Traveling is a great way to explore new cultures and see the world in a new light. To foster understanding and tolerance. To realise the way you've always done something or thought about something, isn't the only way – or even the right way!
Travel can leave us in awe, and it certainly creates memories that will last a lot longer that a new pair of shoes.
I started traveling at age 17 when I was an AFS exchange student to Maryland USA. I've since made travel my vocation and this blog seeks to provide tips and advice for those planning a trip. But this post is a bit of fun.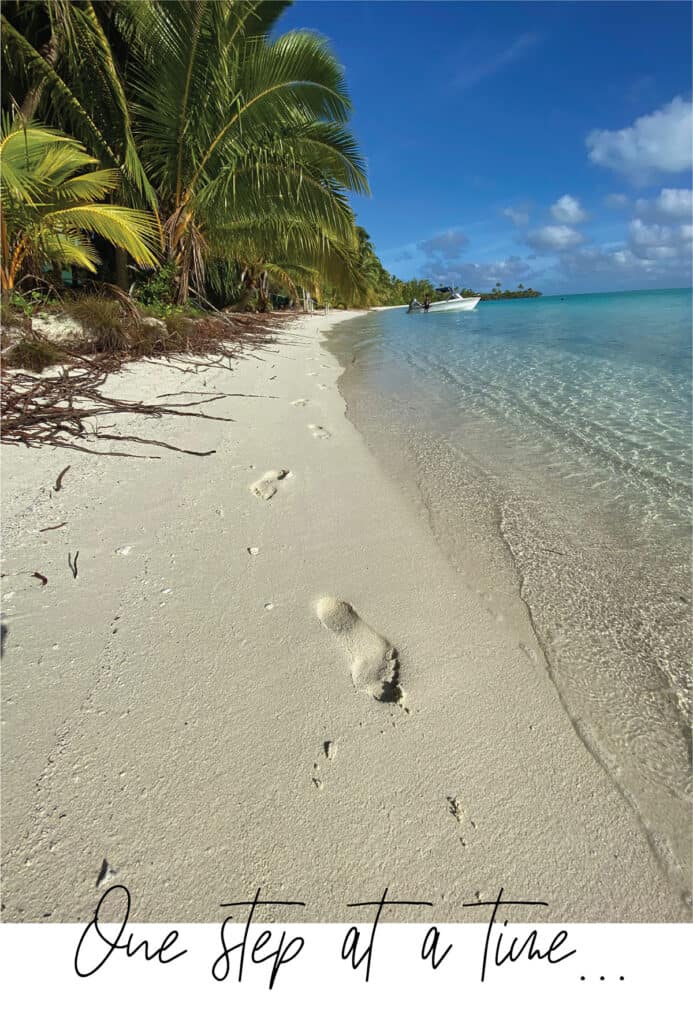 This post is a collection of the very best travel quotes. Whatever you're looking for, whether it's wit or wisdom, you'll find it here!
If you run a travel site, publication or need a travel quote to accompany your project, you'll find some great quotes to inspire your readers.
From quotes about new experiences to those that emphasize the importance of breaking out of your comfort zone, these words will encourage you to hit the road, the skies, the sea and go and explore all this beautiful planet has to offer.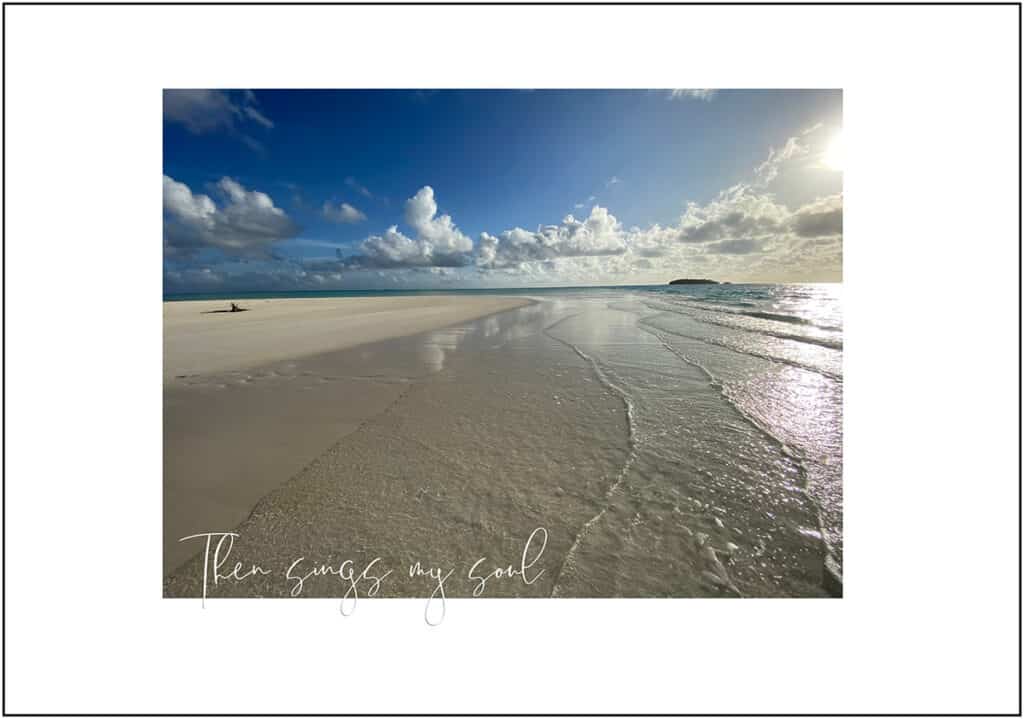 I have just recently opened my new Printable Style store using the best pictures I've taken on my travels and adding text to them. See my downloadable wall art here >
Short and snappy travel quotes
1 "You'll never do a whole lot unless you're brave enough to try" – Dolly Parton
2 "Good girls go to heaven, bad girls go everywhere" – Mae West
3 "The gladdest moment in human life is a departure into unknown lands" – Sir Richard Burton
4 "People don't take trips, trips take people" – John Steinbeck
5 "Don't listen to what they say, go see" – Chinese Proverb
6 "Oh, the places you'll go" – Dr. Seuss
7 "Try to be a rainbow in someone else's cloud" – Maya Angelou
8 "Life's a journey, not a destination" – AEROSMITH
9 "Jobs fill your pocket, Adventures fill your soul" – Jaime Lyn Beatty
10 "My favorite thing to do is go where I've never been" – Unknown
11 "Freedom. Only those deprived of it know what it really is" – Timothy Cavendish, Cloud Atlas
12 "Surely, of all the wonders of the world, the horizon is the greatest" – Freya Stark
13 "Paris is always a good idea" – Audrey Hepburn
14 "Every exit is an entry somewhere else" – Tom Stoppard
15 "To live will be an awfully big adventure" – Peter Pan
16 "A ship in harbor is safe, but that is not what ships are built for" – John A. Shedd
17 "You'll miss the best things if you keep your eyes shut" – Dr. Seuss
18 "Travel far enough, you meet yourself" – David Mitchell
19 "Life is either a daring adventure or nothing at all" – Helen Keller
20 "I haven't been everywhere, but it's on my list" – Susan Sontag
21 "You only have one trip. You might as well enjoy it" – Iris Apfel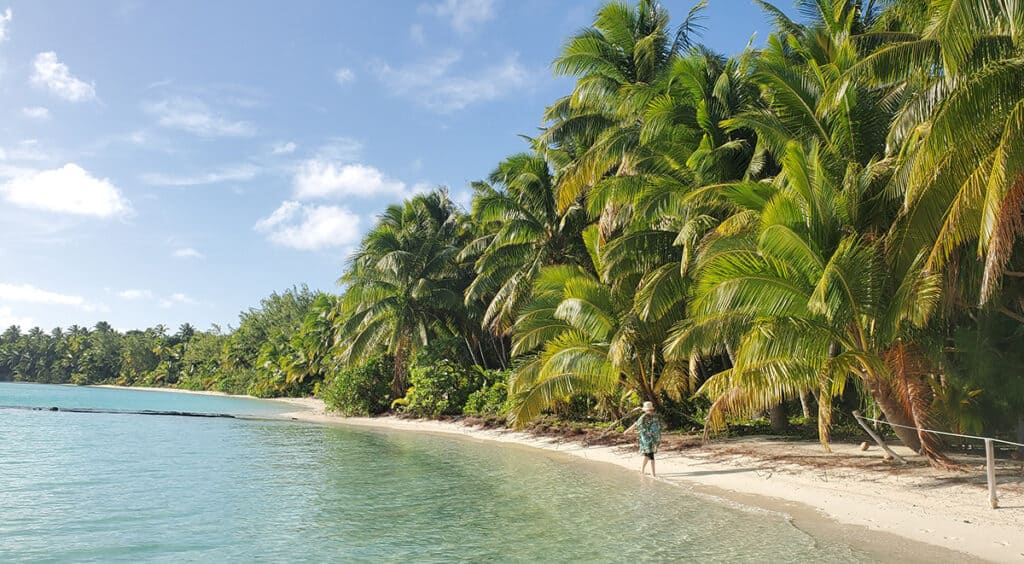 Wanderlust travel quotes
22 "Take only memories. Leave only footprints" – Chief Seattle
23 "You must go on adventures to find out where you belong" – Sue Fitzmaurice
24 "I travel to be replenished with beauty, for travel makes the beauty of this world seem like a Christmas that never ends" – Carew Papritz
25 "All that is gold does not glitter. Not all those who wander are lost" – J.R.R. Tolkien, The Fellowship of the Ring
26 "Because he had no place he could stay in without getting tired of it and because there was nowhere to go but everywhere, keep rolling under the stars…" – Jack Kerouac, On the Road
27 "Nostalgia in reverse, the longing for yet another strange land, grew especially strong in spring" – Vladimir Nabokov
28 "You're not sorry to go, of course. With people like us, our home is where we are not… No one person in the world is necessary to you or to me" – F. Scott Fitzgerald, This Side of Paradise
29 "A nomad I will remain for life, in love with distant and uncharted places" – Isabelle Eberhardt
30 "A person susceptible to 'wanderlust' is not so much addicted to movement as committed to transformation" – Pico Iyer
31 "It's in those quiet little towns, at the edge of the world, that you will find the salt of the earth people who make you feel right at home" – Aaron Lauritsen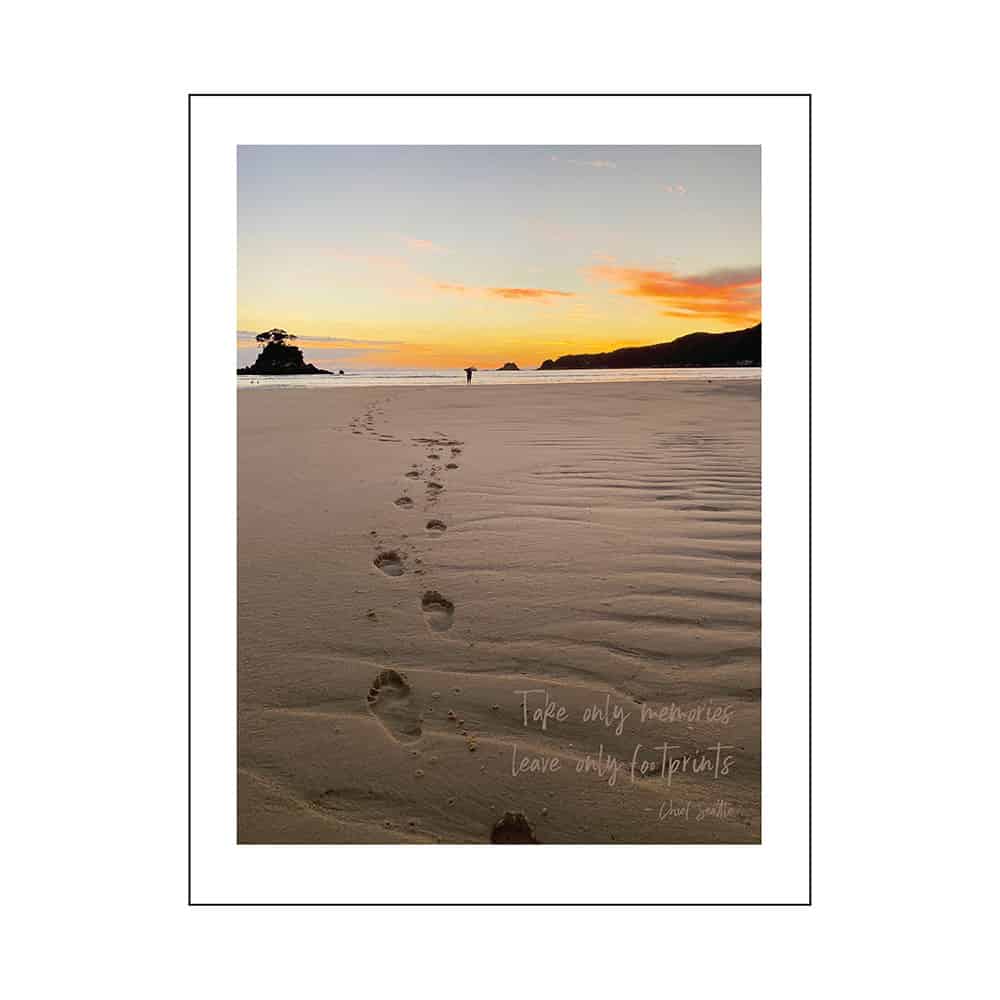 Famous travel quotes
32 "On the road again. Just can't wait to get on the road again" – Willie Nelson
33 "Man cannot discover new oceans unless he has the courage to lose sight of the shore" – Andre Gide
34 "I am not the same, having seen the moon shine on the other side of the world" – Mary Anne Radmacher
35 "Don't tell me how educated you are, tell me how much you have traveled" – Mohammed
36 "Travel is fatal to prejudice, bigotry, and narrow-mindedness" – Mark Twain
37 "Travel isn't always pretty. It isn't always comfortable. Sometimes it hurts, it even breaks your heart. But that's okay. The journey changes you; it should change you. It leaves marks on your memory, on your consciousness, on your heart, and on your body. You take something with you. Hopefully, you leave something good behind" – Anthony Bourdain
38 "A good traveler has no fixed plans and is not intent on arriving" – Lao Tzu
39 "There are no foreign lands. It is the traveler only who is foreign" – Robert Louis Stevenson
40 "The biggest adventure you can ever take is to live the life of your dreams" – Oprah Winfrey
41 "I love to travel, but hate to arrive" – Albert Einstein
42 "You see what a tiny place you occupy in the world" – Gustave Flaubert
43 "It matters not where or how far you travel–the farther commonly, the worse–but how much alive you are" – Henry David Thoreau
44 "Though we travel the world over to find the beautiful, we must carry it with us, or we find it not" – Ralph Waldo Emerson
45 "Travel improves the mind wonderfully, and does away with all one's prejudices" – Oscar Wilde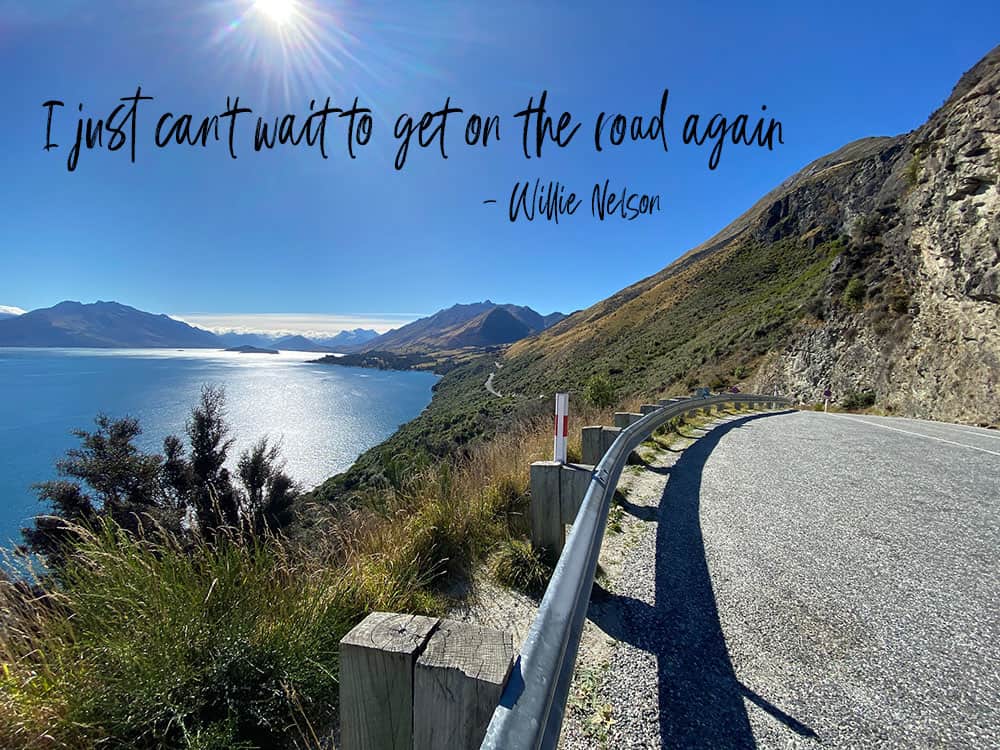 Inspirational travel quotes
46 "Travel opens your eyes to a new way of seeing" – Megan Singleton
47 "Life offers you a thousand chances… all you have to do is take one" – Frances Mayes
48 "Traveling—it leaves you speechless, then turns you into a storyteller" – Ibn Battuta
49 "Once a year, go someplace you've never been before" – Dalai Lama
50 "One's destination is never a place, but a new way of seeing things" – Henry Miller
51 "Two roads diverged in a wood, and I— I took the one less traveled. And that has made all the difference" – Robert Frost
52 "Sometimes you have to travel a long way to find what is near" – Paulo Coelho
53 "The real voyage of discovery consists not in seeking new landscapes but in having new eyes" – Marcel Proust
54 "To travel is to discover that everyone is wrong about other countries" – Aldous Huxley
55 "Stuff your eyes with wonder, live as if you'd drop dead in ten seconds. See the world. It's more fantastic than any dream made or paid for in factories" – Ray Bradbury
56 "I have wandered all my life, and I have traveled; the difference between the two being this, that we wander for distraction, but we travel for fulfilment" – Hilaire Belloc
57 "A journey is best measured in friends, not in miles" – Tim Cahill
58 "There is nothing like returning to a place that remains unchanged to find the ways in which you yourself have altered" – Nelson Mandela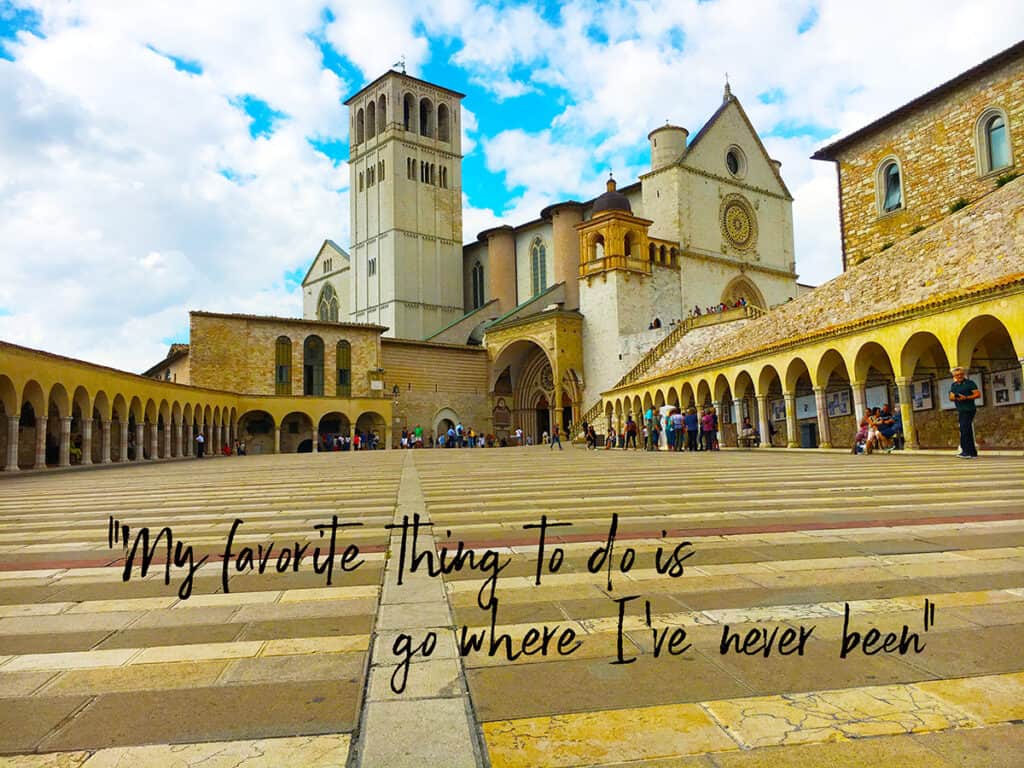 Adventure travel quotes
59 "Life is pure adventure, and the sooner we realize that the quicker we will be able to treat life as art" – Maya Angelou
60 "We travel, some of us forever, to seek other states, other lives, other souls" – Anais Nin
61 "Once the travel bug bites, there is no known antidote, and I know that I shall be happily infected until the end of my life" – Michael Palin
62 "Life is an adventure that is best lived boldly" – Bear Grylls
63 "Adventure isn't hanging off a rope on the side of a mountain or living among lions. Adventure is an attitude to experience everyday things" – John Amatt
64 "Live your life by a compass, not a clock" – Stephen Covey
65 "If you can dream it, you can do it" – Walt Disney
66 "After climbing a great hill, one only finds that there are many more hills to climb" – Nelson Mandela
67 "Don't ask for security, ask for adventure" – Jim Rohn
68 "An adventure may be worn as a muddy spot, or it may be worn as a proud insignia. It is the woman wearing it who makes it the one thing or the other" – Norma Shearer
69 "What is life but one grand adventure?" – Unknown
70 "Adventure comes in all shapes and sizes. It can be dramatic or poetic, heart-pounding or profound. It can be all of the above or something totally and completely unexpected" – Michelle Segrest
71 "Adventure can be an end in itself. Self-discovery is the secret ingredient" – Grace Lichtenstein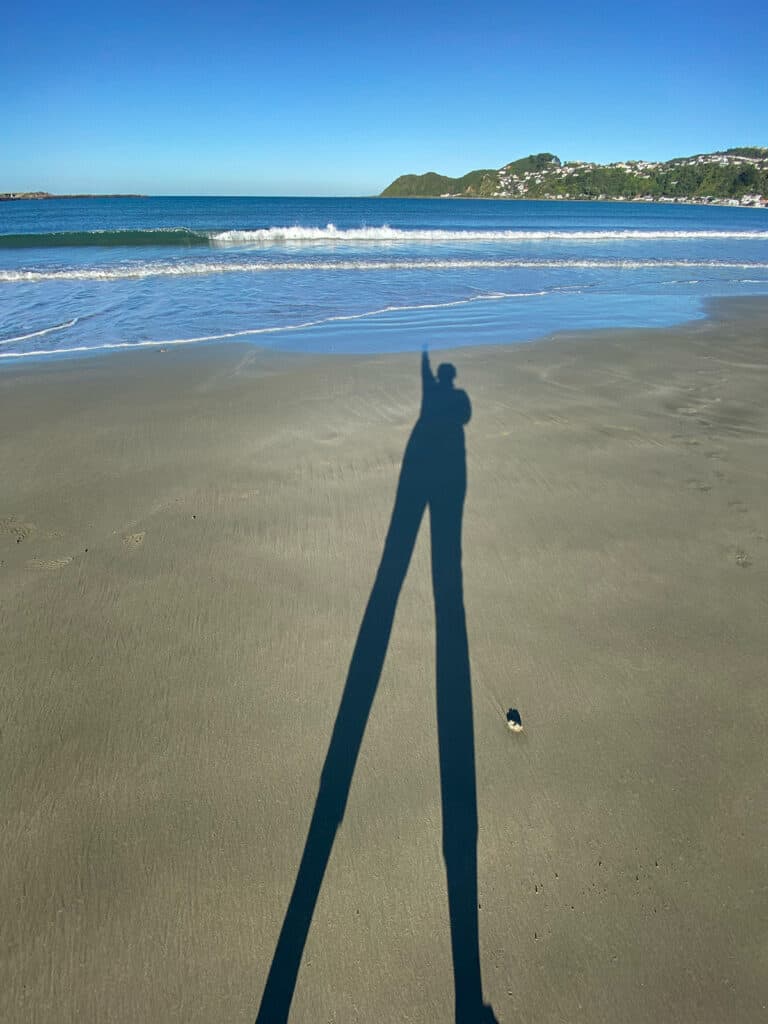 Best travel quotes for Instagram!
72 "Do something worth remembering" – Elvis Presley
73 "If you think adventure is dangerous, try routine: It's Lethal" – Paul Coelho
74 "We live in a wonderful world that is full of beauty, charm, and adventure. There is no end to the adventures we can have if only we seek them with our eyes open" – Jawaharlal Nehru
75 "The shell must break before the bird can fly" – Alfred Tennyson
76 "The life you have led doesn't need to be the only life you have" – Anna Quindlen
77 "Every man can transform the world from one of monotony and drabness to one of excitement and adventure." – Irving Wallace
78 "The man who goes alone can start today; but he who travels with another must wait till that other is ready" – Henry David Thoreau
79 "Too many of us are not living our dreams because we are living our fears" – Les Brown
80 "Without new experiences, something inside us sleeps. The sleeper must awaken" – Frank Herbert
81 "All journeys have secret destinations of which the traveler is unaware" – Martin Buber
82 "Don't be afraid to give up the good and go for the great" – Steve Prefontaine
83 "Just Go. Immerse yourself in the beauty of the world. It's waiting for you!" – Mitchell A. Glass
84 "Do not follow where the path may lead. Go instead where there is no path and leave a trail" – Ralph Waldo Emerson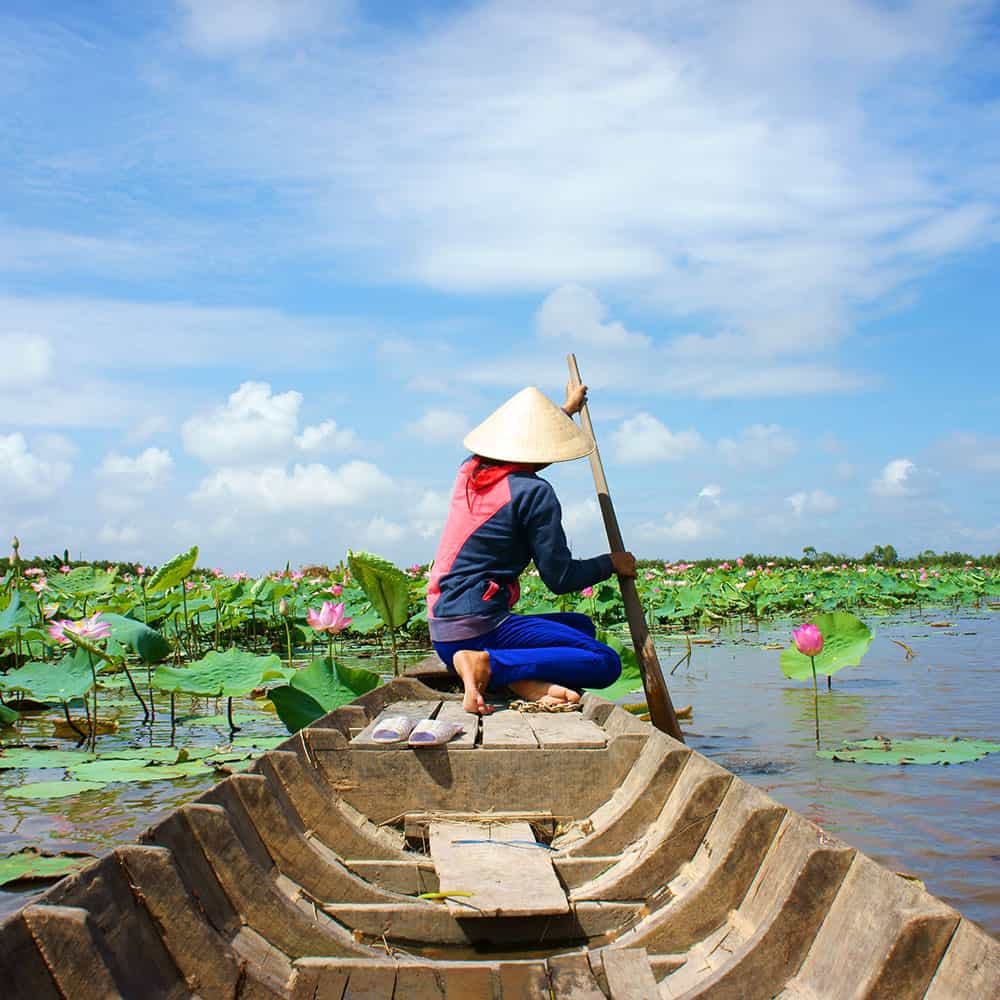 Quotes about traveling with friends
85 "Good company in a journey makes the way seem shorter" – Izaak Walton
86 "As soon as I saw you, I knew a grand adventure was about to happen" – Winnie The Pooh
87 "As with any journey, who you travel with is more important than the destination" – Unknown
88 "In life, it's not where you go – it's who you travel with" – Charles M. Schulz
89 "There is an unspoken bond you create with the friends you travel with" – Kristen Sarah
90 "True friends never apart maybe in distance never in heart" – Helen Keller
91 "We are all travelers in the wilderness of the world and the best we can find in our travels is an honest friend" – Robert Louis Stevenson
92 "The more I traveled, the more I realized fear makes strangers of people who should be friends" – Shirley MacLaine
93 "Perhaps travel cannot prevent bigotry, but by demonstrating that all people cry, laugh, eat, worry, and die, it can introduce the idea that if we try and understand each other, we may even become friends" – Maya Angelou
94 "I get a friend to travel with me… I need somebody to bring me back to who I am. It's hard to be alone" – Leonardo DiCaprio
95 "If you want to go quickly, go alone. If you want to go far, go together" – African Proverb
96 "No road is long with good company" – Turkish proverb
If you're going on a road trip, read my fun post with 52 great road trip games to play!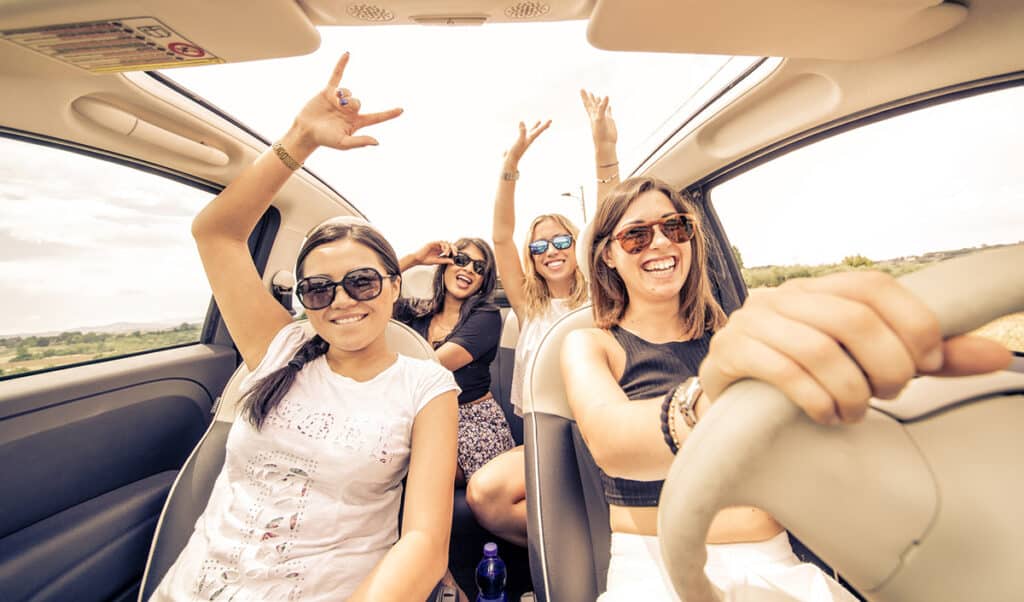 More excellent travel quotes
97 "Keep close to Nature's heart… and break clear away, once in a while, and climb a mountain or spend a week in the woods" – John Muir
98 "The use of traveling is to regulate imagination by reality, and instead of thinking how things may be, to see them as they are" – Samuel Johnson
99 "The world is a book, and those who do not travel read only one page" St Augustine
100 "Why do you go away? So that you can come back. So that you can see the place you came from with new eyes and extra colors. And the people there see you differently, too. Coming back to where you started is not the same as never leaving" – Terry Pratchett
101 "Like all great travelers, I have seen more than I remember, and remember more than I have seen" – Benjamin Disraeli
102 "I love to sail forbidden seas, and land on barbarous coasts" – Herman Melville
103 "For my part, I travel not to go anywhere but to go. I travel for travel's sake. The great affair is to move" – Robert Louis Stevenson
104 "A journey of a thousand miles begins with a single step" – Chinese Proverb
105 "To my mind, the greatest reward and luxury of travel is to be able to experience everyday things as if for the first time, to be in a position in which almost nothing is so familiar it is taken for granted" – Bill Bryson
106 "Our happiest moments as tourists always seem to come when we stumble upon one thing while in pursuit of something else" – Unknown
107 "Travel is fatal to prejudice, bigotry, and narrow-mindedness, and many of our people need it sorely on these accounts. Broad, wholesome, charitable views of men and things cannot be acquired by vegetating in one little corner of the earth all one's lifetime" – Mark Twain
108 "Travel and change of place impact new vigor to the mind" – Seneca
109 "To move, to breathe, to fly, to float, To gain all while you give, To roam the roads of lands remote, To travel is to live" – Hans Christian Andersen
110 "I lift my eyes up. Where does my help come from? My help comes from the Lord, the maker of Heaven and Earth" – Psalm 121, Bible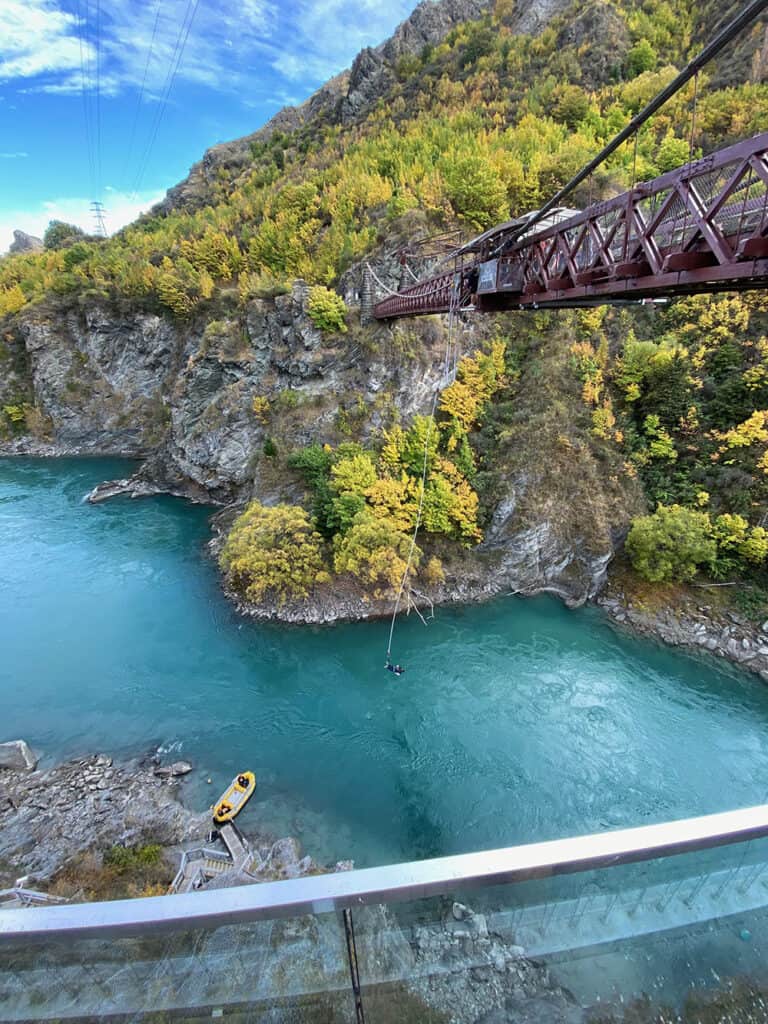 Traveling is a great way to explore new cultures, see the world in a new light, and make memories that will last a lifetime.
The quotes in this article will hopefully inspire you to hit the open road and experience all that the world has to offer. Whether you're traveling with friends or family, these quotes remind us of the importance of good company on any journey. So pack your bags and get ready for an adventure!
Have fun doing my Elvis Presley crossword and test your knowledge of the king of Rock n Roll!