If you're looking for things to do as a first-timer in Malta, you'll love this guest post from Ed Lansink. Ed landed on Malta as a tourist and decided to stay. Now he lives and works there as an expat and runs MaltaUncovered.com.
He loves the island for its huge variety of activities, museums, great restaurants, beach activities, sightseeing, and water sports and in this post he gives us 15 things to get excited about visiting Malta.
Tour the old capital of Mdina
Famous for its stunning beauty and rich history that dates back more than 4000 years, the city of Mdina has become a household name in Malta. In fact, this ancient capital attracts thousands of tourists every year thanks to its timeless atmosphere and cultural treasures.
You will be welcomed by the finest examples of medieval and baroque architecture that have been successfully preserved over the years. You can even enjoy a wide array of activities here, such as strolling the scenic streets, visiting museums, and hanging out at cafes and eateries around the area.
As if those reasons were not convincing enough, you might be pleased to know that Mdina has been included on the tentative list of UNESCO World Heritage Site for its unrivaled beauty and history.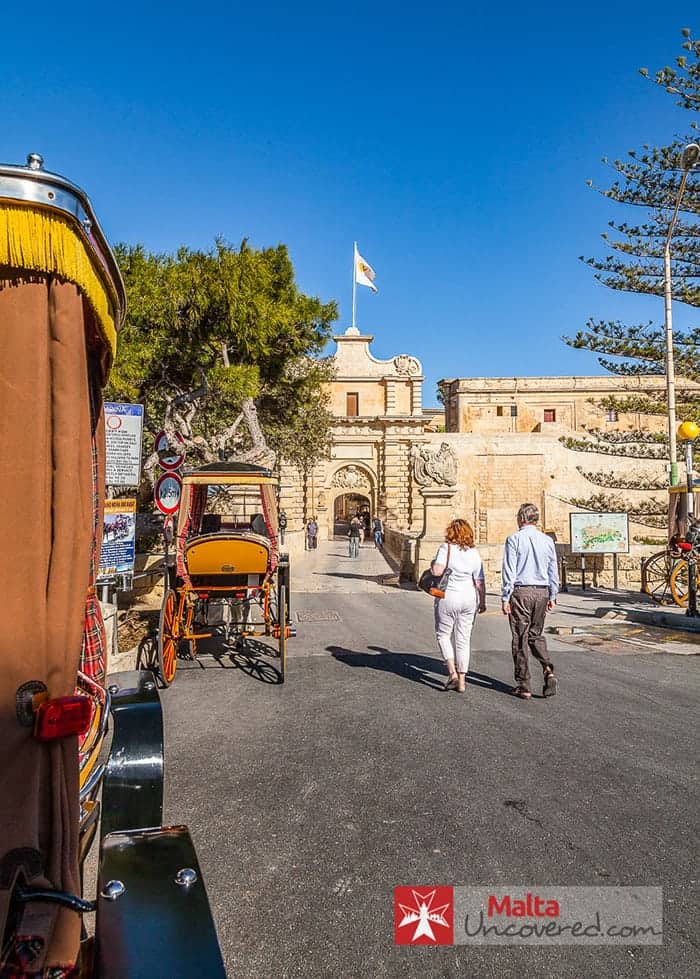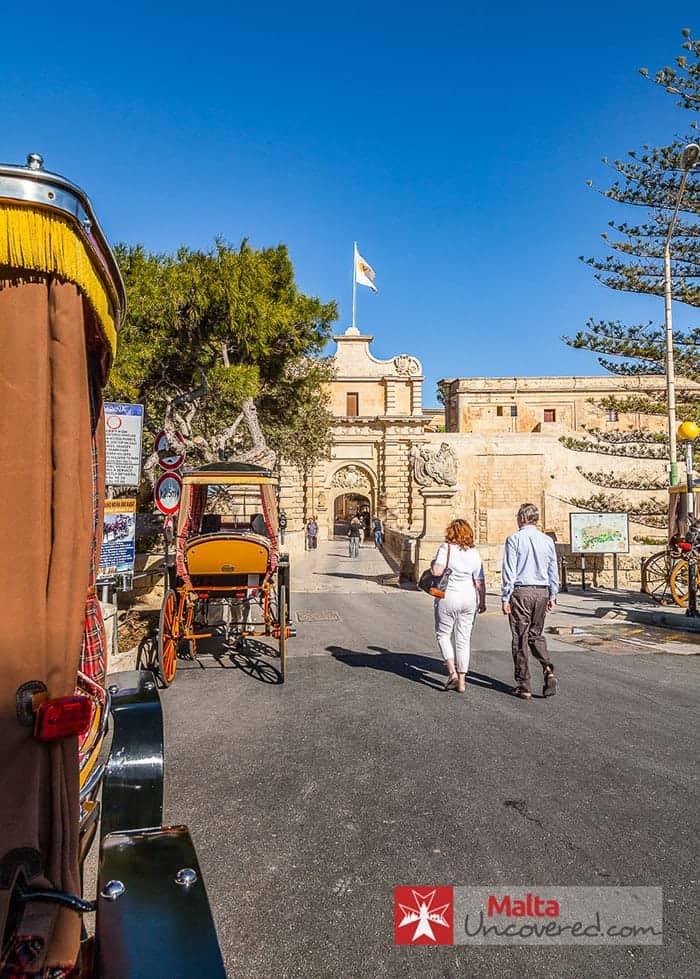 Visit Upper Barrakka Gardens
And bask in the beauty! Are you a nature lover? If so, then this tourist spot will be the perfect place to begin your Malta journey.
Located in the capital city Valletta, the Upper Barrakka Gardens offers spectacular views across the country, particularly the famous Three Cities and Grand Harbor.
Once there, you can take your time and enjoy the serene atmosphere of the garden. Check out the collection of statues and monuments dedicated to significant people who played a huge role in the country.
After basking in the beauty of the gardens, go ahead and visit its equally beautiful twin, the Lower Barrakka Gardens.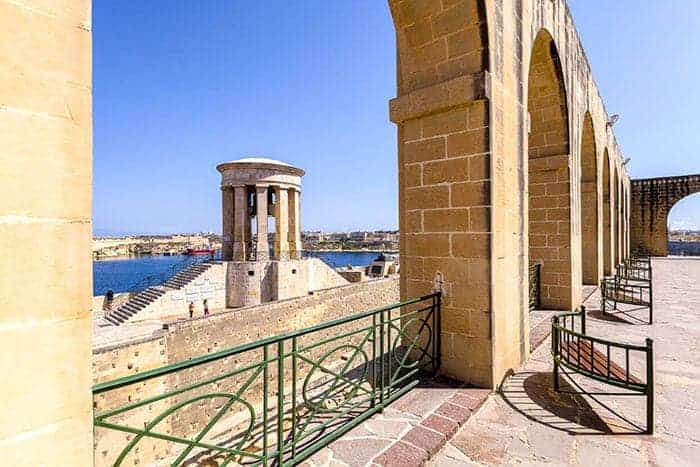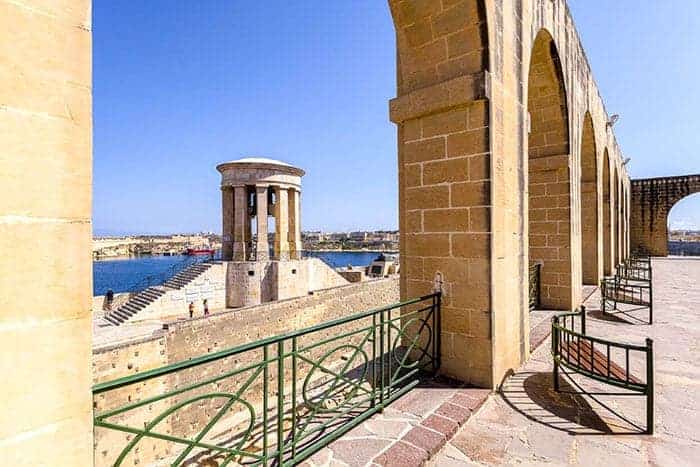 Take a day trip to Gozo
Of course your Malta experience won't be complete without setting foot in its sister island Gozo. This breathtaking and peaceful paradise is just 20 minutes away from the main island, making it a great day trip.
From there, you can enjoy its natural beauty and cultural activities that are sure to make your trip memorable.
You can also take a quick dip to its crystal blue waters. If you are up for more challenge, consider taking a swim in the famous Blue Hole in Dwerja.
There is also great scuba diving here in Gozo.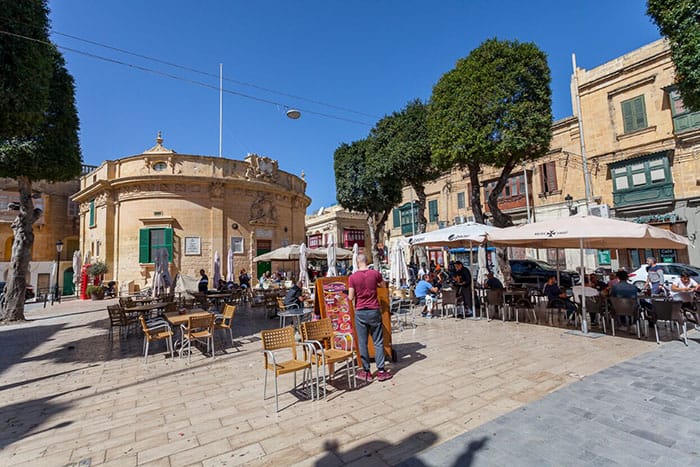 Explore capital city Valletta
The capital city of Malta is definitely one of the first places you should visit. This place offers a glimpse of authentic Maltese culture and history, making it worthy of being a UNESCO World Heritage Site.
Valletta is home to several historic attractions, such as the St. John's Co-Cathedral, Grand Master's Palace, Manoel Theater, Casa Rocca Piccola, and more.
You can even enjoy a vibrant nightlife in Strait Street with trendy bars, live music, and festivities.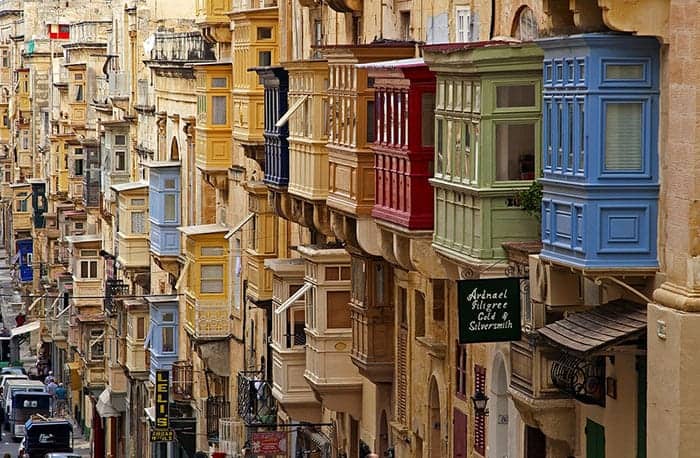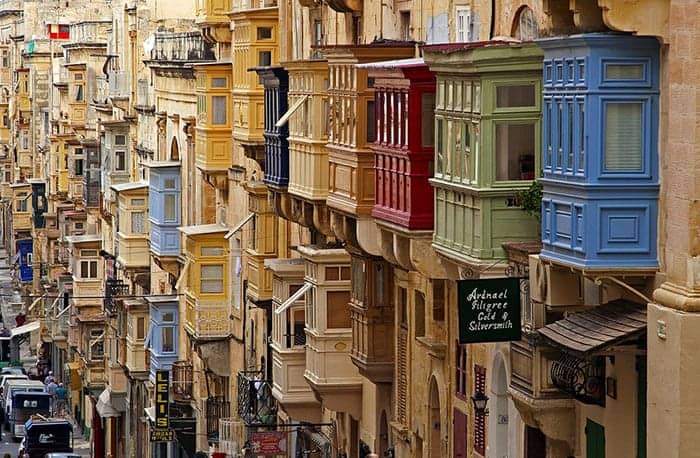 Shop at Ta' Qali Crafts Village
When visiting a new country it is always a must to buy some souvenirs!
In Malta, one of the best places to shop for handcrafted keepsakes is at the famous Ta` Qali Crafts Village. Located on an old airfield, this place offers tourists a chance to bring home a slice of the country's culture through their locally produced items.
Some of the souvenirs worth getting here includes traditionally blown glass, miniature creations, pottery and ceramics. You can even watch some locals create their masterpieces first hand, making each item more special and memorable.
Indulge in local delicacies
When in Malta be sure to try some of their local delicacies. Not only will it introduce you to their unique palate but it will also give you the chance to get to know the country even better. One of the must-try dishes is the traditional fried rabbit or Fenek Moqli, which you can buy in most restaurants around the island.
Another delectable treat you should try is the local savory pastry called pastizzi. This dish is considered a traditional Maltese street food and is commonly filled with either ricotta or mushy peas.
For beer lovers, don't miss the chance to try the country's annual Farsons Beer Festival, where you can enjoy locally brewed beers and other international brands. It sure is an excellent way to end a long and busy day of sightseeing on the island.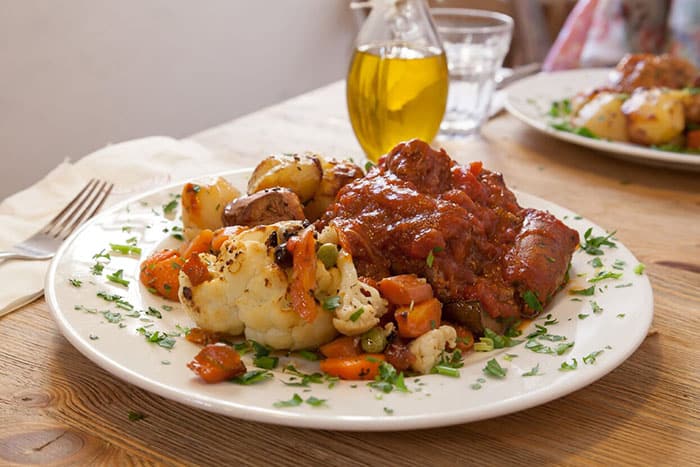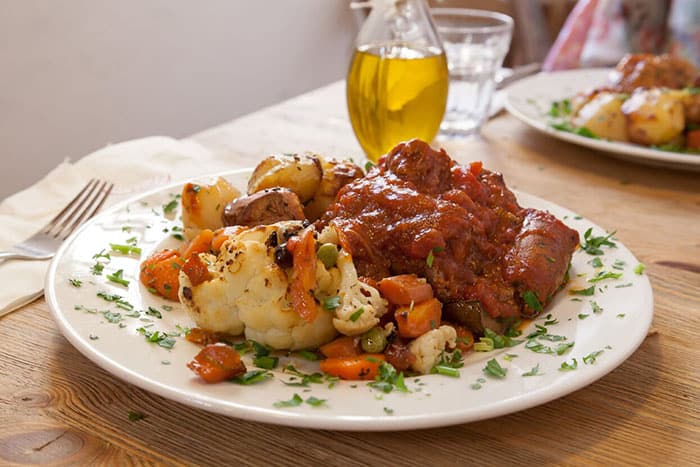 Check out the three cities
Another must-see in Malta is the famous Three Cities: Senglea, Cospicua, and Vittoriosa. These villages are largely unvisited, making its local atmosphere truly authentic.
Over the years, the Three Cities have undergone some changes that have somehow made them more open and accessible to the public.
Today, the Three Cities have significant developments, such as luxury hotels, museums, and other establishments. Senglea is also home to a privately run American University of Malta. Tourists can easily take a trip to these places with regular ferry rides from Valletta.
Visit the open-air market in Marsaxlokk
Located in the South Eastern part of Malta, this quaint fishing village is famous for its daily open-air market where you can buy a wide array of seafood.
Marsaxlokk is also home to the finest fish restaurants on the island, which tend to get busy during the peak season.
Aside from that, tourists and locals alike can enjoy a vibrant nightlife around the area, where they can stroll the promenade while enjoying the cool sea breeze. Of course, don't miss the village's famous attraction, the colorful fishing boats called Iuzzus.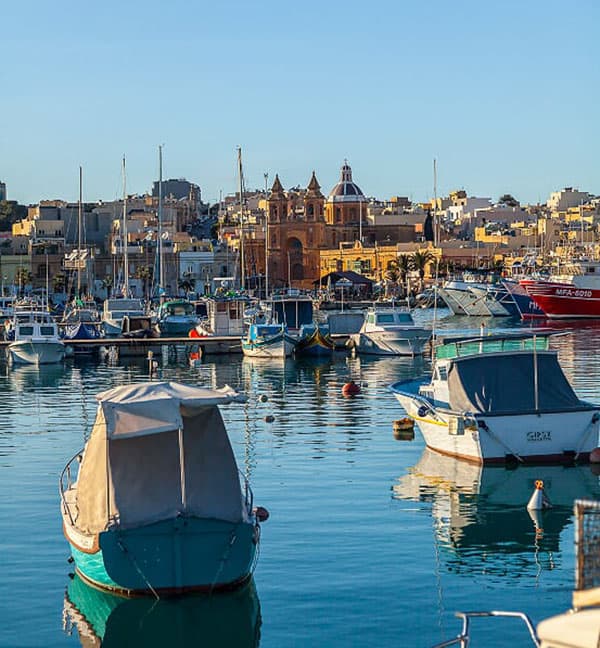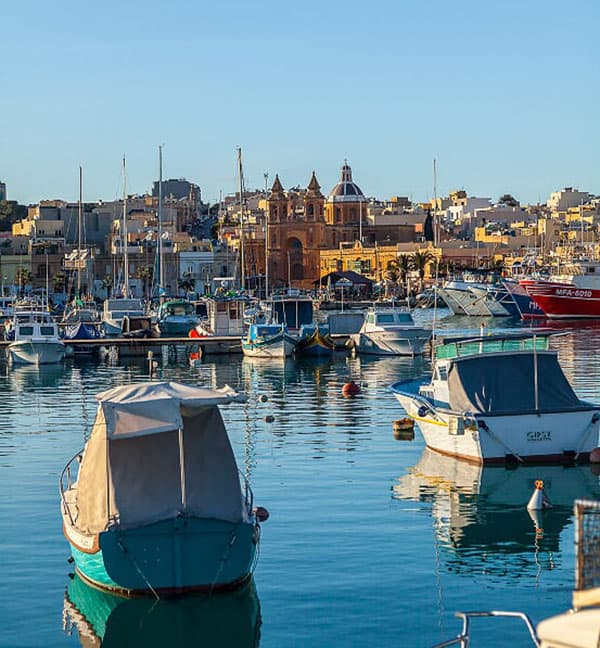 Head inside the Grand Master's Palace
This ancient wonder has been around since the 16th-century and used to be the administrative center of Malta. It was once the seat of the Grand Masters of the Knights of St. John. In 2015, it became the seat of Malta's parliament before it relocated to the new Parliament Building.
Today, the place allows the public to explore the State Apartments as well as the Islamic and Ottoman histories they house there. It is also home to the House of Representative of Malta and the office of the President of the Republic of Malta.
Visit stunning St John's Co-Cathedral
Malta is known for its breathtaking and historical architecture. In fact, it has been part of their identity for the longest time. One of the most prominent ones is the St. John's Co-Cathedral, which was built in the 16th-century. It boasts an eye-catching Baroque style design that many tourists and locals admire.
This incredibly ornate cathedral is also home to famous Caravaggio paintings and lavish decorations way back 1578. Another highlight of St. John's Co-Cathedral is its floor, which serves as tombs for knights.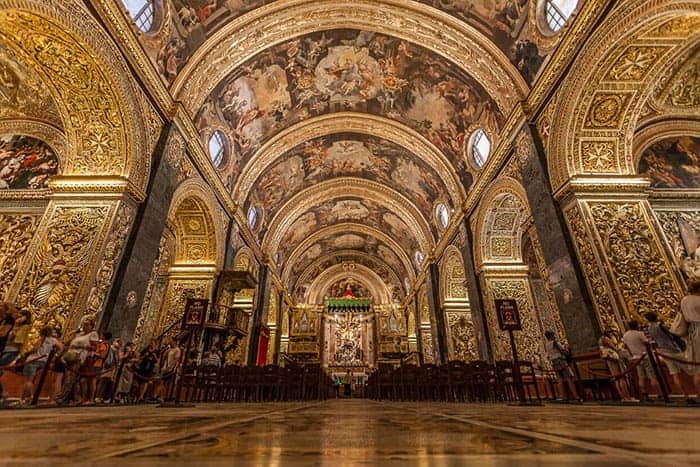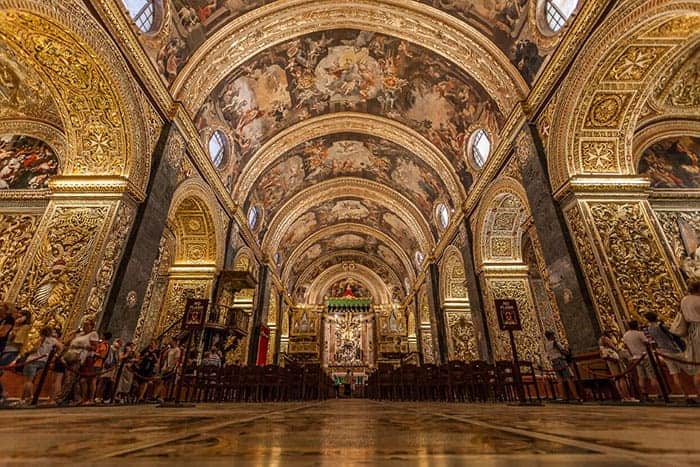 Relive history at Fort St Elmo
The Fort St. Elmo was named after the patron saint of mariners. It was built in 1552 to guard the harbors during the 1565 Great Siege.
In 2015, it was restored and opened to the public to give a glimpse of the country's rich history. In Fort St. Elmo, guests can watch a re-enactment of authentic events called In Guardia Parade.
The place is also home to the National War Museum, which features Malta's wartime history through audiovisual displays and guided tours.
Party til dawn in Paceville
Located at the entertainment mecca of Malta, St. Julian's, Paceville is the place to go if you want to experience an authentic Maltese nightlife.
It boasts tons of bars, clubs, discos, casinos, and other entertainment venues. Most of these establishments are open until the early hours of the morning, making it perfect for those who want to party the night away.
Explore underground wonders
Some of the country's fascinating wonders are hidden deep underground. For instance, the famous town of Rabat is home to St. Paul's and St. Agatha's Catacombs, which are considered historical sites. Dating way back the Roman Empire days, these catacombs are the among the oldest Christian landmarks in Malta.
Some of the interesting things you can see here include astonishing medieval frescoes and other archeological pieces. Both sites are also used as small museums that display historical collections, including coins and artifacts.
Enjoy the annual carnival
Maltese people love celebrations, and it is very much evident in their yearly festivals. One of the most anticipated events in the country is its annual carnival. Every year, tourists and locals alike get to enjoy this vibrant festivity, usually held for a week in February. It is their way of starting the somber period of Lent.
One of the carnival's highlights includes large and colorful floats, extravagant parades, fancy costume and all-nighter parties. It sure is a must-see event when you visit Malta.
Attend the Isle of MTV
If you are a music lover, then you should definitely the annual Isle of MTV held in Malta in June/July. This famous festival brings together some of the biggest names in the music industry, both local and international. Some of the prominent names that have graced the stage of Isle of MTV include Lady Gaga, Nelly Furtado, Black Eyed Peas, Maroon 5, Jessie J, Enrique Iglesias, One Republic, and more.
This music event is free and usually held in an open-air venue, so expect to see thousands of music enthusiasts. You can take this opportunity to meet new friends and share your passion for music. If the concert wasn't enough, you could continue the fun at various parties held around local clubs on the island.