Being a New Zealand based travel blogger, long haul flights are hard to avoid – unless you only want to visit Australia or a Pacific island.
So given that we're usually 10-12 hours from anywhere (or 17 hours if you want to fly Qatar Airways via Doha or the new Air New Zealand flight direct to New York!), then make that more like 24+ hours door to door from Europe.
Here are my tried and true, never fail, essential items that I take to handle a long haul flight like a boss.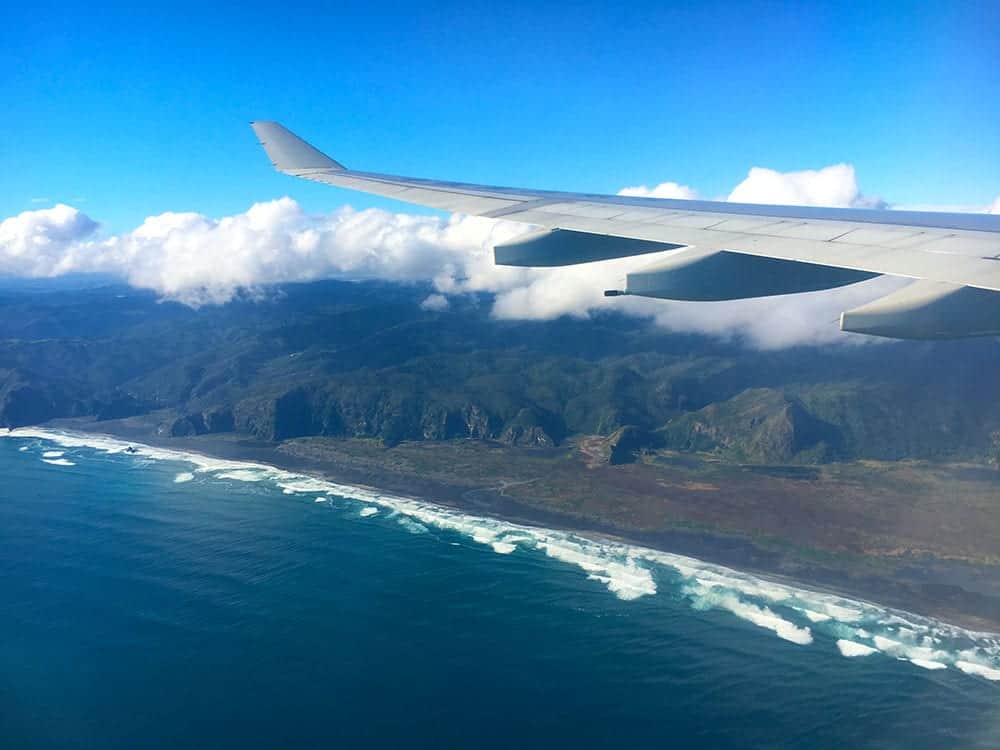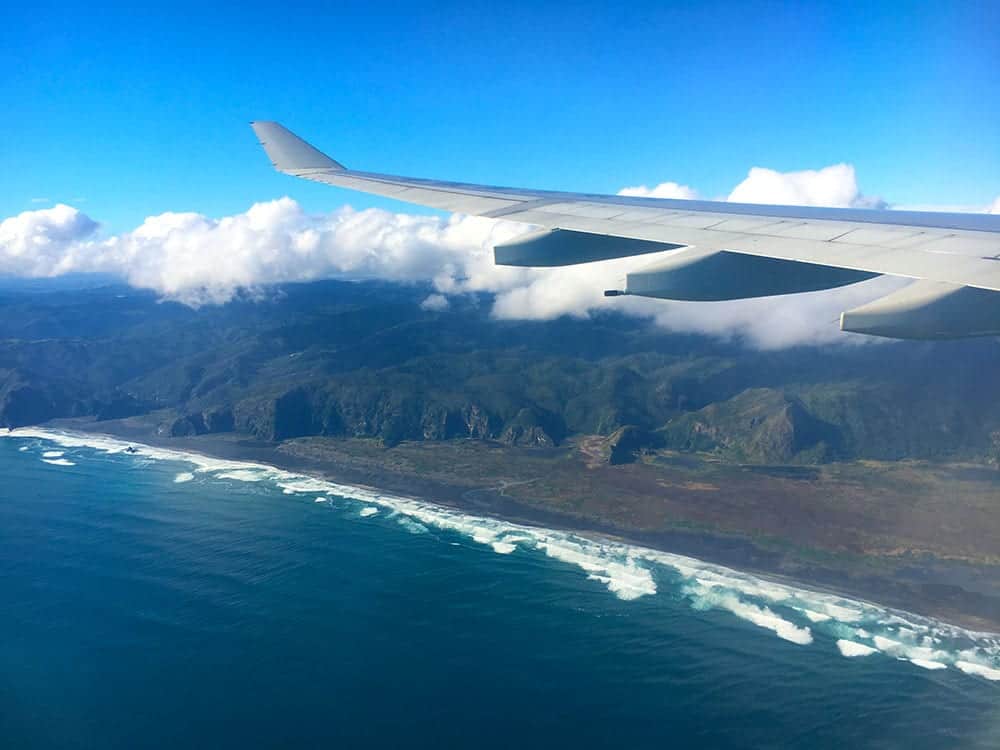 My long haul flight essentials
1 Neck pillow
If you're a regular reader of this blog you'll probably know my top 5 travel essentials already. The travel neck pillow is a must-have, but here's a tip: make sure it has a fastener in the front to ensure it doesn't fall off mid-sleep, mid-flight. The fastener is also handy for clipping it around your bag handle for easy transport without taking up space inside. My favourite type of travel pillow is a memory foam one and after years of using a micro bead and then a memory ring-shape, I'm now hooked on the neck-brace-like Cabeau pillow. It takes a plane ride to get used to, but the reason I like it so much is because it sits quite high up the cheeks so your neck can easily relax and you can sleep. And if you're worried about falling sideways on to the person next to you, the new version has straps to attach the pillow to the headrest if you want to.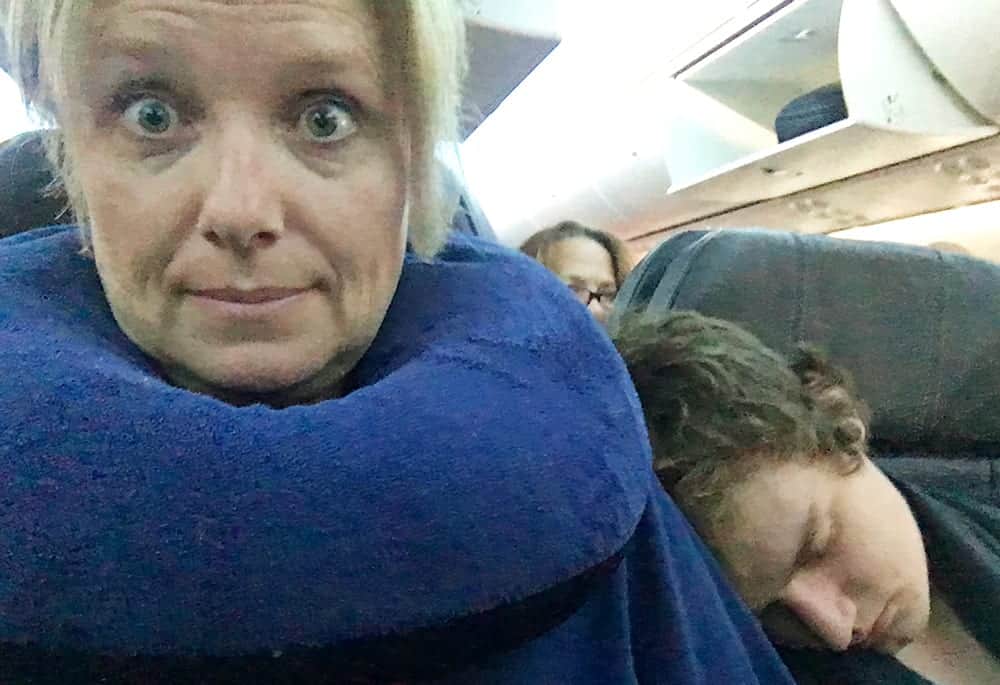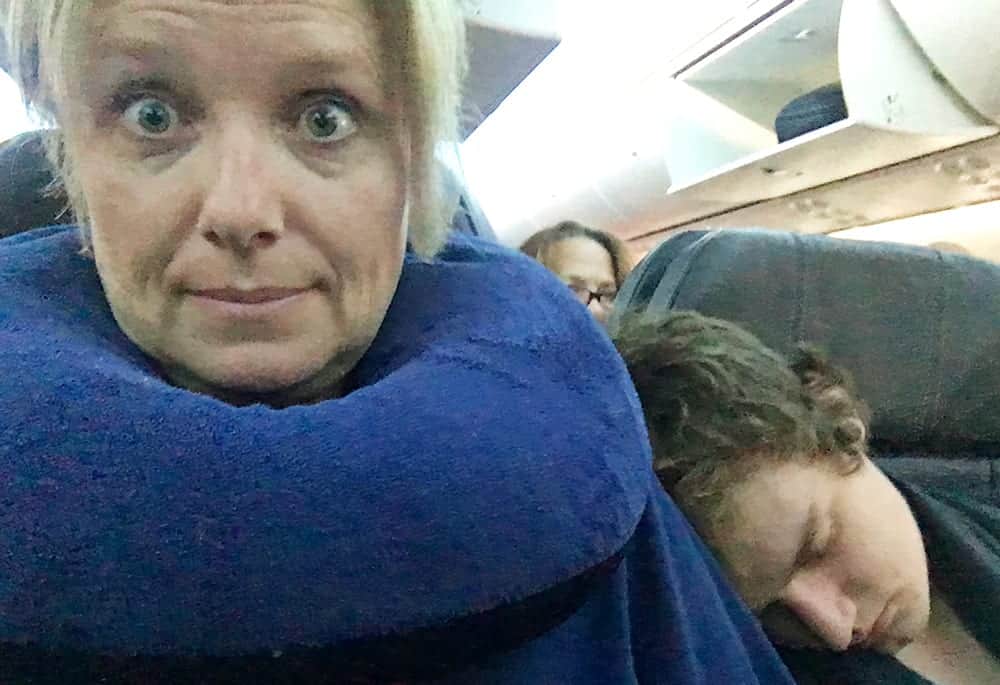 2 Slippers or thick, warm socks
I whip my shoes off the minute I get into my seat and pop my slide slippers on (just ones from hotels are what I use). If you go for socks make sure you have an extra layer for walking into potentially icky bathrooms!
3 Ear buds
I'm not a fan of the big fancy noise cancelling headphones which can squish your ears after a few hours and are pretty uncomfortable to sleep in with that big construction on your head! Just take your ear buds from your cell phone and they usually fit in the plug hole. A tip would be to get a headphone two-prong plug attachment in case the one prong doesn't fit.
4 Eye mask
I love the satin eye masks that are so soft and are great for blocking out the light so I can fully switch off.
5 Water bottle
I like a slim thermos to keep my water chilled (fill it up air side or on the plane when the meal service comes along). I keep it in my seat pocket and love that I can just sip on it throughout the night without having to bing-bong the hosties when I get thirsty.
6 Take a sleeping tablet!
My fifth, but by no means least, travel essential for handling a long haul flight is an honest-to-goodness, doctor-prescribed sleeping tablet. Again, regular readers will know my preferred brand here, but basically I find the prescribed ones are great. Melatonin and other over the counter ones don't do it for me. I take one after my dinner and that usually allows around 4-6 hours of good sleep. Another pro tip is to take another tablet the first night in your hotel – even if you're feeling tired – because that way you will get a good few hours sleep and not spring awake at 3am and not be able to get back to sleep. Oh, but if you haven't taken a prescribed sleeping tablet before, make sure you try it out at home first. It might not agree with you and there's nothing worse on a long flight than the restless leg thing!
You might like to read my list of 15 travel accessories here, not just for the flight but the whole trip.
Two cheeky long haul flight tips
So now you know what to take on your long flight to make yourself as comfy as is possible cooped up in Economy, here are two quick tips…
Get a great seat
Assuming upgrading isn't an option, the first thing to do is get the best seat you can. I have a few of tips for getting the best seat on a plane in this post, but here are two:
1. when you check in online, if you have the chance to reserve your seat and you are travelling with a companion, take the window and aisle and leave the middle free. If the flight is not full no one in the right mind will choose a middle seat.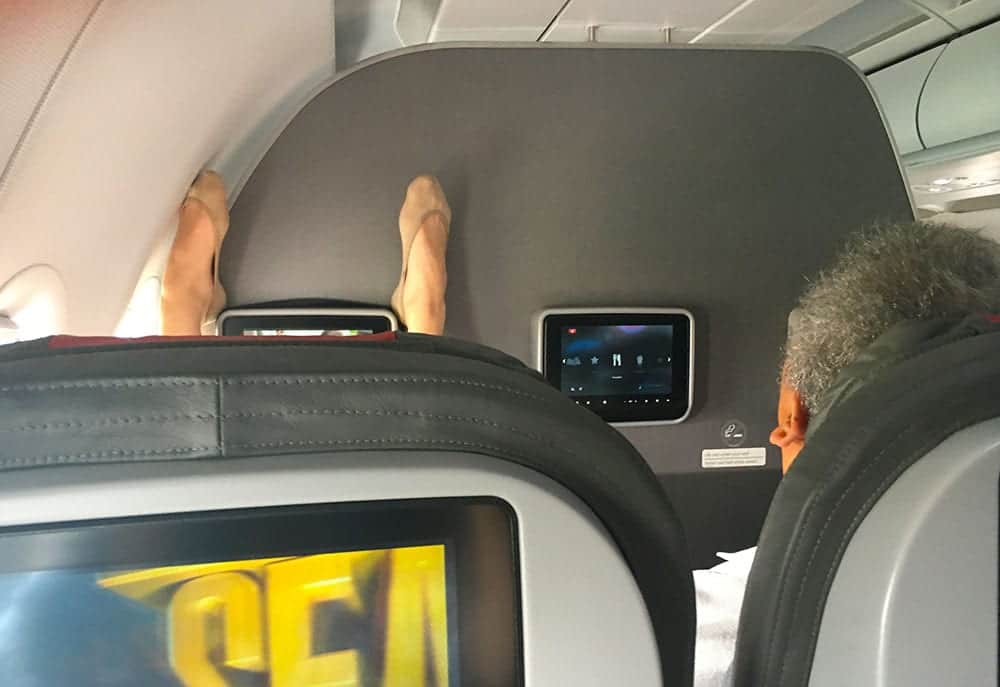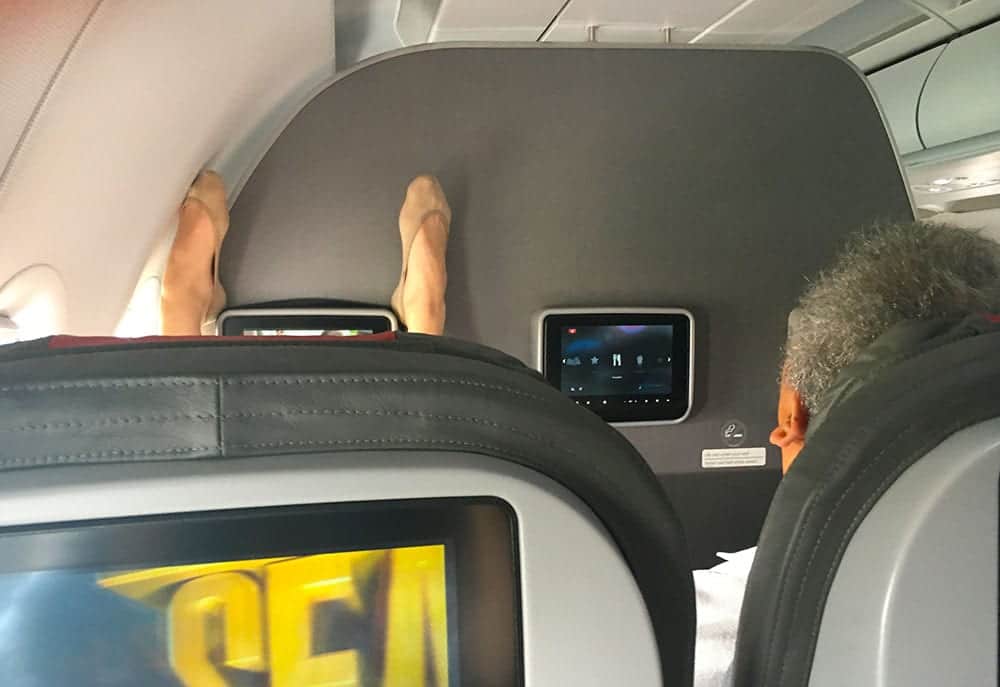 2. choose a seat down the back of the plane. That way your chances of having someone sit in the middle are more remote and also they tend to fill from the front first. Of course if someone does get assigned to sit in between you, you can always offer them the window or aisle if you want to sit together.
Check out Seat Guru to see what the seat configuration is on your flight.
Loosen your seatbelt
Before we get into the things to do to pass time on a long haul flight, one more comfy tip: I make sure my seatbelt is loosened to its full extent and if I have the blanket out I put the seatbelt over the top so crew can see it in case of turbulence and not wake me to check. This enables me to be safe from being jettisoned out of my seat in a sudden descent and also allows me freedom to wiggle from side to side while keeping the belt on.
11 things to do on a long haul flight
1 Work
I know, boring! But also a great opportunity for some uninterrupted time to write, create, plan, edit images, etc. Before my brain winds down into sleepy mode, I'll try and get some things done that I have saved up for the flight. If there's WiFi on board, even better. Then I can REALLY work, but there's always stuff to be done offline.
2 Read a book
I only tend to read books when I fly – and consequently it takes me months to finish one! I love to buy a new book for a flight and lose myself in the pages for an hour or two – with a glass of wine if I must!
3 Watch a movie
Some people tell you how long their flight was by how many movies it took! I fly Air New Zealand a lot and you can get online and check the movie schedule for the month and decide in advance what you want to watch. The boring part is returning on a long haul flight in the same month and you've already picked through the movies! In this instance, the truly organised among us have downloaded a movie to their laptop/iPad to watch on-board without streaming.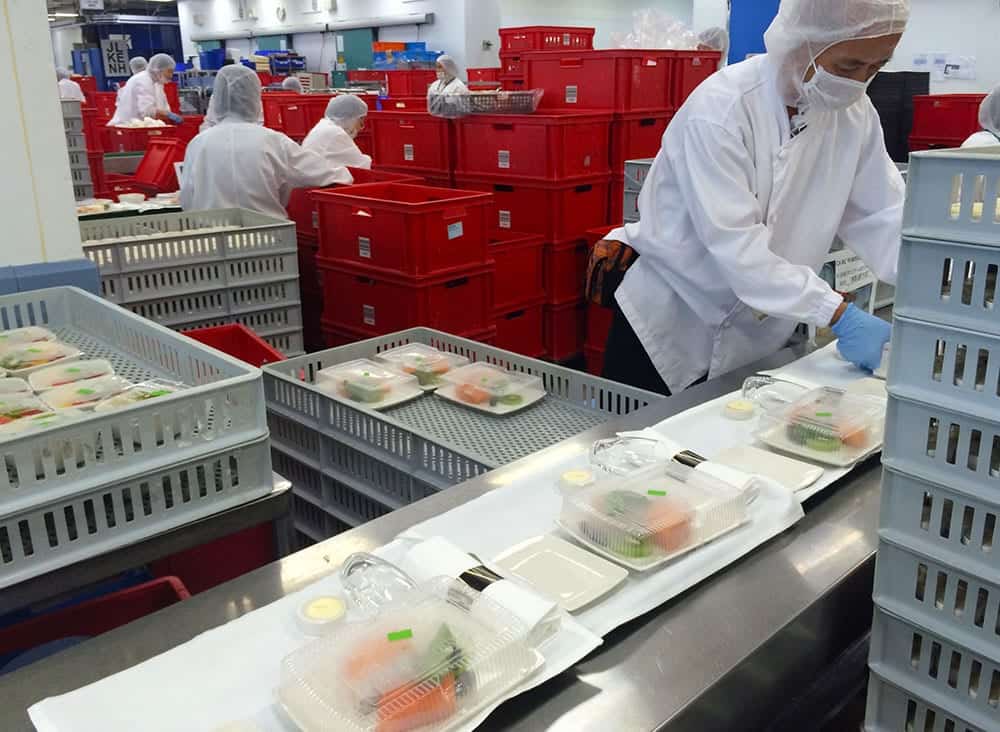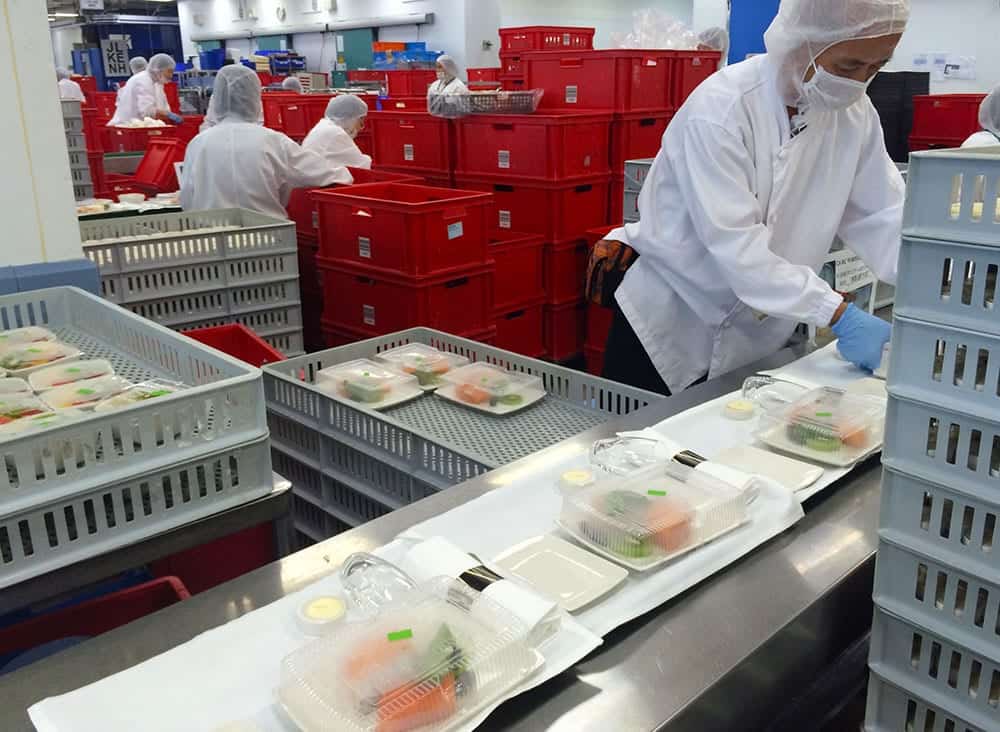 4 Eat
About now it'll be time to eat. Usually two hours after takeoff the first drinks and meal come around. This will take at least an hour. Another one down. And yes, I do drink wine when I fly. I just also drink water too!
5 Skin care regime!
Take a leaf out of Naomi Campbell's flight routine and use the time to hydrate your face with a mask. Ok, not a mud mask perhaps lest you scare small children, but you can take clear hydration face and eye masks with you and give your skin a treatment. The flight will be hard on your skin anyway with the air conditioning and cabin pressure, so this is a lovely, relaxing thing to do.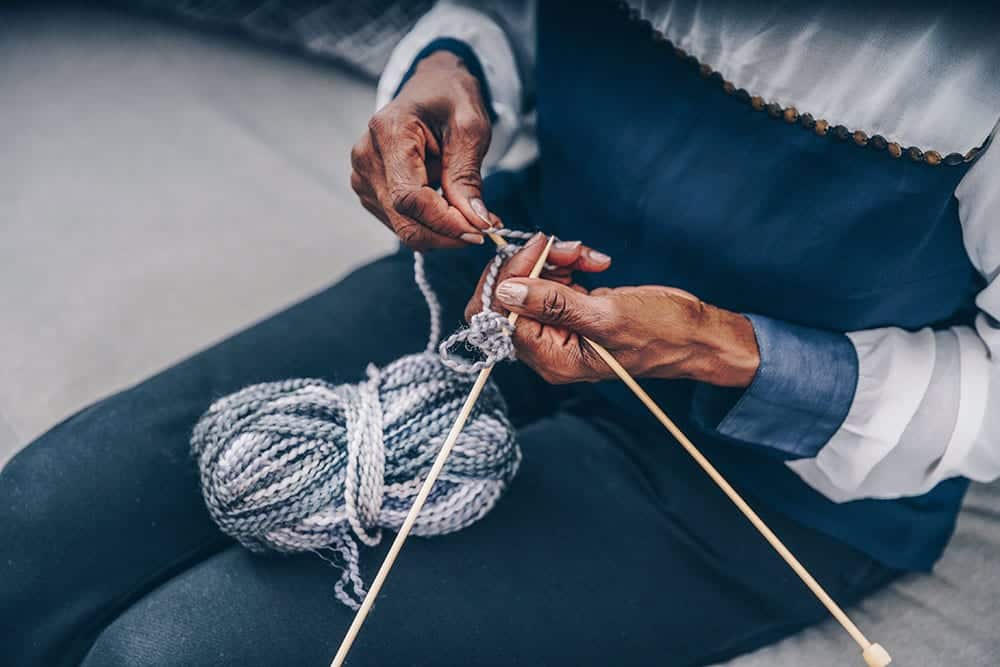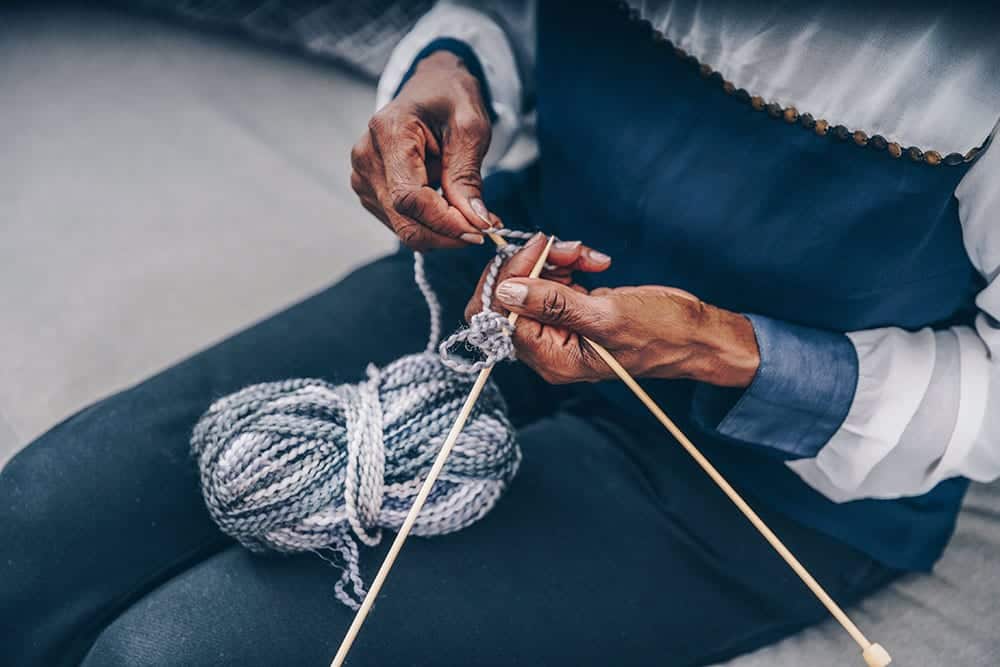 6 Knitting!
Yes you can take your knitting needles on most planes. I know, hard to believe when you can't even take a shampoo over 100mls, but I took the better part of two years to knit a possum and merino wool poncho and got a lot done on some long flights. Just double/triple check with your airline at check in (before your luggage gets taken away) that you can take it. It would be a heinous thing to have them confiscate two years of knitting!
7 Box sets and docos
If you've seen the movies, or you don't like what's on offer, check out the box sets of TV shows. I watched the whole five-part Chernobyl series on a flight to Bali and back the last time I flew. I also love TED Talks and documentaries and at only 20 minutes to an hour each, they are great for whiling time in smaller chunks without committing to a two-hour movie. I've learned so many things from watching inflight documentaries too about people doing clever things to recycle plastics and clean up oceans…
8 Games
If your inflight entertainment has a games section, you can probably link up and play a game with a fellow traveller. But otherwise there's always Solitaire and Sudoku. The very organised might even pack some games like adult colouring in books or word searches and crosswords.
9 Cull images on your phone
If you're anything like me you'll have several thousand images on your phone and you know you really should go through and delete the ones that aren't great. A long flight is the ideal time to get that job done. You can also keep your phone charging while you do it – and just think of all that memory you're freeing up!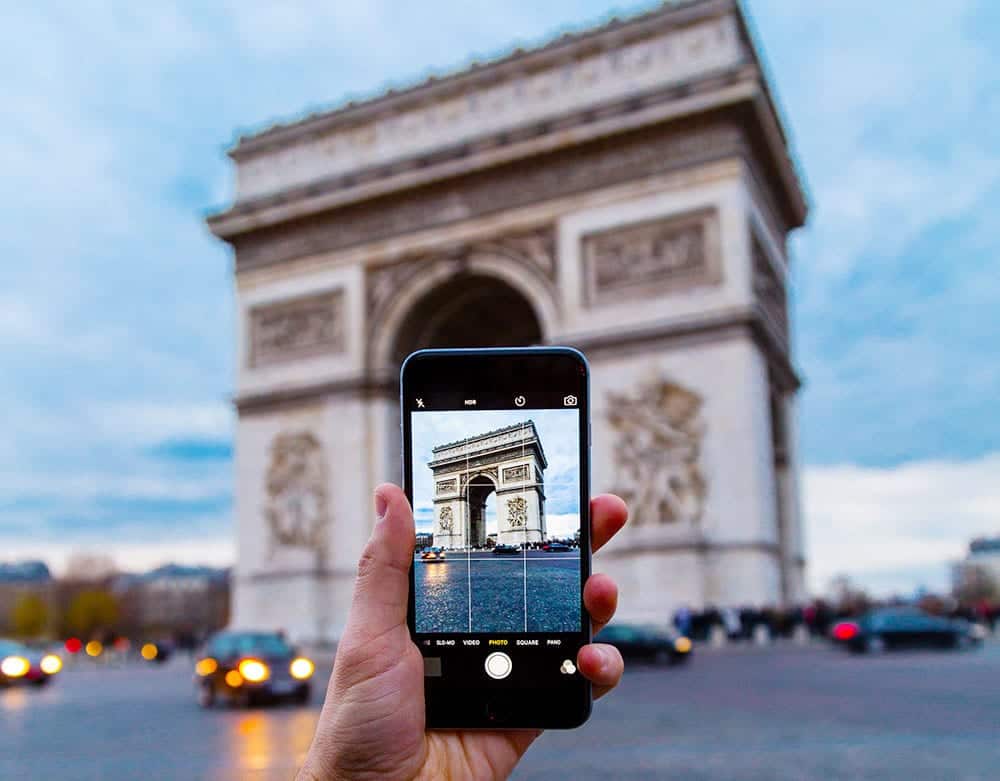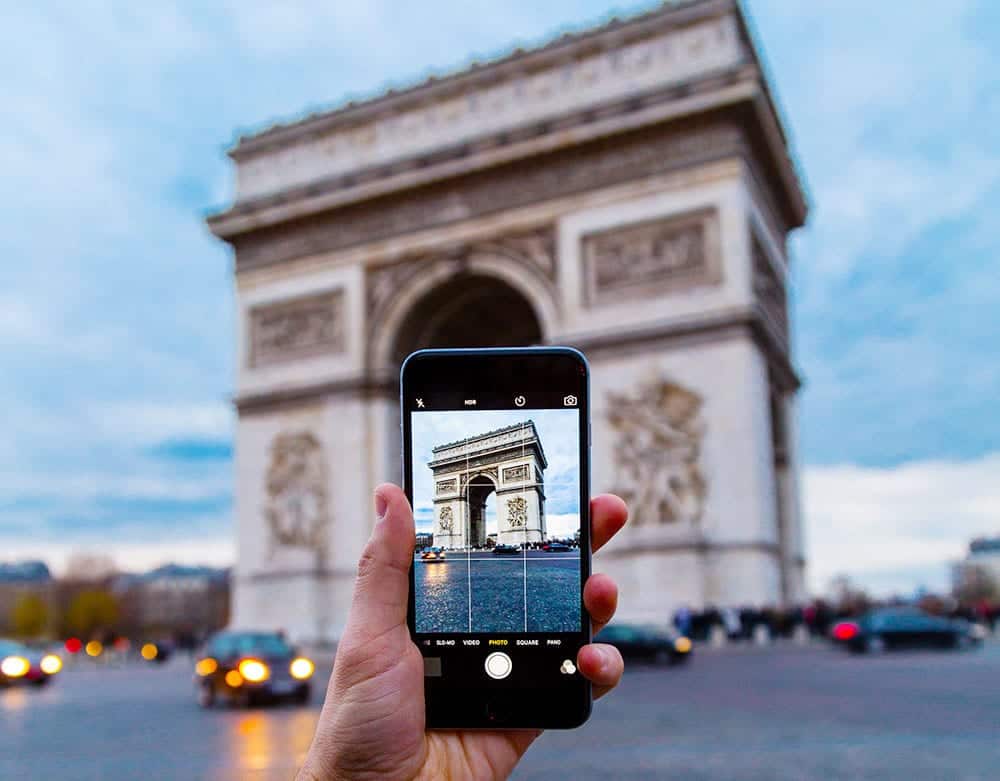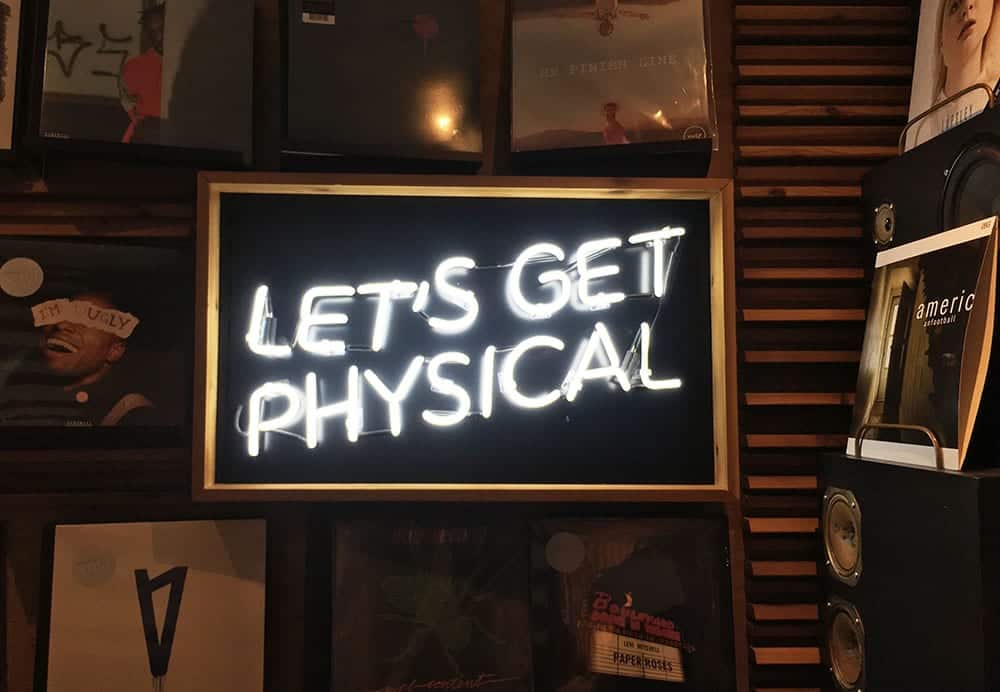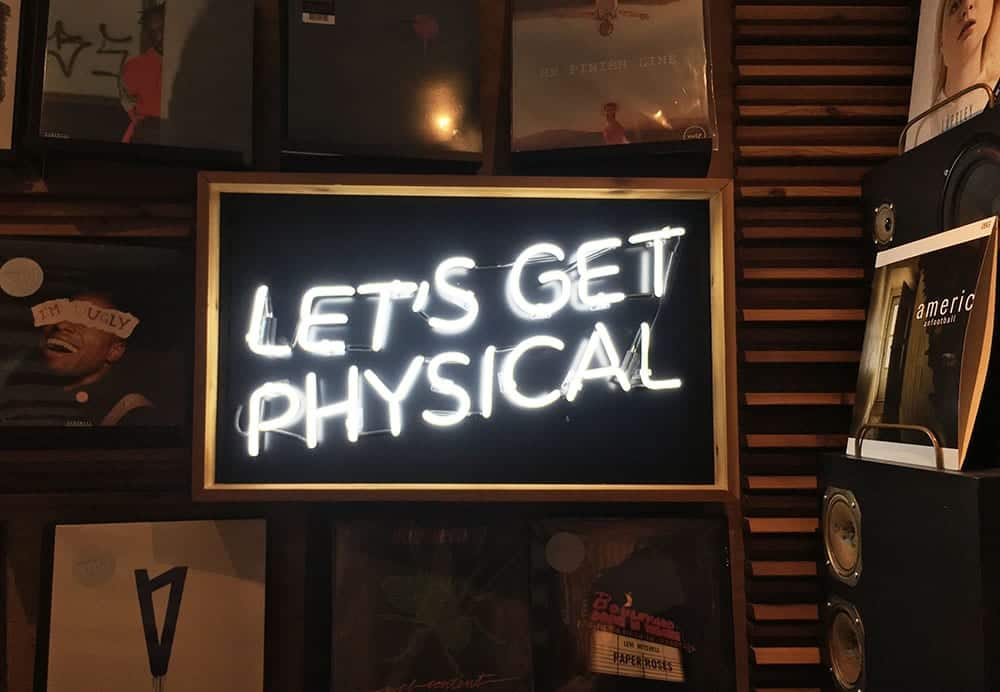 10 Exercise
Go for a walk. This not only passes tedious minutes on a long flight, but is essential for your blood circulation. At least do a loop of the full economy class each time you go to the toilet. I have flown Singapore Airlines A380 and the spiral staircase down the back between the two levels both connect to economy so this is a great spot for exercise! On Emirates the staircase leads up to the Business Class bar and no, you can't nip up there for a tipple 😀
11 Listen to Podcasts
I love podcasts and listen to an inspirational message every day at home when I walk and head to my local coffee shop. It truly sets me up for the day and I really notice when I don't get out and do that. Download some podcasts that you've been recommended or find some new people to listen to.
And for my best travel hacks for any trip with a load more tips than this post, you can read that here…
If you're heading off on a cruise, you will want to read my post on these 11 things NOT to do on a cruise before you go!