As the world begins to travel again, travel agents are digging around for the office keys in the bottom of the junk drawer and heading back to their desks.
But things have changed. Many agents had to pivot and find other jobs as Covid saw the travel industry come to a grinding halt.
They're not coming back. They're real estate agents now, florists, builders, some even went milking cows (looking at my niece Libby!)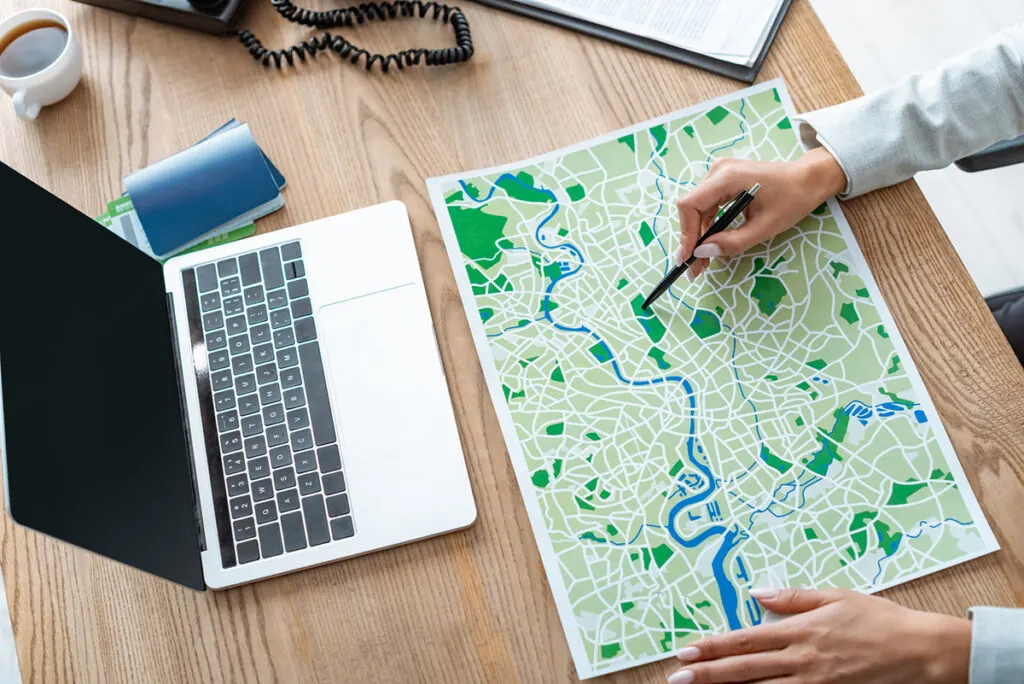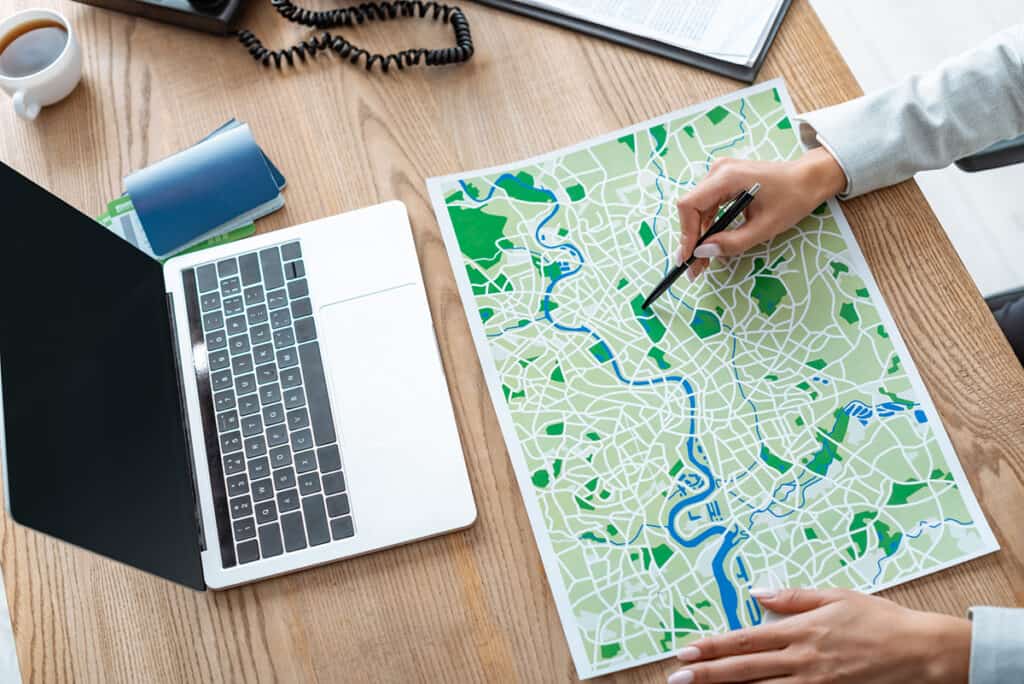 New Zealand used to have about 5,000 travel agents. Now there are about 1,500.
Some agents managed to keep their hand in while adding second (and even third) jobs, and helped their clients process the multitude of refunds and credits – for no pay.
Those are the ones who are in it for love. They get a kick out of creating trips of a lifetime. Crossing all the t's and dotting all the i's so their clients have a wonderful holiday.
Their years of expertise was valuable before, but now with the ever changing rules in every country, they are more essential than ever. Imagine trying to keep up with the Covid test requirements on a Europe trip that includes three or four countries, by yourself!
But then just as things begin to move again, BOOM, the airlines decide that the commissions they pay agents for booking clients on their planes are no longer going to be paid. Or if they are, it'll be in the ballpark of 1% on a big international flight and nothing for short-haul flights.
The decision of airlines to come out of Covid by cutting agent commissions is big boy bullying if you ask me. They want their seats sold, but will not pay anything to the person who does the selling.
They can do this because they are in one big bonded organisation called IATA and there is no choice of multiple airlines. Except, shout out to Qatar Airlines, they have not (yet) dropped their agent commissions!
So here's the new normal: using a travel agent will likely include a consulting fee, paid up front and usually deducted from your final cost, for them to work on a quote and plan your trip.
I spoke to a few travel agents, brokers and travel managers this week, and while there is no industry standard rate for this work, you can expect to pay a fee of $50 to $500, depending on how much work is required.
And let me give you an idea of how much work is required.
I work with travel agents to put my tours together. Just this week I got together with Josh who puts my Europe tours together and he's going to work on a 9-day Italy tour for me to host after my Adriatic/Greek Islands cruise in 2023.
It'll start in Rome (it's easier for flights), include Naples, Florence and Venice, then join the ship. But his tours are not about just going from one city to the next, the reason I use Josh is his extensive knowledge of Italy. He lived there for the better part of 20 years. That's what you're paying for.
This tour will take around 10 days just to quote. He needs to contact every hotel to get a price, plan the train timetables and costs, the private coach and driver, tentatively book the local guides in each city, and even plan how much to spend on little extras day to day including where we'll have lunch and dinners.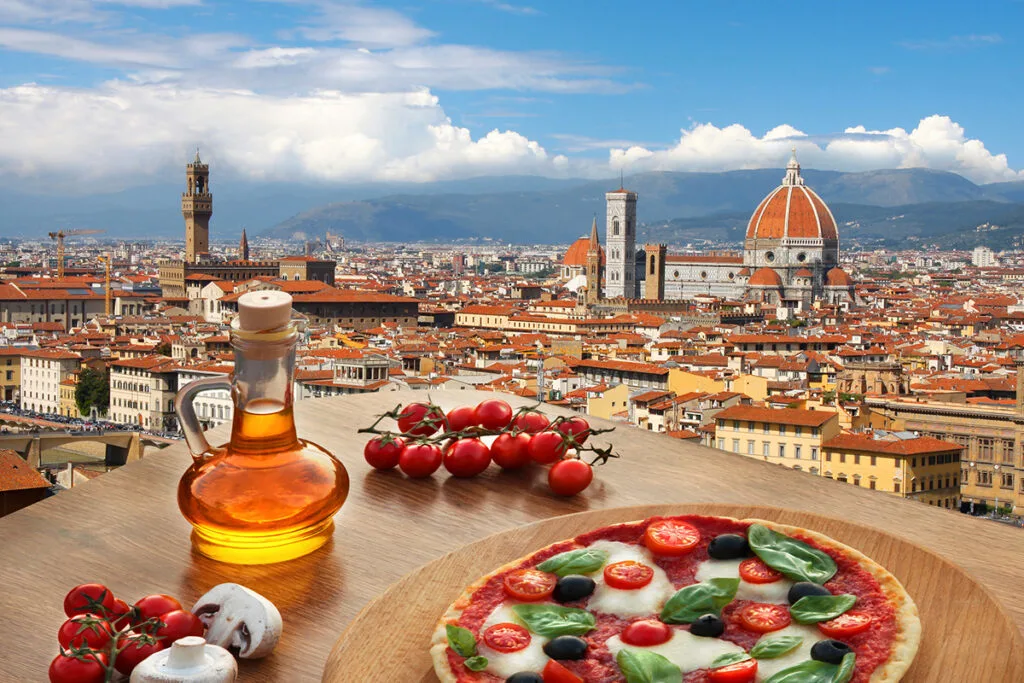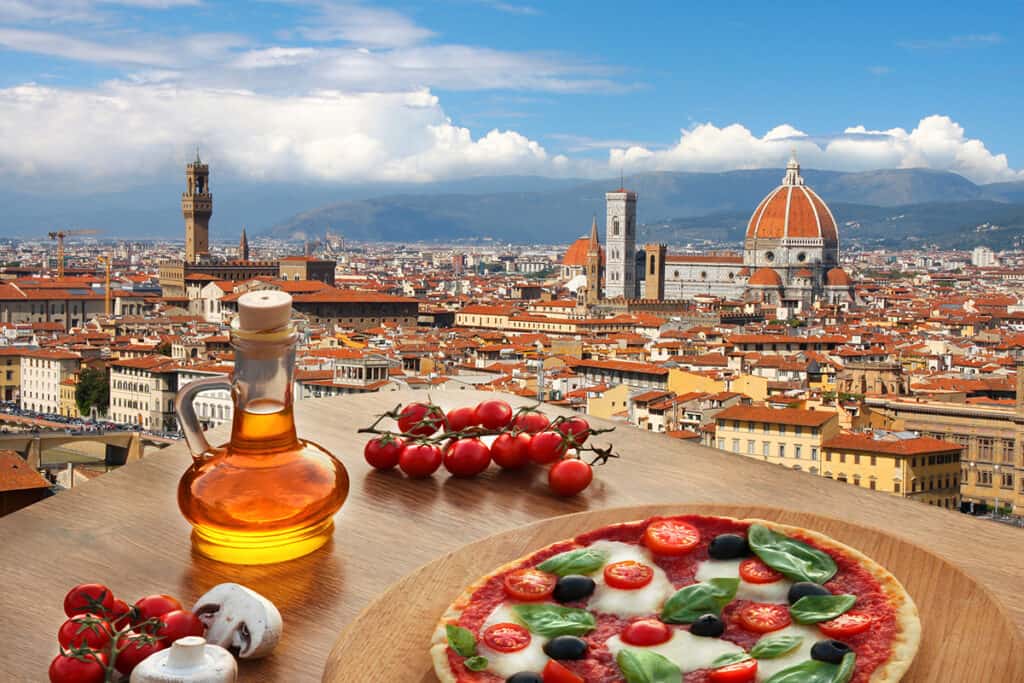 For my New Zealand tours I've been using Andrea. Her company usually plans high-end NZ tours for international visitors, but their pivot included putting tours together for me to host fellow Kiwis around New Zealand over the last two years (Bay of Islands, Central Otago, West Coast) in boutique hotels, lovely restaurants, wineries and all the extra activities we planned for each day.
Just to quote up my Nelson-Abel Tasman-Punakaiki-Hokitika tour with the train and transfer to the hotel in Christchurch (which I took earlier this year), took her at least a week. It included line by line every day what time we'd depart, where we'd stop en route to the next place, where to have wine and gin tastings and how much they cost, private tours of galleries, etc.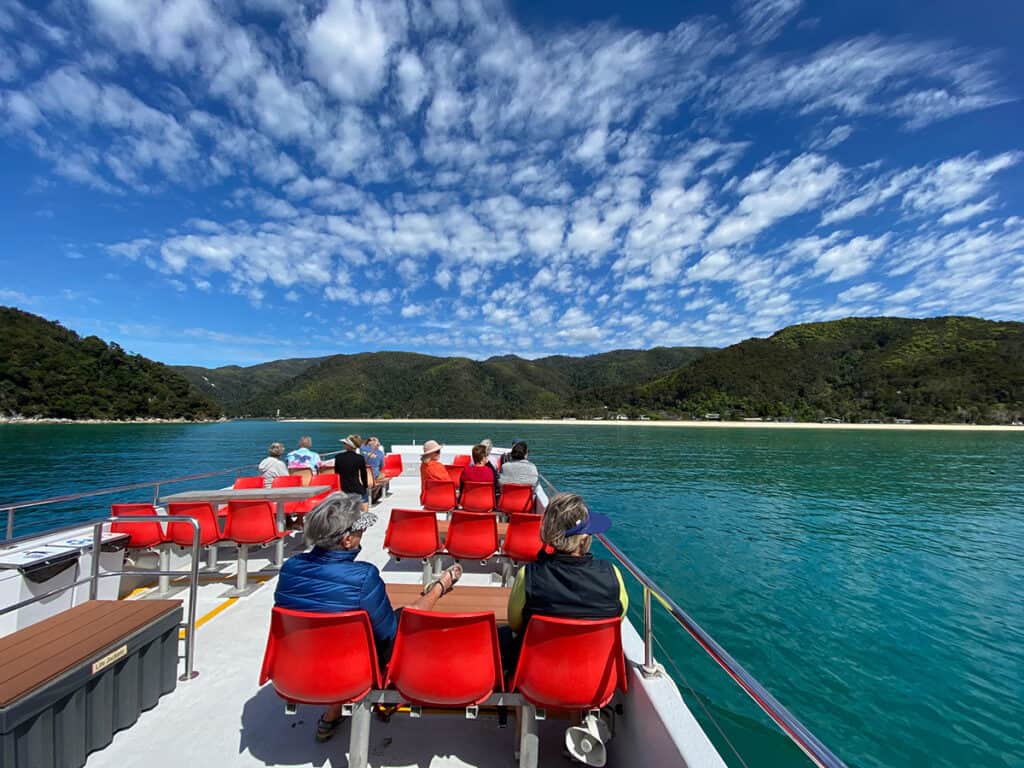 We worked together to plan which restaurants we'd book, when to add free time, where to take lunch stops, and most importantly, book it all in with every operator along the way.
I could never have done this myself. Nor would I want to. This is not my lane. Plus they know their destinations inside out – and that's what we're paying for.
I am paranoid about T crossing and so nervous I'll leave some crucial element out. Josh and Andrea are those people.
I spoke to Anita, a travel manager who specialises in overseas weddings and honeymoons, and while she's had a fee in place for a while for wedding planning, she's seeing them become normal for other agents too.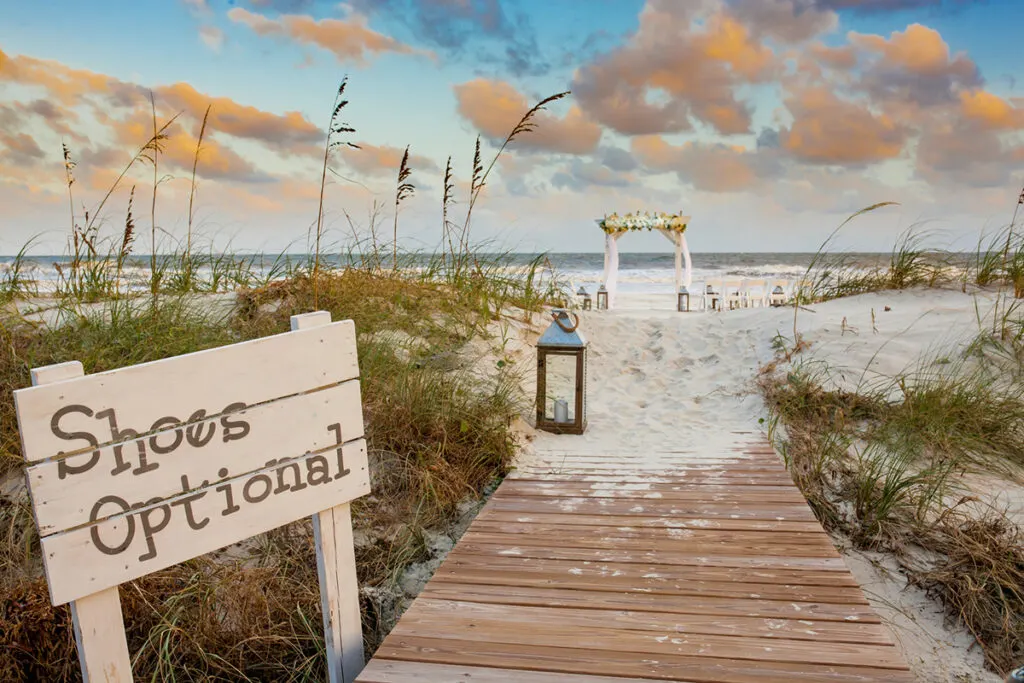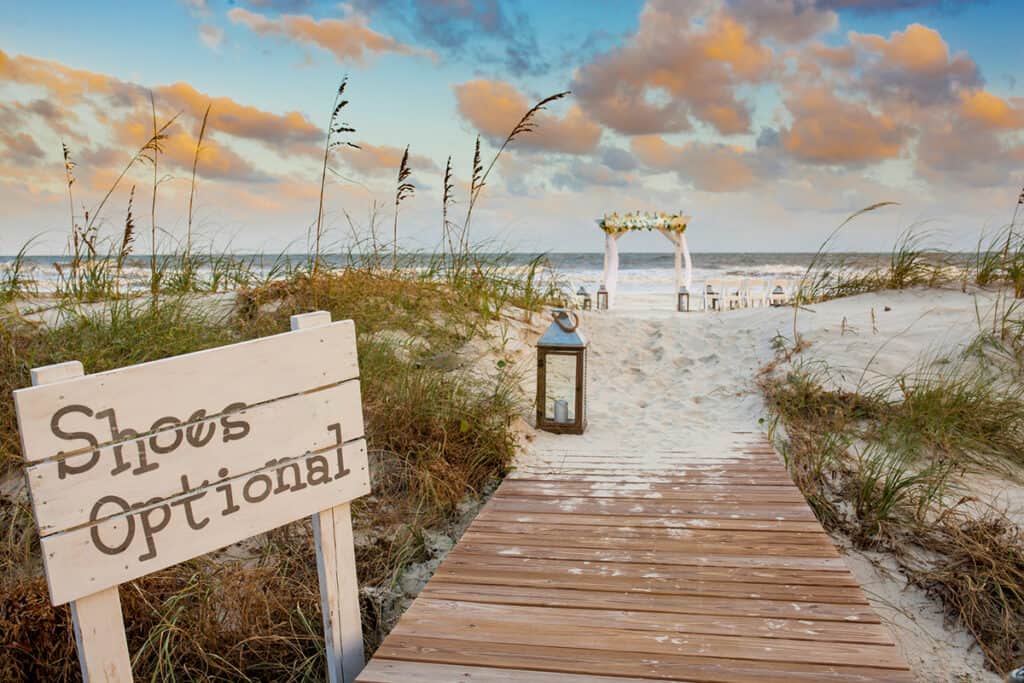 She explained, with so many businesses short staffed they just can't afford to waste time on "tyre-kickers"; the people who get a quote from one travel agent, then go down the road and get another quote from another agent – all for free, all taking hours of work, and leading to no business for at least one agent.
So as the travel industry slowly fires up its engines and people contact them to help plan their itineraries and pick their brains for all the new requirements and protocols, we can expect to pay a consultancy fee.
I mean, you pay every other service provider right?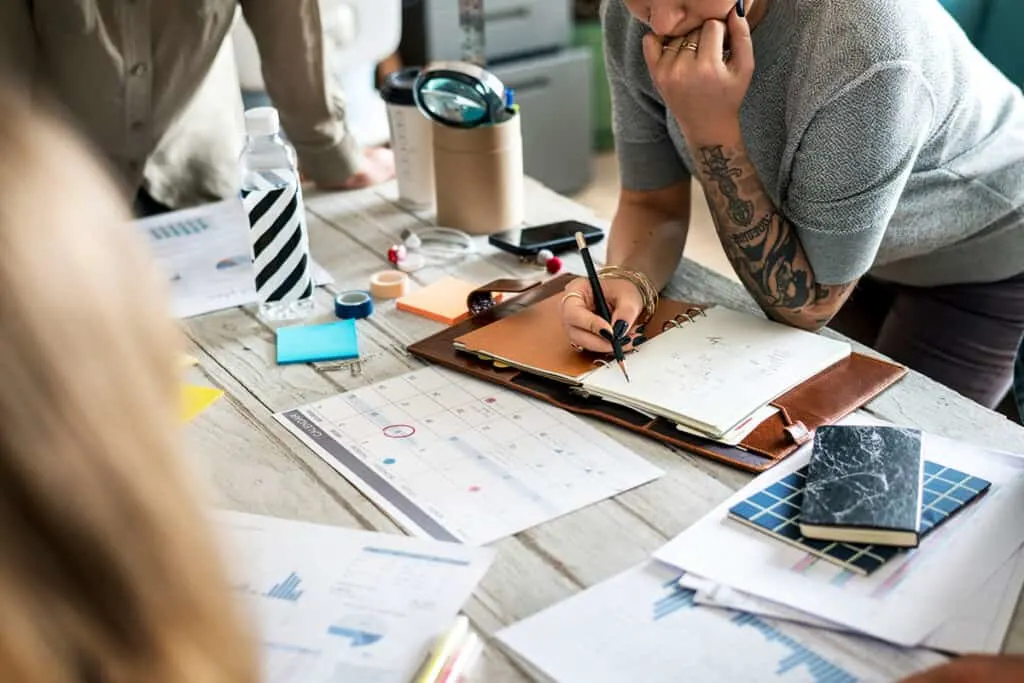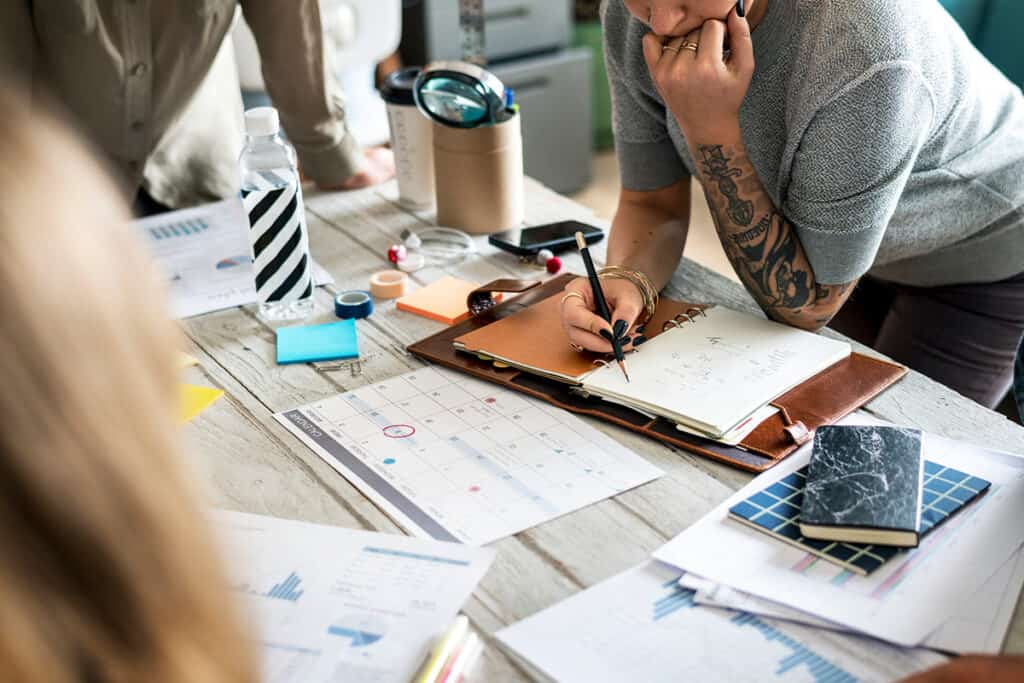 How much would you pay?
A range of $50 to $500 seems to be the norm at the moment, here in New Zealand anyway, and obviously depending on how much work is involved.
This is likely then deducted from your trip cost if you go ahead. (A bit like getting your makeup done for a wedding at the Mac counter for $50 and having the cost deducted from any makeup purchase). We're used it already, we just need to understand travel agents should be paid for their expertise too.
What do you get for your fee?
1) their years of expertise and local knowledge of the place you're travelling to. You'll get ideas for things to do or places to visit, detours to take, that you might never have known about. You'll get their advice on things like travel insurance, visas and have them make all those arrangements.
2) you'll also get their diligent admin skills to put the whole thing together.
If you've ever booked multiple flights yourself, you might have learned the hard way (like I have) that if one flight is delayed or cancelled, causing you to miss the next one, it's no one's responsibility to sort you out. However if the whole trip is booked on one ticket, through a travel agent, they will sort you out – even while you're on the other side of the world asleep!
3) since Covid, there are ever changing rules and regulations and their job is to keep on top of that and help you with your pre-departure tests, where to get them, how much they will cost, etc.
So, after all this, what's your take on paying a travel agent a consulting fee to put your bespoke itinerary together?
Read more:
Can travel agents be cheaper than shopping online?
Pros and cons of guided tours vs going on your own