What an ingenious way to support the staff and families of South Sea Cruises than by buying some of their raffle tickets to be in to win a 7-night Blue Lagoon cruise and a day at stunning Malamala Beach Club.
There are over 300 employees and their families working for South Sea Cruises and with Fiji in the midst of a dreadful outbreak of Covid-19 suspending their ability to work and earn money, the company has come up with a clever solution.
Buy raffle tickets to win a holiday and all proceeds go to supporting the staff. This prize is valued at FJ$12,668 and you have until 2023 to use it.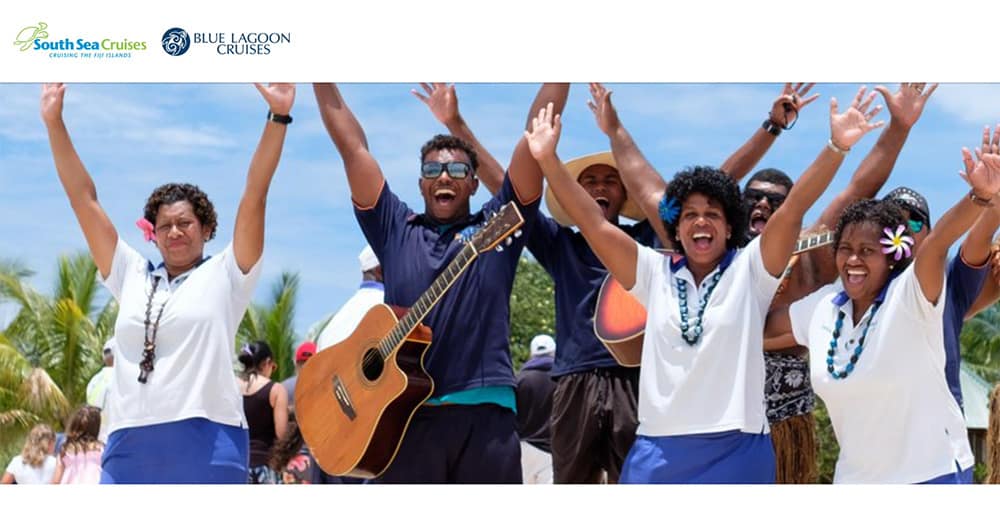 From the website: "In Fiji, approximately 125,000 people are directly employed within and rely on the country's tourism industry. Over the past 15 months, and as a result of COVID-19, most have been without work.
South Sea Cruises & Blue Lagoon Cruises as a Company have continued to best support our 300+ staff through this period with over $125k in relief assistance provided to date, mostly in the form of food and other essential supplies.
To further support the staff of South Sea Cruises & Blue Lagoon Cruises, the Company is donating a fabulous prize with 100% of the proceeds generated going directly towards relief assistance for those staff unable to find alternative work or income whilst we all eagerly await the reopening of Fiji's borders."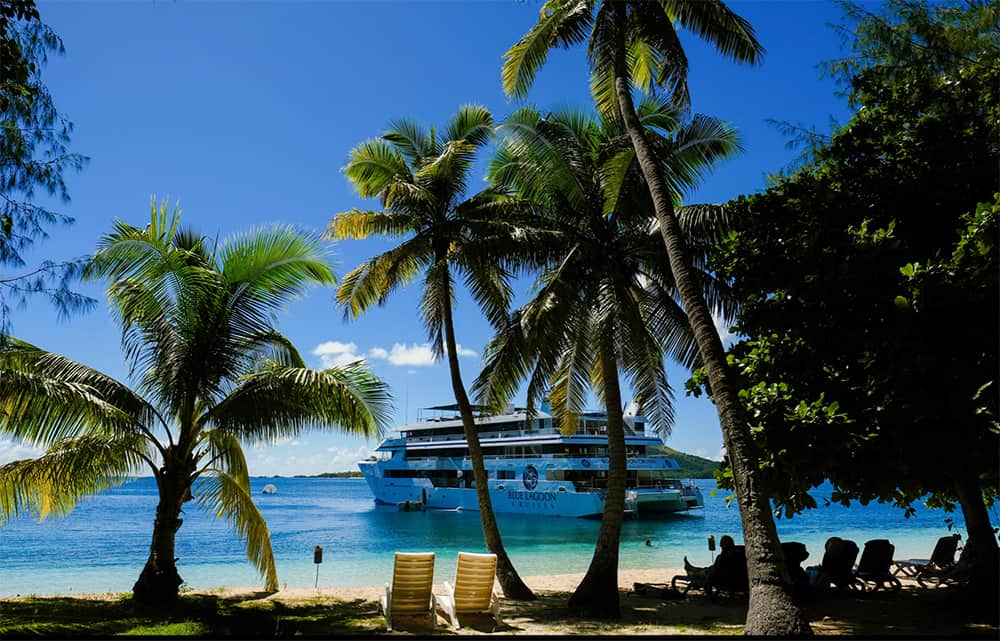 So what do you win and how does it work?
A 7-night Blue Lagoon Cruise for 2 adults with all meals, activities, and selected beverages included.
Moments at Malamala passes for a 2 adults to enjoy a day at the world's first island beach club before boarding your 7-night cruise as well as a FJ$200 food and beverage voucher to enjoy throughout your day.
The lucky winner will have until 30 June 2023 to redeem it.
I spent the day at Malamala Beach Club to celebrate my 50th birthday and had the BEST kokoda (ceviche) I've ever tasted here too. Hope the same chef is still in house!
I even got the recipe – and the secret is to toast the coconut before making the milk. This post actually has two kokoda recipes and one is easy peasy!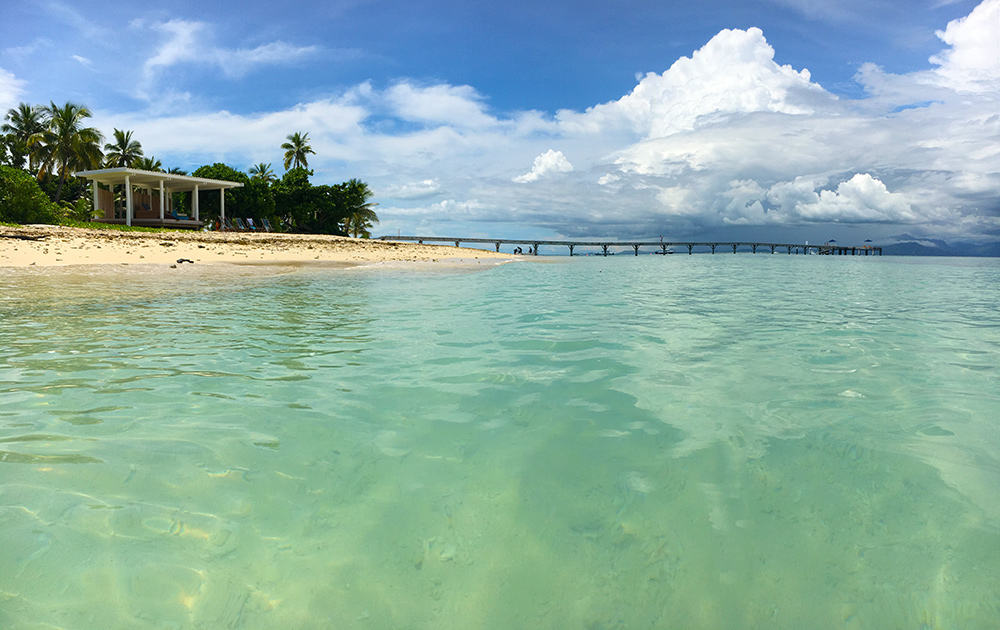 How much are the raffle tickets?
They are offering various prices for tickets – the more you buy the cheaper they become. Start with 10 entries for $10, 30 entries for $25, 75 entries for $50 or 150 chances to win for $100.
The target was to raise $15,000 and at the time of writing this post they had exceeded it and were approaching $18,000. But I wanted to promote this great cause here on my blog too and let's see if we can help them double their target!
Winner will be drawn on August 2, 2021. I'm in, will you?

In the hope that you do in fact win this prize, you might need to read my post on how to pack for a week in Fiji. Good luck!