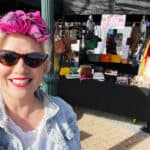 I've rounded up the best weekend markets in New Zealand from Kaitaia to Invercargill! Check this list out for delicious food and gifts
If you have your sights on visiting San Francisco, these ideas for the best things to do in the Golden Gate City will give you...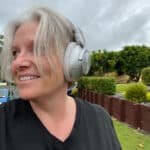 I trialled the Technics EAH-A800 headphones out walking, in the car and recorded a podcast with them. Here's my review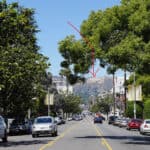 You won't be stuck for ideas for things to do in LA with this epic list! Some are tourist magnets and some you won't have...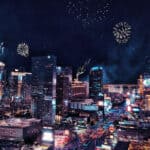 Find the best parties and events in Vegas plus tips on where to stand for the best views of the midnight fireworks display from 8...
This curated list of events to book in NYC on new year's eve will save you hours of research. Harbor cruises, walking tours and fun....
These 52 road trip games will keep the boredom away. Play in the car, around the campfire or anywhere a laugh is needed!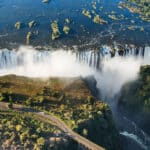 I've seen 4 of the 7 wonders of the world and they're amazing. But who chose them, and how can you see them all?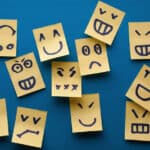 If you're heading away these holidays, I've got 10 tips for dealing with airport chaos and keeping your blood pressure down!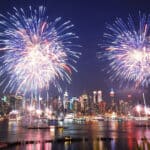 Spending New Year's Eve in New York City is a must do at least once in your life.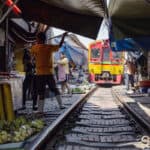 There are so many exciting things to do in Bangkok so here is my round-up of the best