I'm hosting a girls trip to Rarotonga in March and we are taking gifts over with us.
I love the idea of bringing practical and delightful gifts, so I reached out to see if there was a school we could take supplies to.
I have been working with a travel agent in Rarotonga to put my tour together and he sent a link to the Cook Islands Ministry of Education contact page, with the names of all the schools and the contact to email the principal.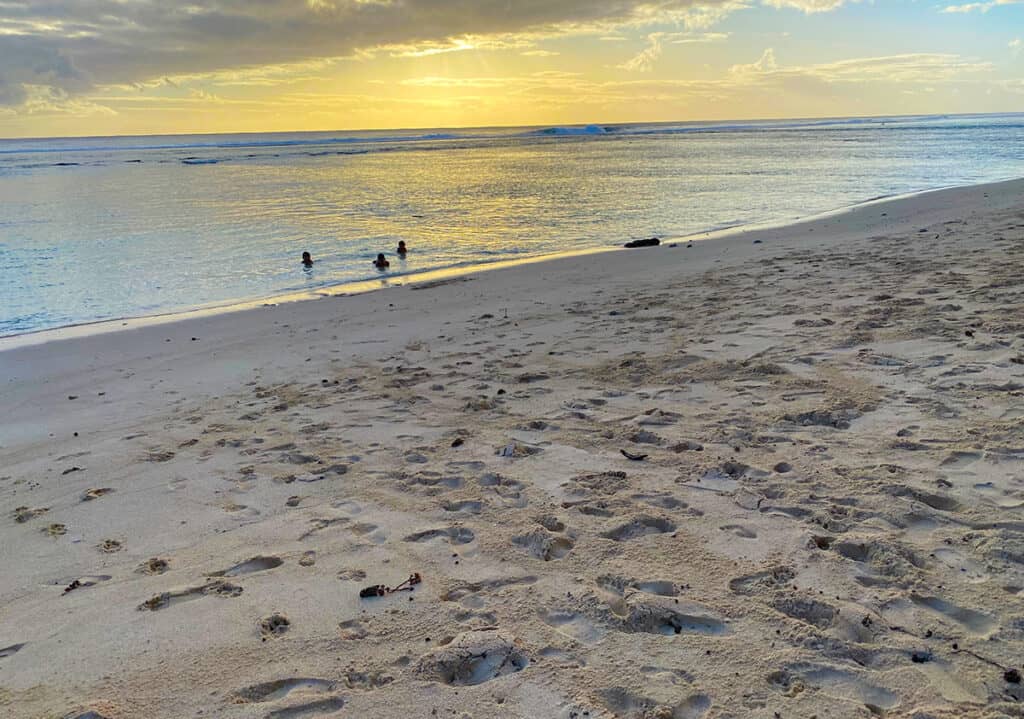 I found a couple that are located in the village we will be staying at. The school nearest our resort is Arorangi School and I got the most delightful reply from principal Annie. She said my message arrived at the perfect time.
I offered to bring story books, exercise books, pens, pencils, coloured paper for art and she told me what they'd love.
So now we're all off buying a book each and a set of pens/pencils to take with us. I will post photos when we get there and meet Annie and some of the children.
If you want to do the same thing, use this map below to zoom in and find your resort and the village you are in – or near – then open the link above to find the list of nearby schools.
Other gifts to take to Rarotonga are little luxury products and toiletries for the housekeeping staff. Toys and games for other children you might meet. Summer clothes for all ages.
What else do you suggest?
You might also like my post on Things to know before you go to Rarotonga.
And this one on why you should spend two glorious nights on Aitutaki.