This post may contain affiliate links. If you decide to purchase – thank you! You will not be charged any extra, but you will be helping to support this blog.
Ok so, this is a travel blog. But bloggers gotta eat – and especially when they were locked down and the only travel was a walk to the supermarket!
To be honest I tried not to do any baking. I've never been much of a baker anyway. More of a cook. I love to throw ingredients together for a yummy meal and seldom follow a recipe. Although My Food Bag has changed that somewhat and I do try my best to follow their recipes to the letter!
But this no bake ginger slice recipe is so easy and because it's a slice, it's going to last a lot longer in the fridge than a cake or muffins (unless you have a household of marauding teenagers). Which is good because my husband is working all sorts of hours and was just me at home – trying not to eat all the food!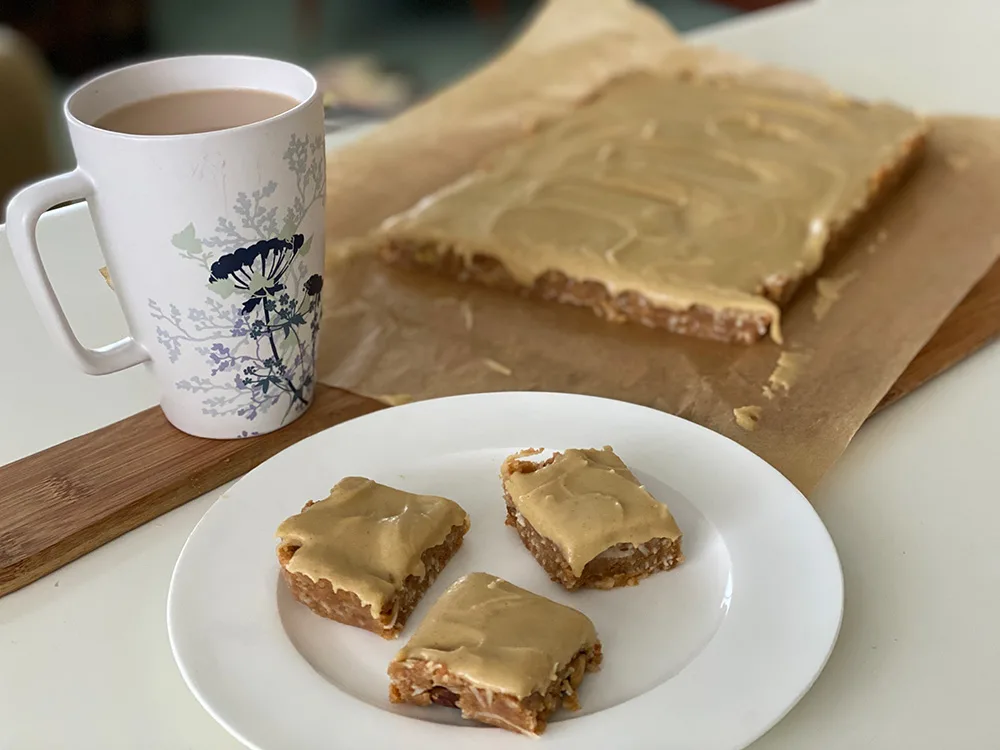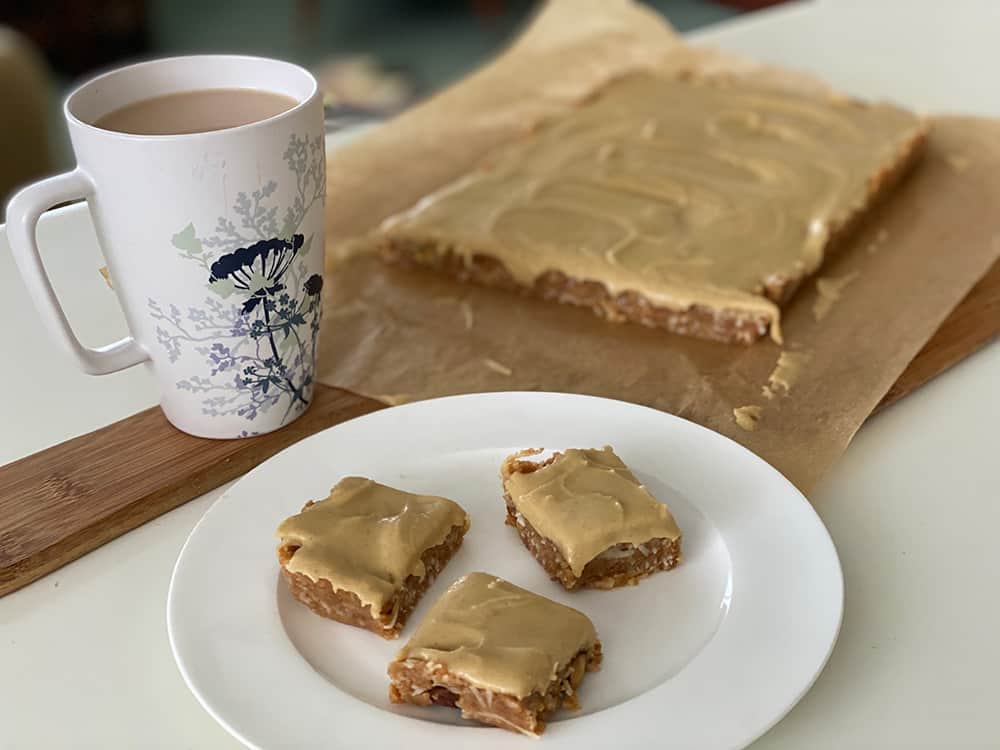 This recipe is actually very versatile. Once you've made the base you could decide to make it into bannoffee pie with a topping of caramel, bananas and whipped cream, or a caramel slice with chocolate. The possibilities are endless!
Oh, and thank you to reader Bryonny, this slice freezes well too!
I've just made this yummy ginger slice from a recipe I saw on Denizen (shout out – theirs looks way better than mine!), but I changed it a little – added more ground ginger, made more topping, burnt the pistachios, so don't put those in my base any more…
By the way, even though I knew I had a couple of tins of condensed milk in the pantry, I thought I'd pick up one today at the supermarket as I knew they were a bit old. Phew. A bit old! How about one best before 2018 and the other before 2016!
FYI the pic below shows what 5-year expired condensed milk looks like! Caramel anyone?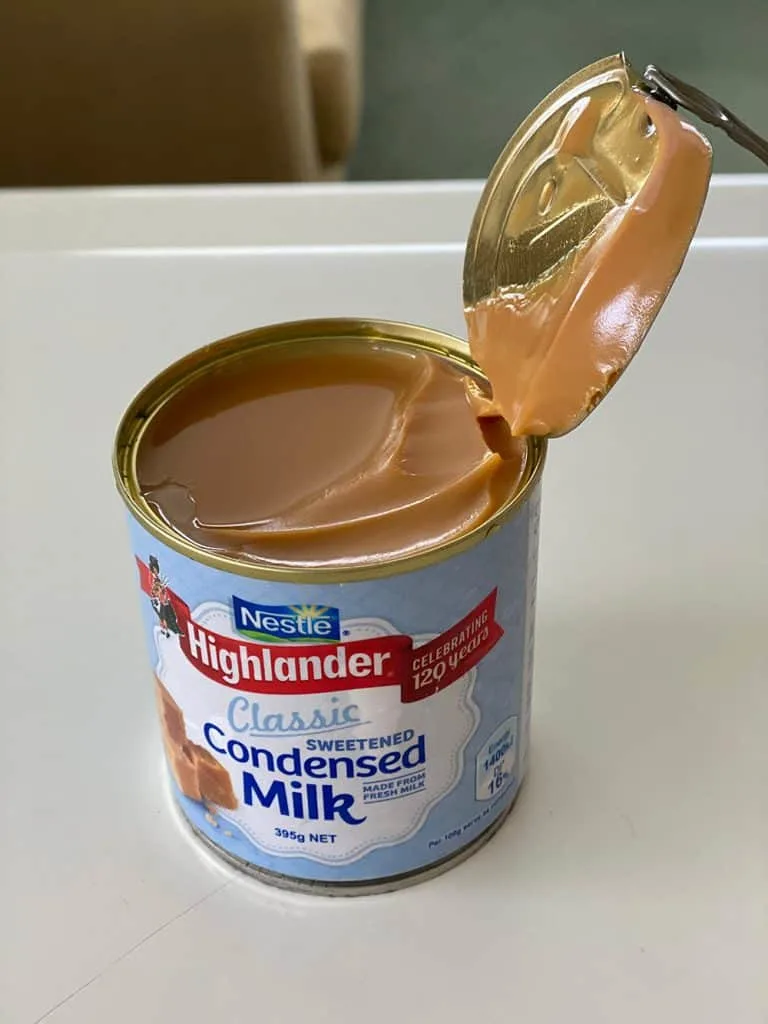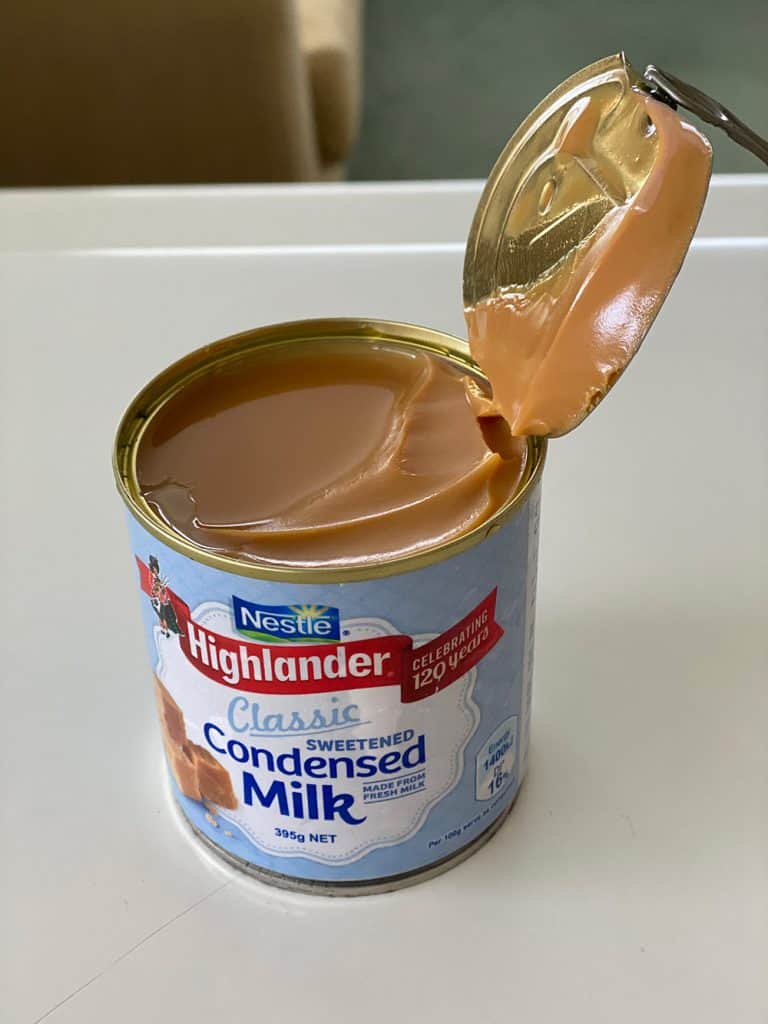 Ingredients for no bake ginger slice:
Base
1 cup raw pistachios (optional, I don't bother anymore 😉
125g butter
1 packet biscuits (could use Super Wine, Ginger Nuts or Digestives)
½ tin condensed milk
1 cup desiccated or shredded coconut
2 tsp ground ginger
Topping
2 cups icing sugar
90g butter, softened
2 tbsp golden syrup
3 tsp ground ginger (or 4tsp if you like extra ginger!)
2 tbsp milk
20g crystallised ginger (optional – I don't like the stuff!)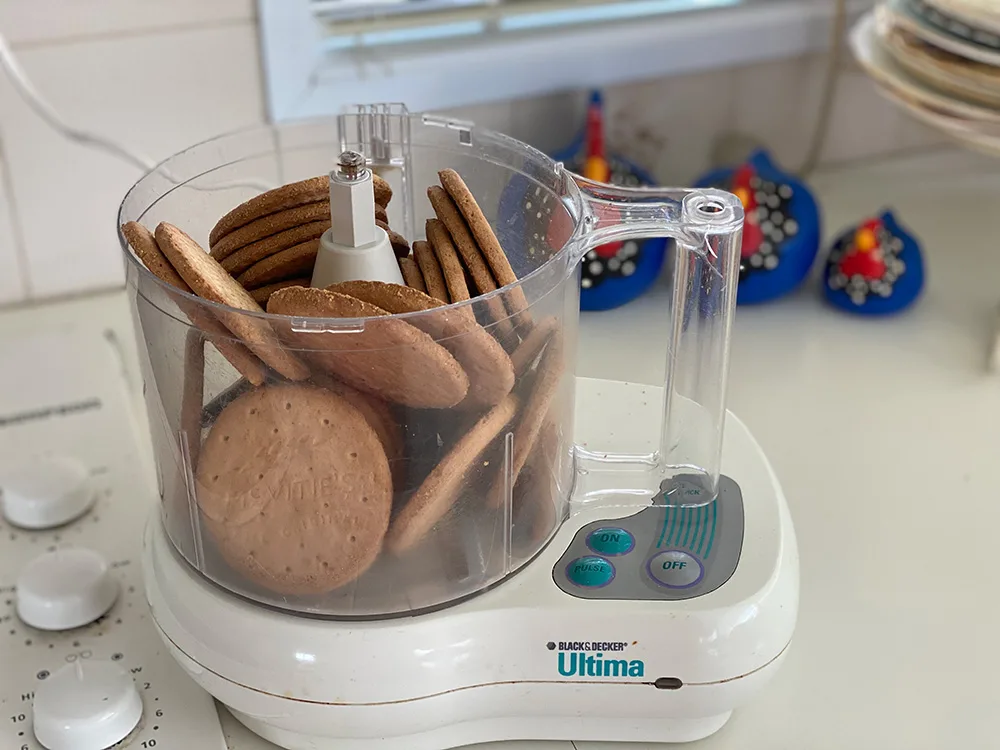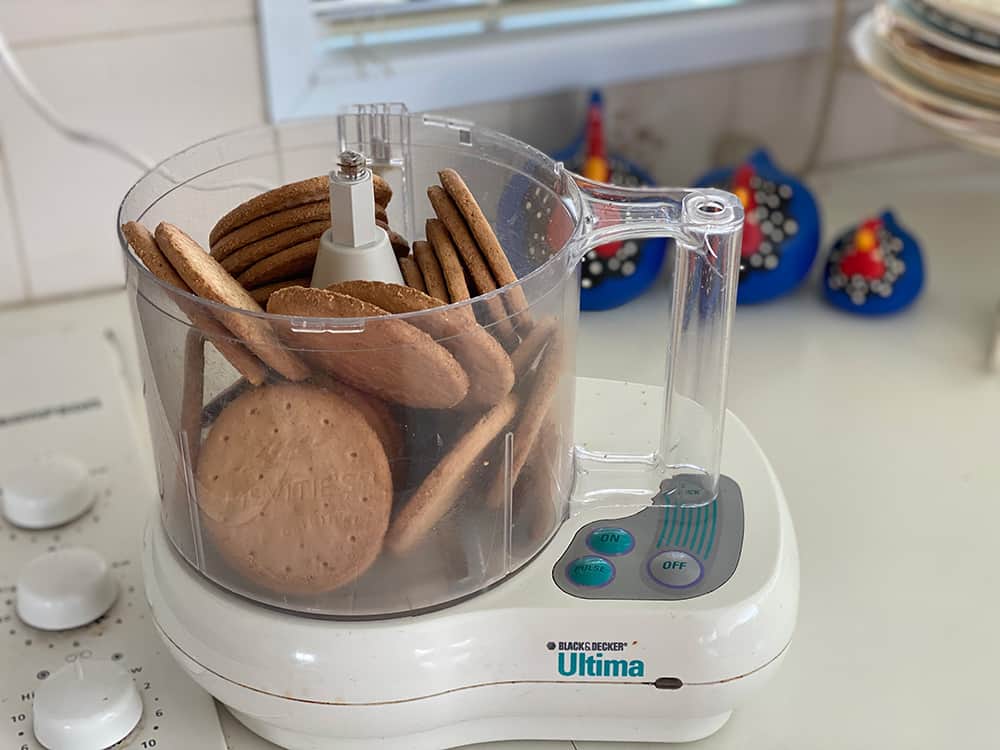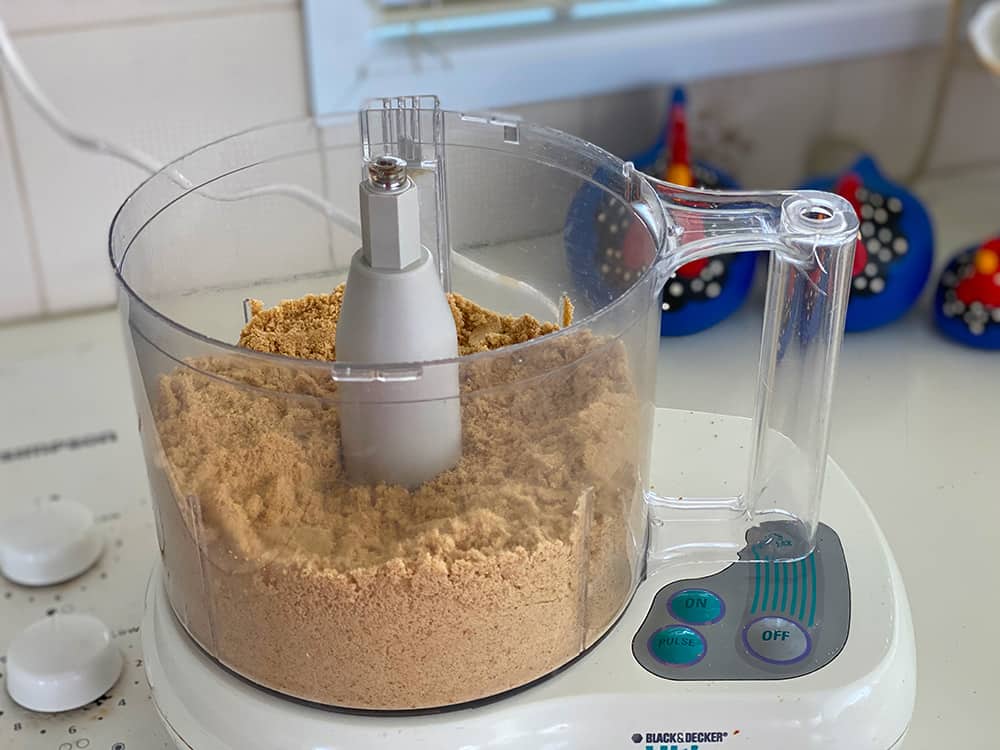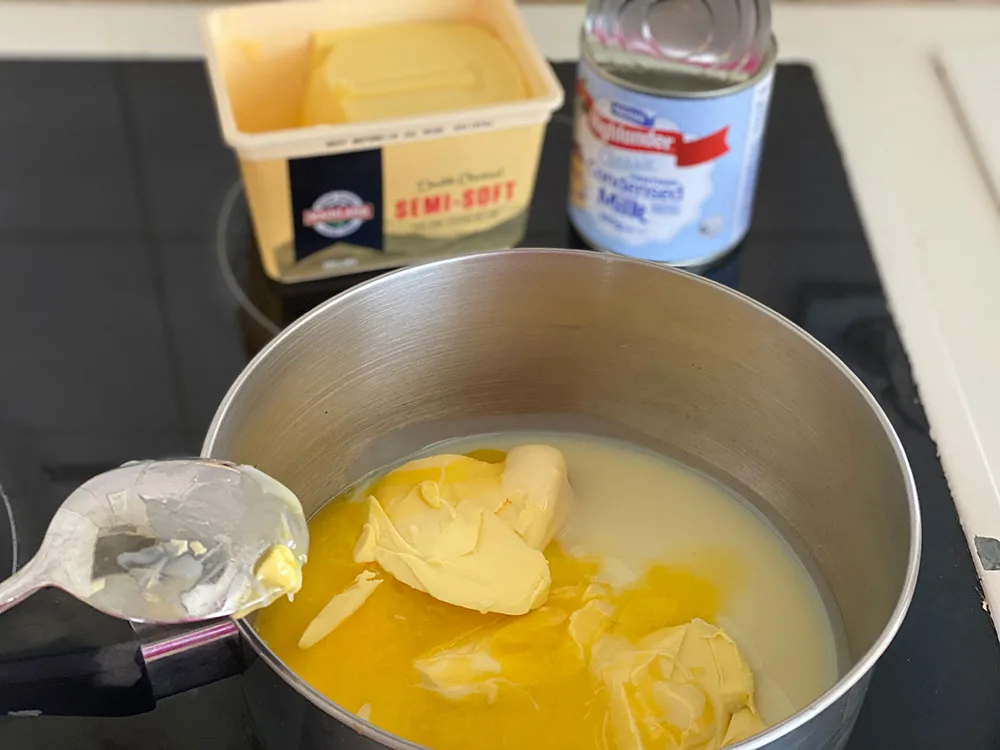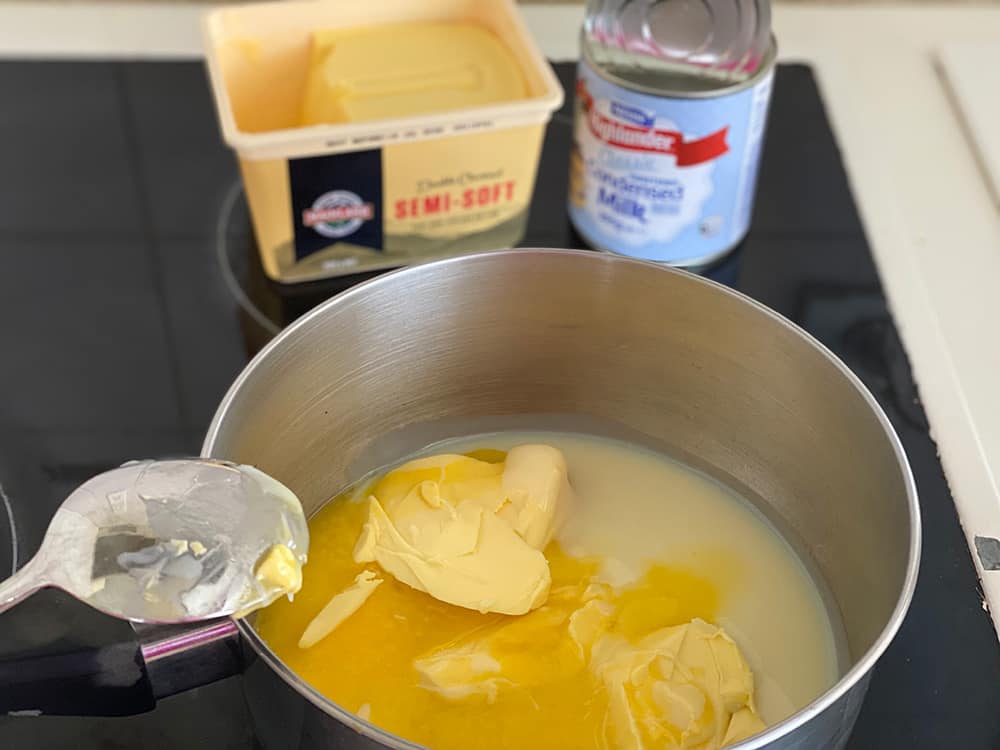 Method:
Base
1. Line a slice tin with baking paper (I use 18cm x 25cm)
2. Lightly roast the pistachio nuts then roughly chop. Set half a cup aside to garnish. DO NOT BURN
3. Melt the butter and condensed milk together in a medium-sized saucepan over low heat
4. Whizz the biscuits in the food processor
5. Put biscuits, coconut, ground ginger and half the pistachio nuts into a bowl and mix
6. Add butter and condensed milk and mix
7. Spoon the mixture into the slice tin, press flat and refrigerate
Ginger Topping
1. Whip together icing sugar, softened (not melted) butter, golden syrup, ground ginger and milk until smooth
2. Spread over the base and sprinkle with remaining pistachios and crystallised ginger. Refrigerate to set
3. Store slice in the fridge
I've just made another batch, and this time I added more ginger (4tsp) to my topping. Yum!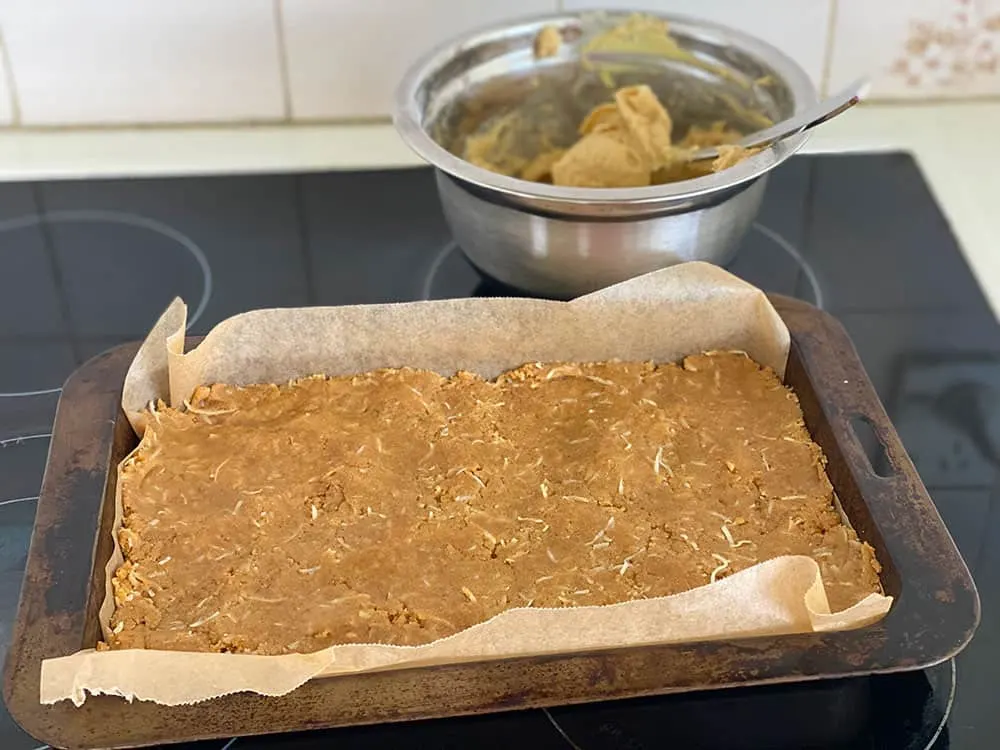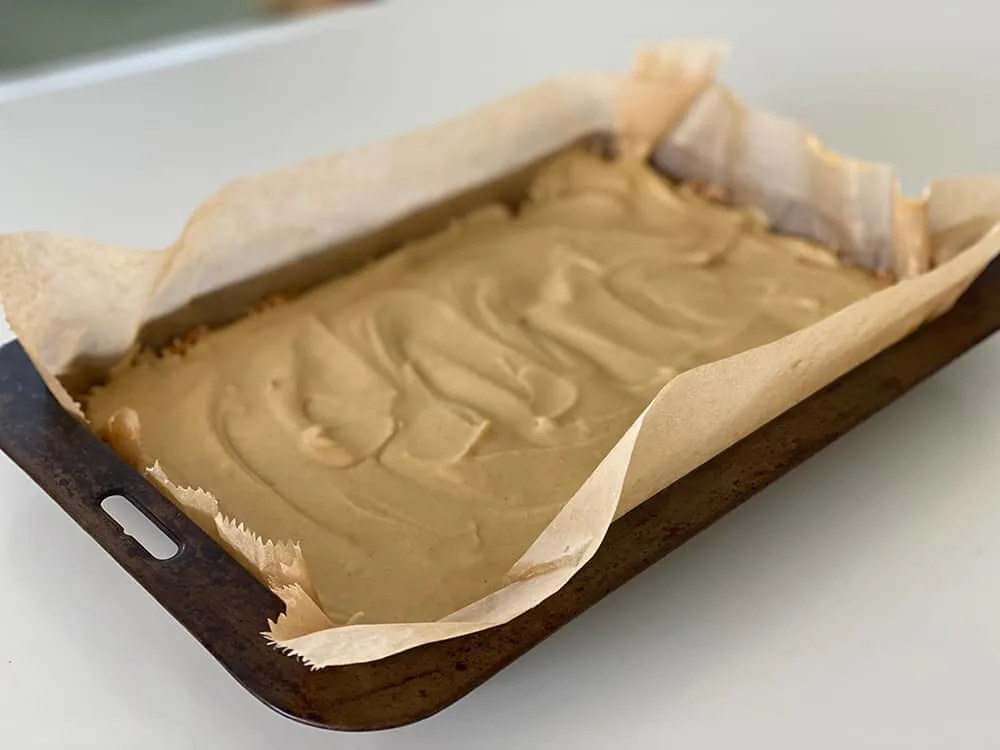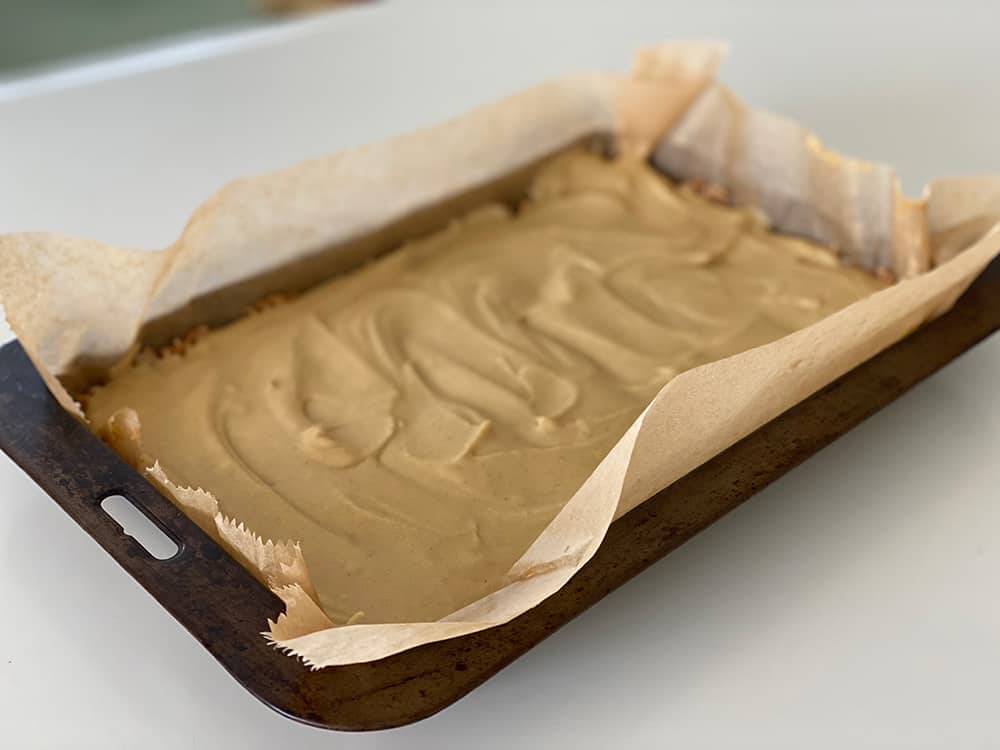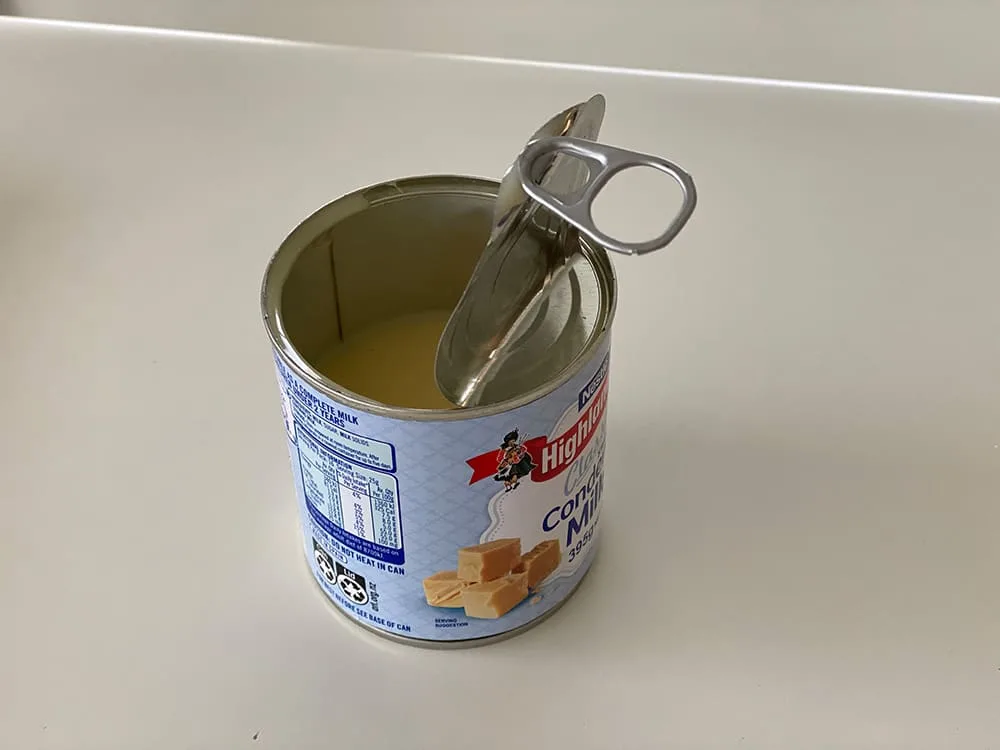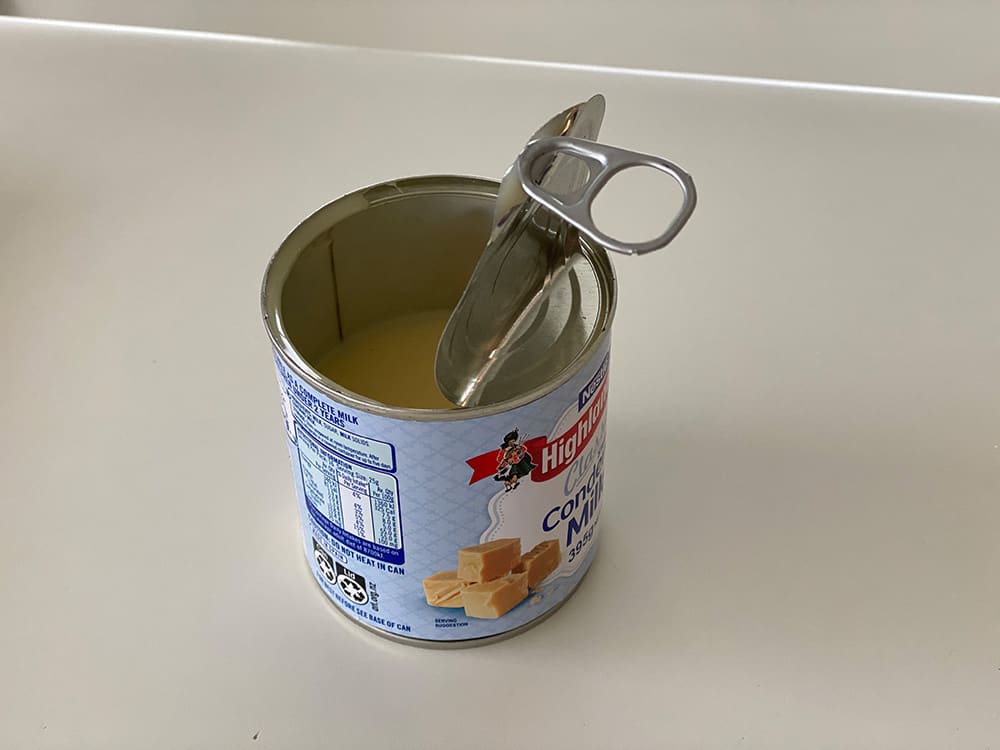 So what's a girl to do with half a tin of condensed milk?? Hit me up with your suggestions in the comments. But I do believe I could add it to whipped cream, crumble a Flake bar in, freeze it and voila! Ice cream.
Other recipes I love
I've been making recipes that I've learned on my travels, so if you love coconut prawns, check this Coconut Chilli Prawn recipe out that I learned at the Outrigger Beach Resort, Fiji.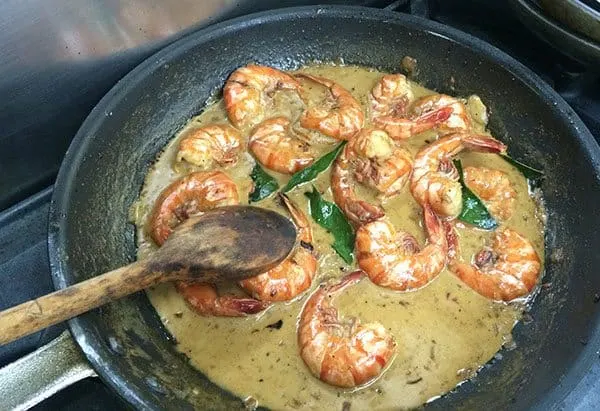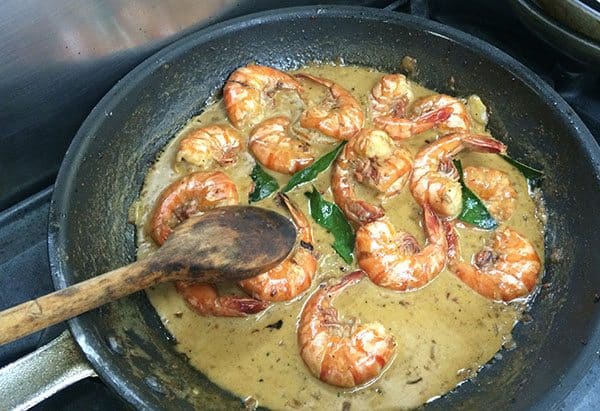 Or make raw fish salad/kokoda/cerviche/poisson cru – depending on where you eat it.
This recipe is called kokoda (prounounced kokonda). It's the Fijian name for raw fish salad and I have two recipes in this post. One is absolutely divine but a fiddle-faddle to make as you need to toast the raw coconut before you make the milk. The other is just using coconut milk out of the can!