Do you ever wish you would win Lotto so you could get weekly hour-long massages, facials, perhaps a spray tan every couple of weeks and your nails done whenever you need a touch up, but you keep just buying the wrong tickets?
Well you're in luck, because I have found a hidden gem where you can get all these at a fraction of the cost or even free – as often as you like!
This is my idea of heaven.
As I type, I've just returned from Premier Institute, a therapy training school in Auckland's Newmarket – and they are desperate for models for their students to train on!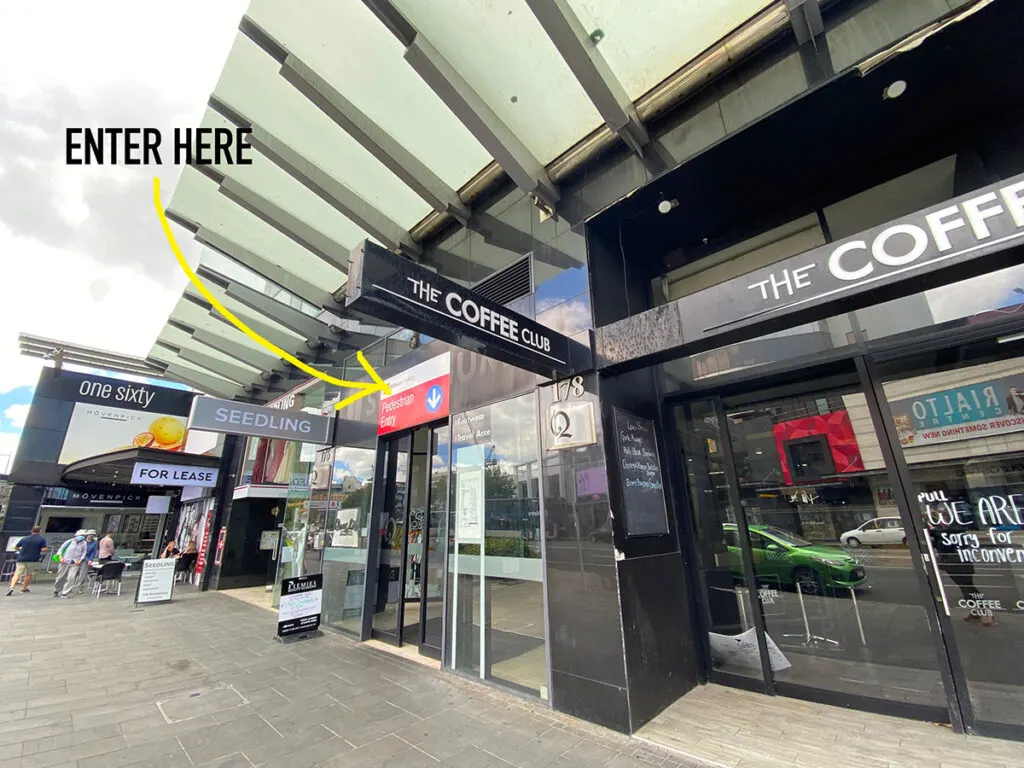 They are Level 4 and Level 5 students training in beauty treatments at this branch and they have had their practical training thrown into chaos through the Covid lockdowns and restrictions so they're needing to get their hours up to graduate. That's where you come in!
Regardless of the immediate need though, any day of the week, the public are needed for students to practice on.
They have three to four intakes a year at this venue alone and training lasts for 36 weeks. A combination of theory and practical hands on. Literally.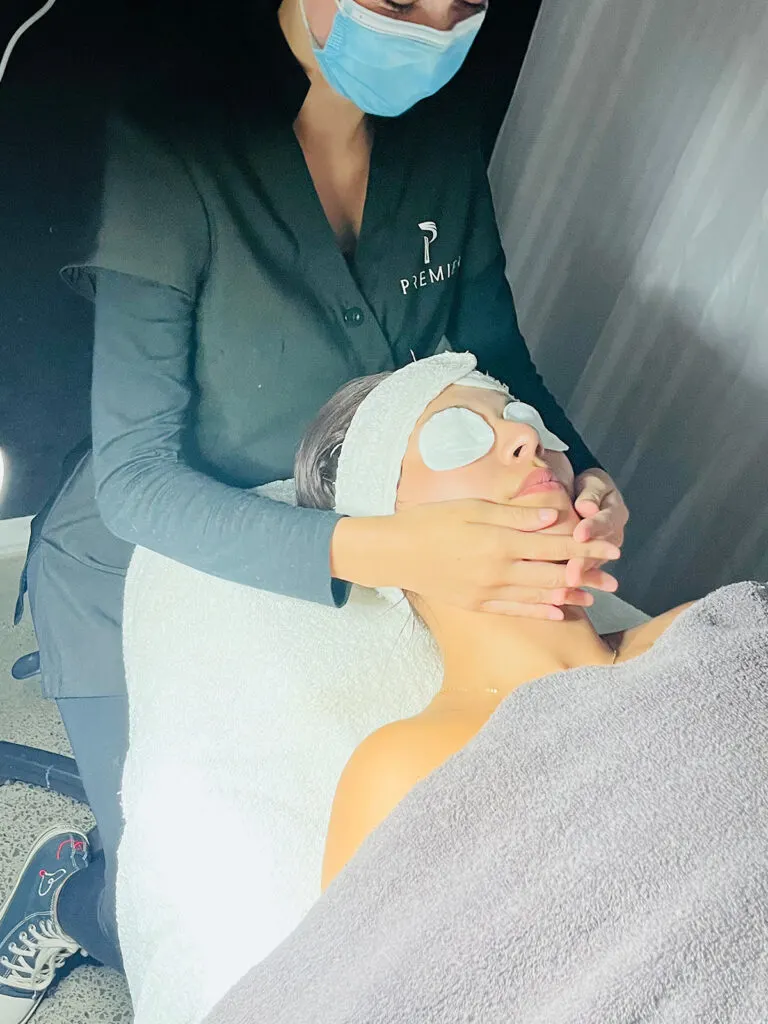 I happened upon Premier Institute when I saw a call out on Facebook for beauty treatment models and responded with 'Pick me!'
Within 24 hours, I was lying on a table at the Newmarket branch.
I had a facial appointment booked with Angie – and she was really good. Cleansing my face and décolletage, then moisturising, then a mask she painted on and removed with delicious warm towels. Her hands were confident, no sharp nails or bad breath (I've had both of those at expensive spas in the past!)
And the best thing is, they'd be utterly delighted if you would return for another treatment next week so their students can walk through your skin and beauty journey with you and see how various treatments are benefiting your skin, body aches, nails, etc.
What to know before you go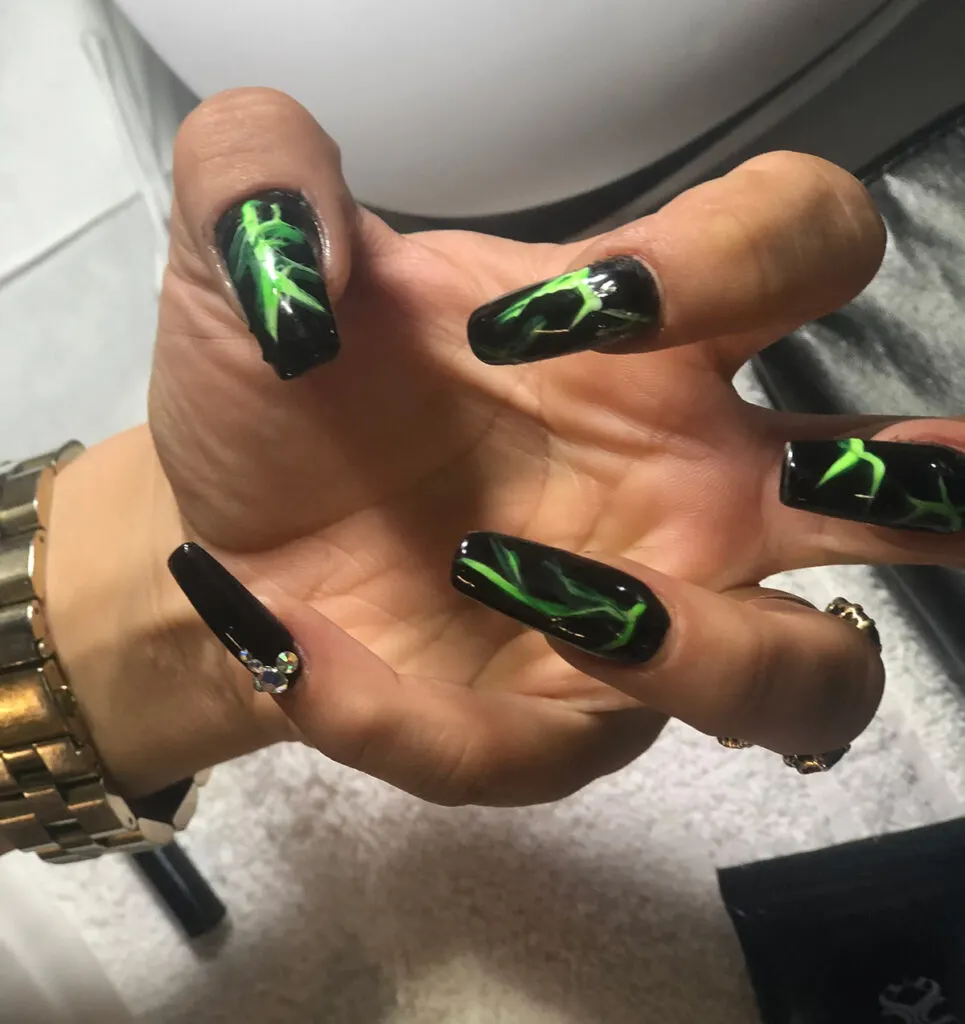 Plan to take longer than a normal appointment. This is a training institution. Your appointment might be an assessment or for experience hours. It might even be their final observation. These things take a little more time than a fully fledged salon.
Expect to give feedback at the end of your treatment to the student and their supervisor.
Book more than one treatment on your visit. This is not rude! In fact they'd prefer it, if they can roster everyone according to your wishes. If you're flexible, try the gamut of nails, massage and facial and spend a few hours there.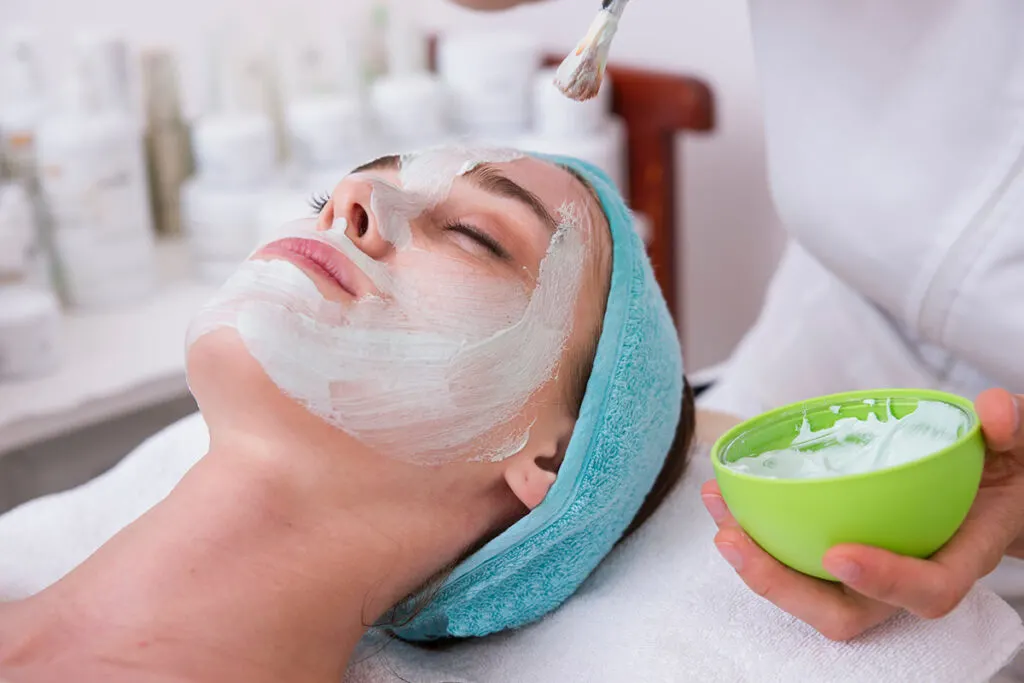 Here are some of the treatments on the price list:
Express facial $25
60-minute facial $35
Facial electrics $10
Full body massage (60 mins) $40
Spray tan $20
Eyelash tint $15
Eyebrow tint $10
Eyebrow shape $10
Waxing starts at $5 for lip/chin to $25 for Brazilian
Deluxe manicure $15
Deluxe pedi $15
So how can you get an appointment? The best way is to phone direct if you want to try the beauty treatments at the Newmarket branch : 09 520 4615.
Address: Level 3, 178 Broadway, Newmarket (between Coffee Club and Seedling)
Check out this link as there are several Premier Institute of Education facilities that also specialise in hair and makeup too. Or maybe you want to enrol as a student!
Read next: If you're planning a visit to Auckland, here are some fab places to stay on Waiheke Island