2021 was a bit crazy for travel bloggers. I started the year with nary an eyeball in sight as people ditched all thoughts of traveling and instead pivoted to searching cooking and home schooling blogs!
So I spent the year hunkering down and doing a ton of background work on my blog.
I changed themes to something which is much faster and lightweight, I focussed on the content that was popular and updated those posts and I found a couple of amazing freelance writers based in the US to help me write posts that I'd done the research on.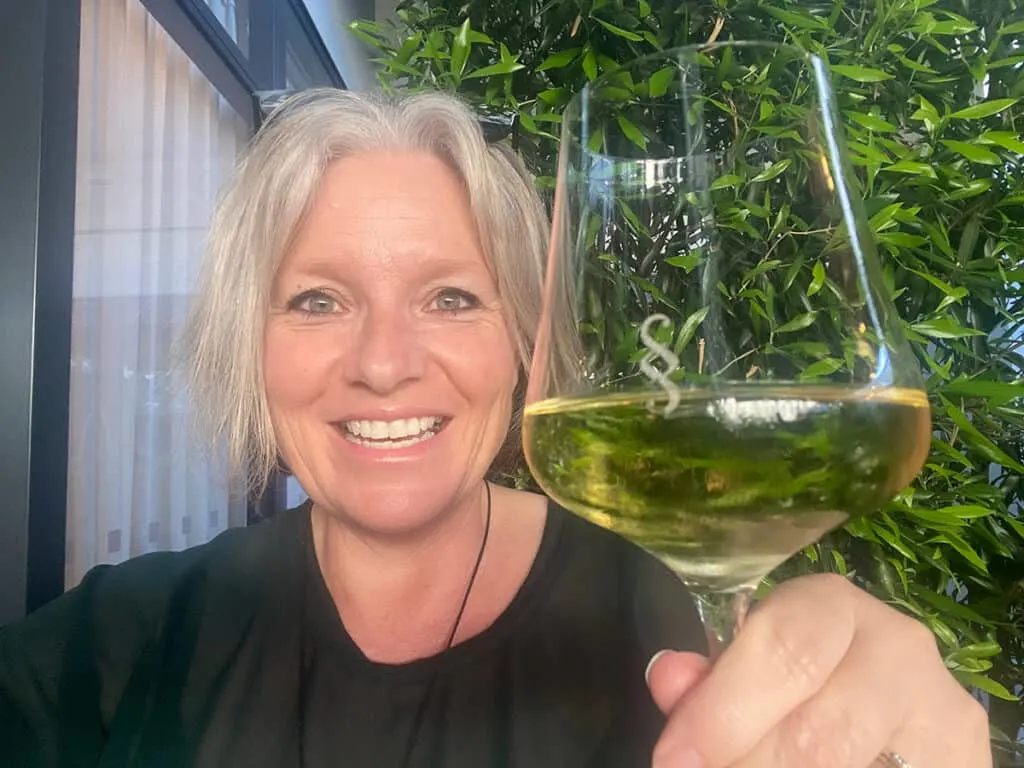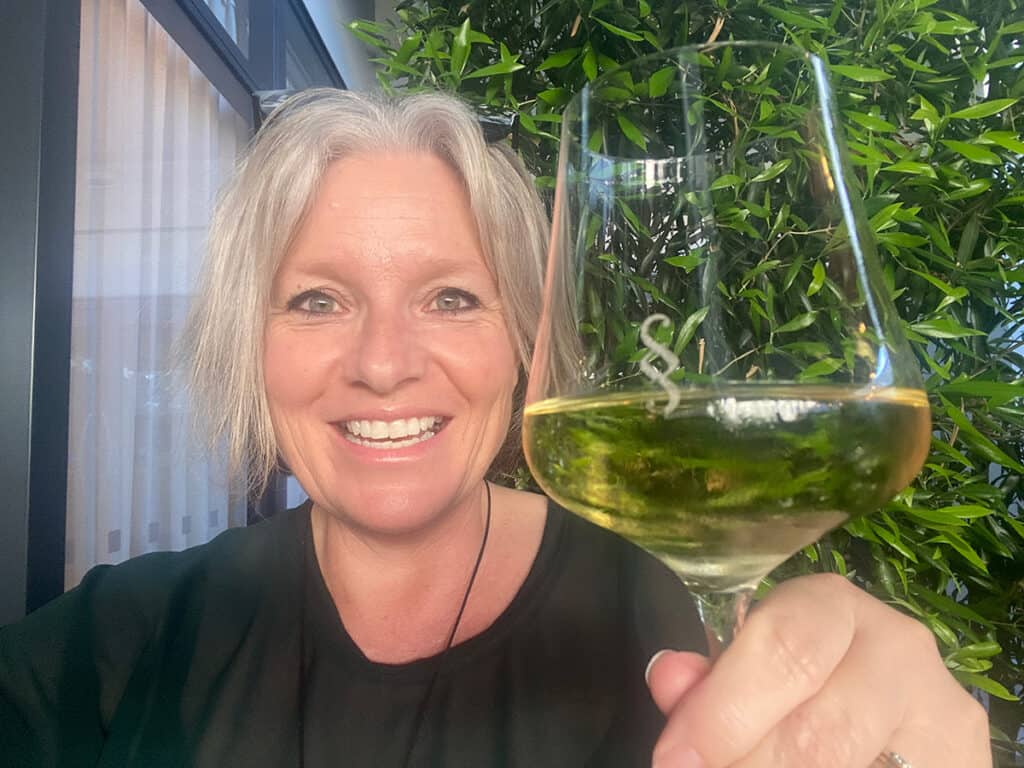 Americans were out and about traveling like there was no pandemic! (Well, not entirely but you get the drift).
So while we spent about half of 2021 in various levels of lockdown here in New Zealand, my blog didn't. In fact it had its best year yet!
Here are my Top 10 posts for 2021 as read by you, dear reader, and for that I'm truly grateful.
This post peaked in mid December and ended up breaking my page view record on December 31 (with over 10,000 views), so you could say it just skidded in to be the winner at the 11th hour.
It covers things to do, free and paid in NYC on New Year's Eve. Plus the latest Covid rules around the crowd numbers watching the ball drop in Times Square (numbers were limited), cocktail parties, NYE fireworks and events. I plan to keep this post updated so it'll be relevant again for 2022/23 NYE.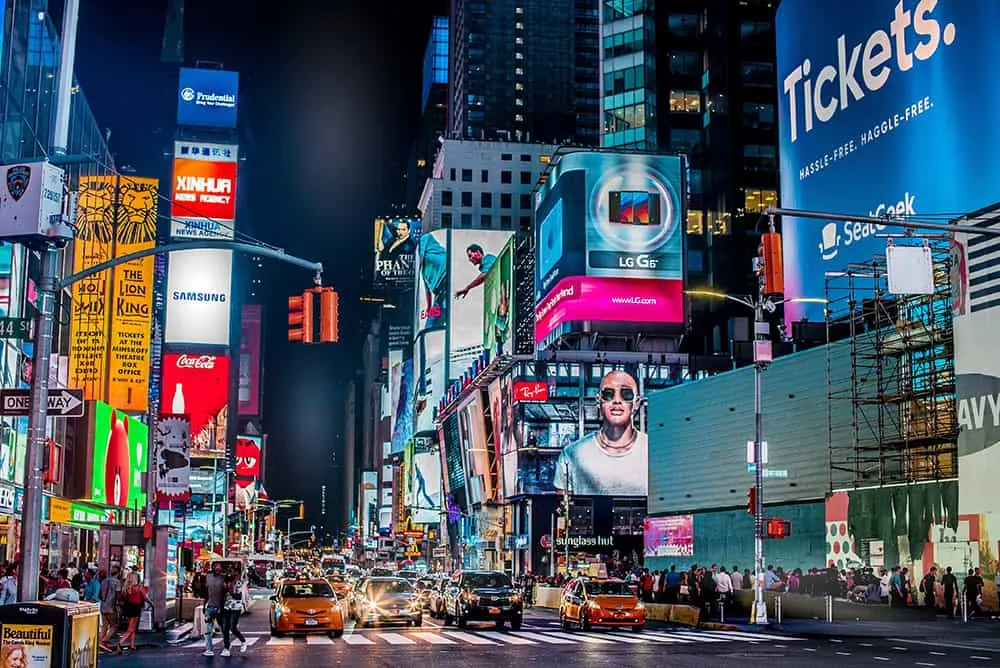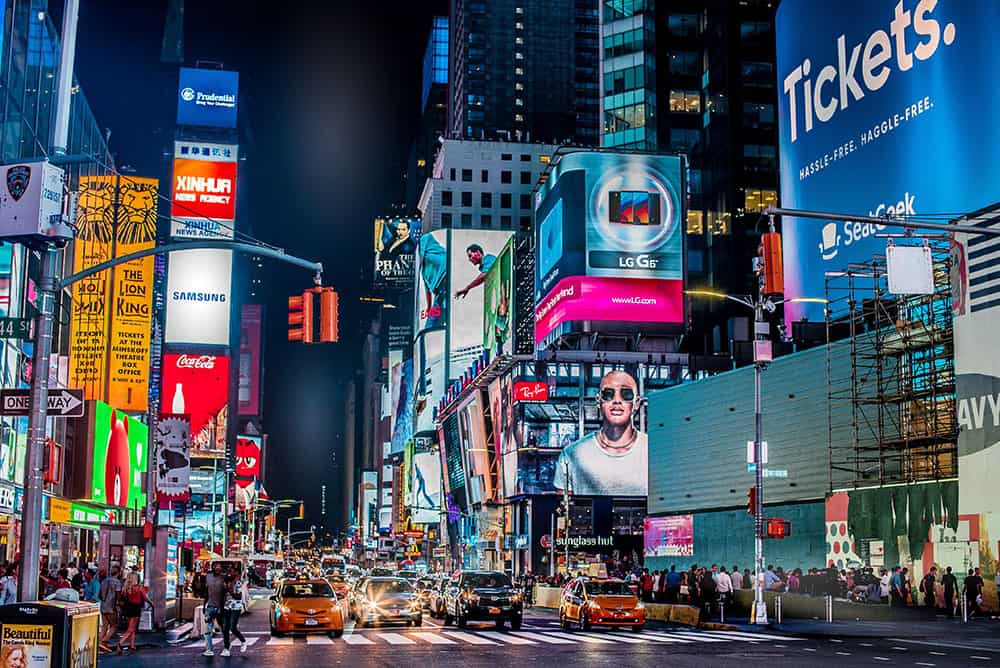 I'm actually so proud of this post. It was really well researched and a local New Yorker helped me with some of her favourite rooftop restaurants too.
It's a wonderful round up of great places to eat in NYC across all five boroughs, with fabulous views and we've broken it down into the types of occasion each place would suit.
It ranked on page 1 of Google within a month and now is a case study in my Keyword Research tutorial!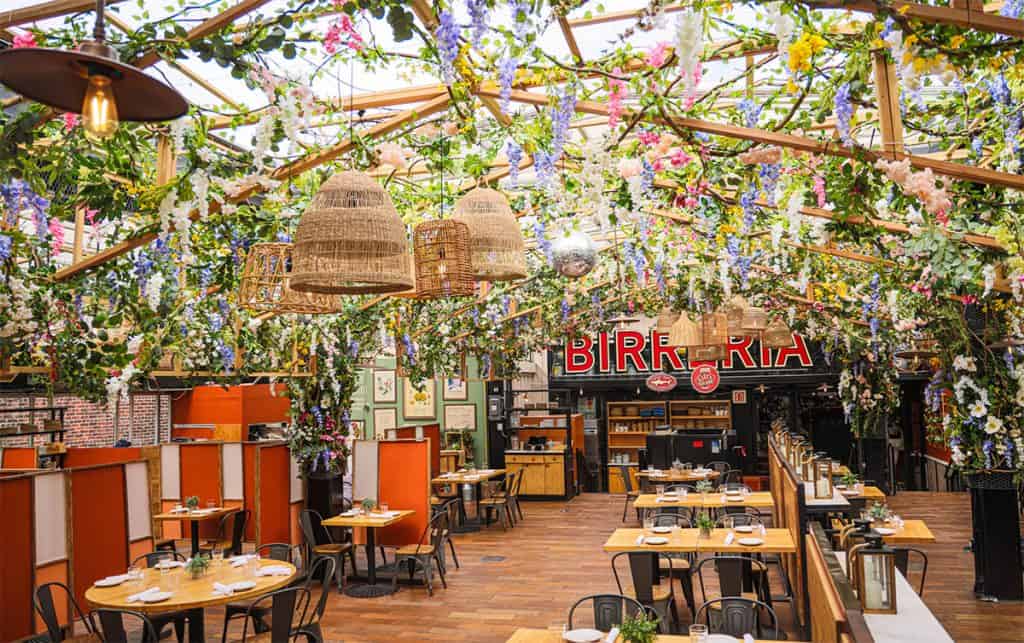 This post is a few years old and I keep it updated. It went gang busters in 2021.
I've visited Graceland twice and taken lots of photos inside the Elvis Presley Mansion. There's also a new hotel built nearby with rooms inspired by Graceland.
Plus all the must-see shenanigans across the road to see with new museums and gift shops and a 1960s inspired diner make a visit to Graceland even more fun and crazy.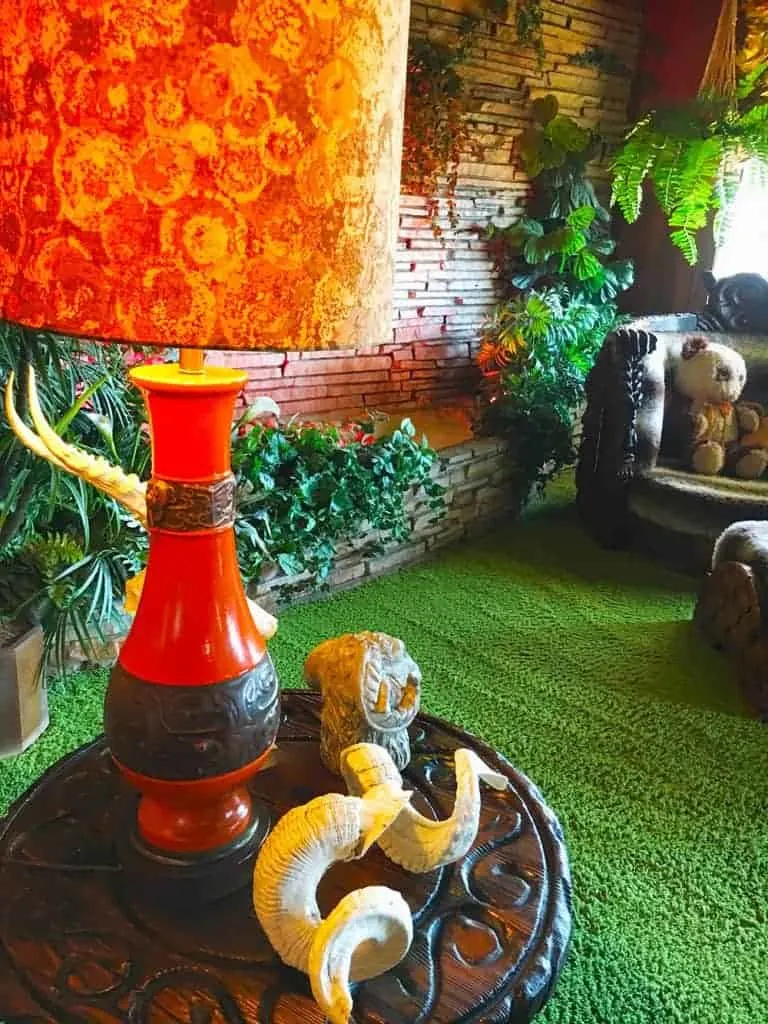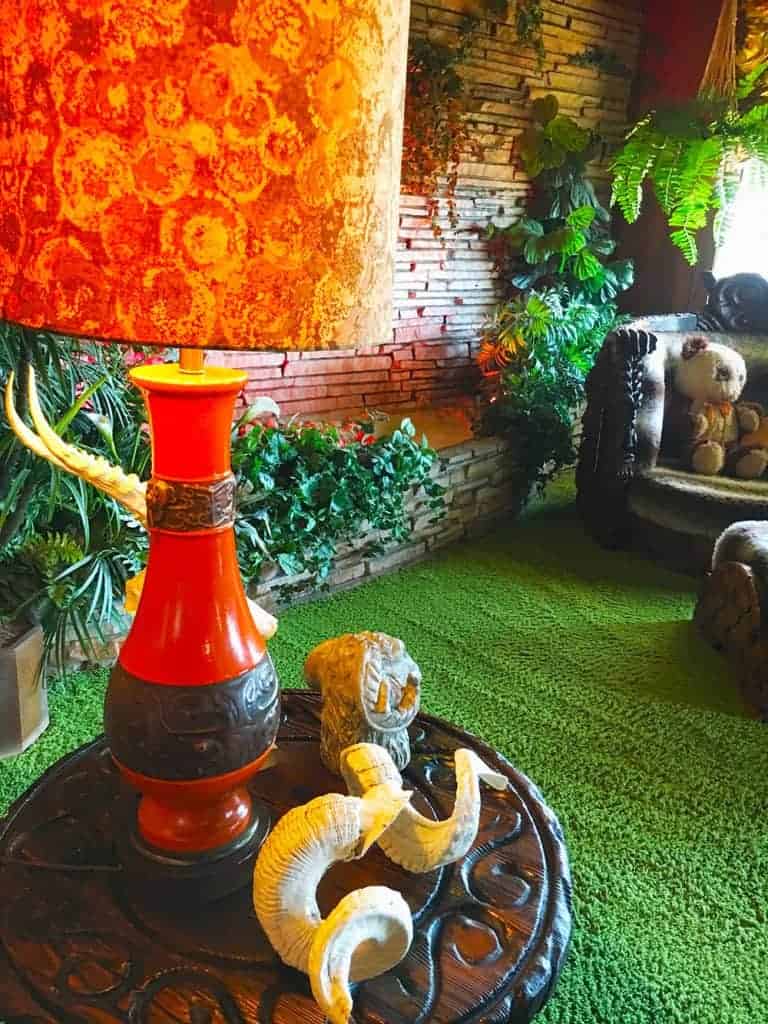 One of my staple posts, this is always popular. It's my 5-day road trip post from Los Angeles to San Francisco and features on page 1 of Google for several keywords.
I've driven the whole trip once and portions of this road several times and broken each day down into where to stop, shop and stay and added photos throughout.
Over the years I've also added extra stops we've done like Malibu and more Santa Barbara content, so it really is filled with ideas for what readers can do on wonderful this PCH road trip. It also has a free printable to download and take with you.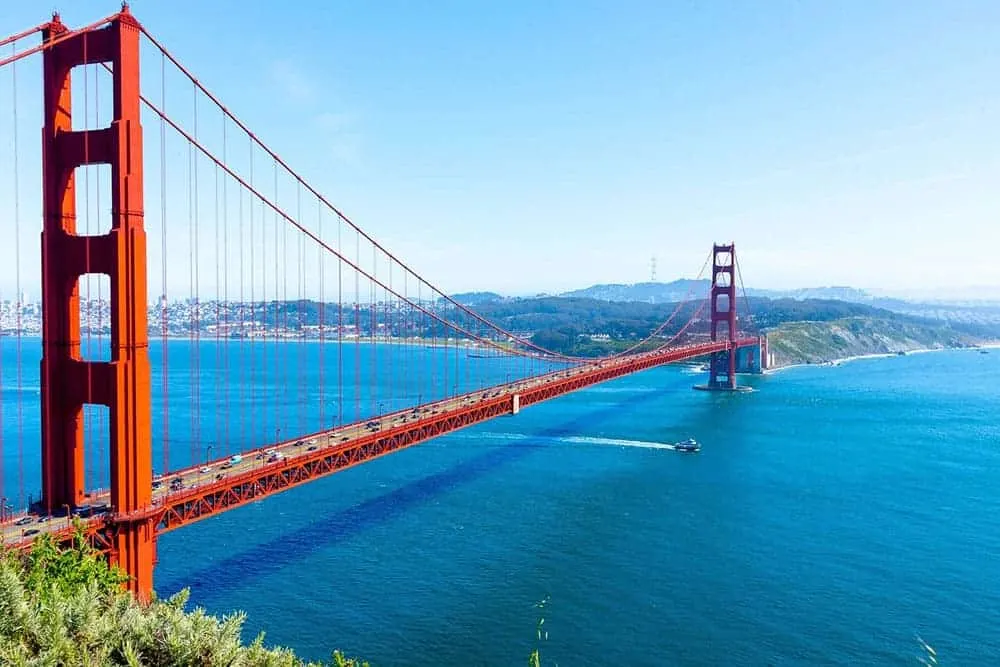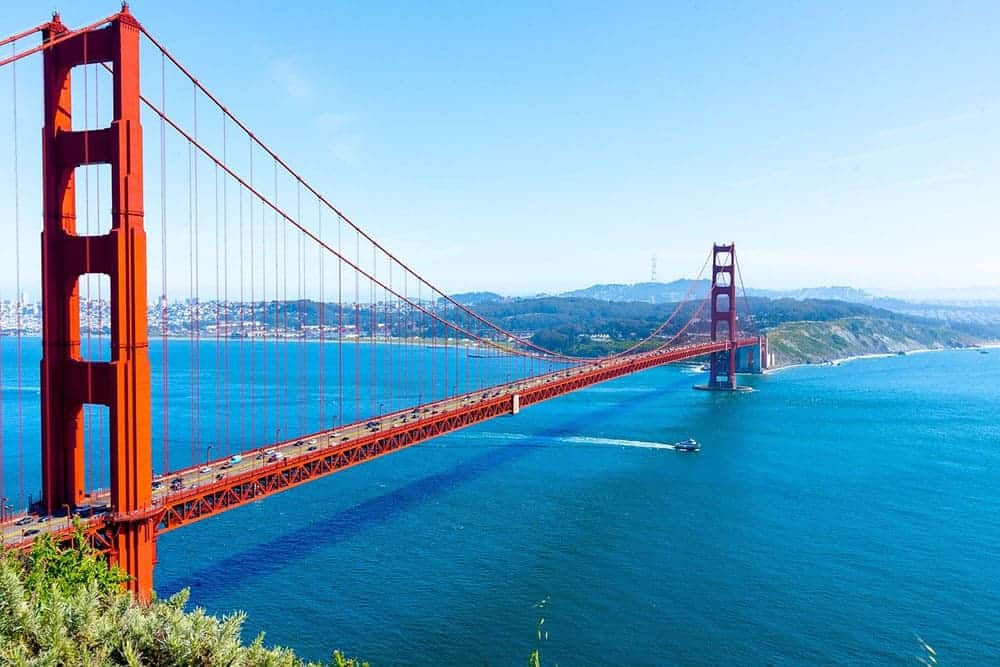 This post is about our 4-day Miami to Key West drive with tons of photos from Key West and a few on the way.
It's a lovely little road trip across long straight bridges connecting the keys, but the old town of Key West is the highlight.
You could drive from Miami to Key West in a couple of hours, but there's also a few cute beaches and lovely places to stay along the way if you want to make a longer trip of it.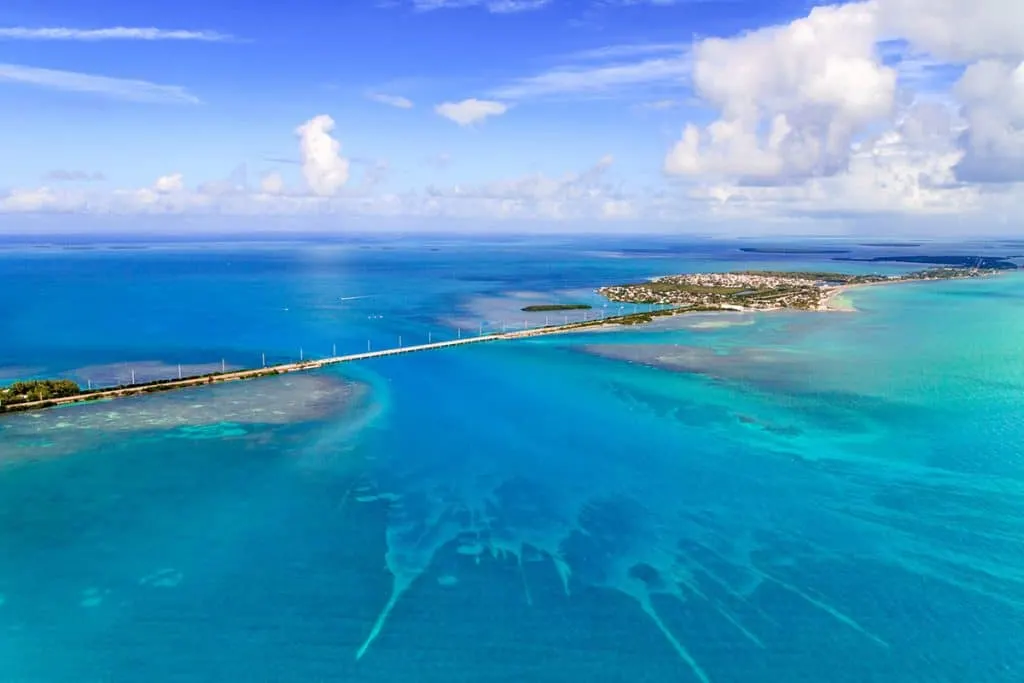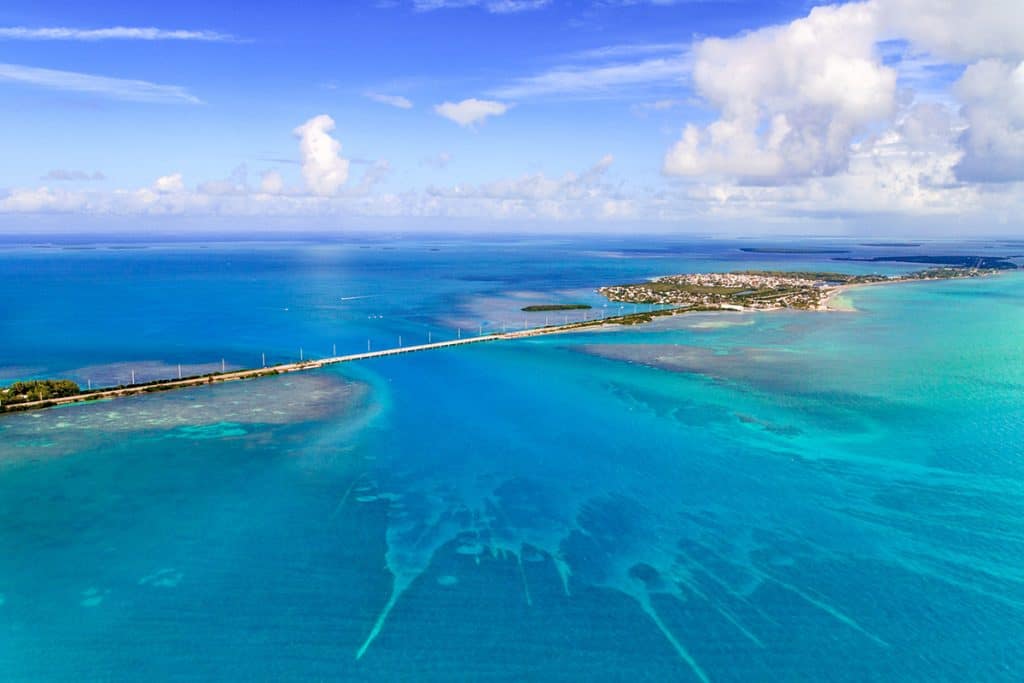 Even though the Disney parks were closed for a lot of 2021, this post about Disney World in Orlando is popular as people have it on their bucket list, but want to know the best times for avoiding crowds and the searing summer heat.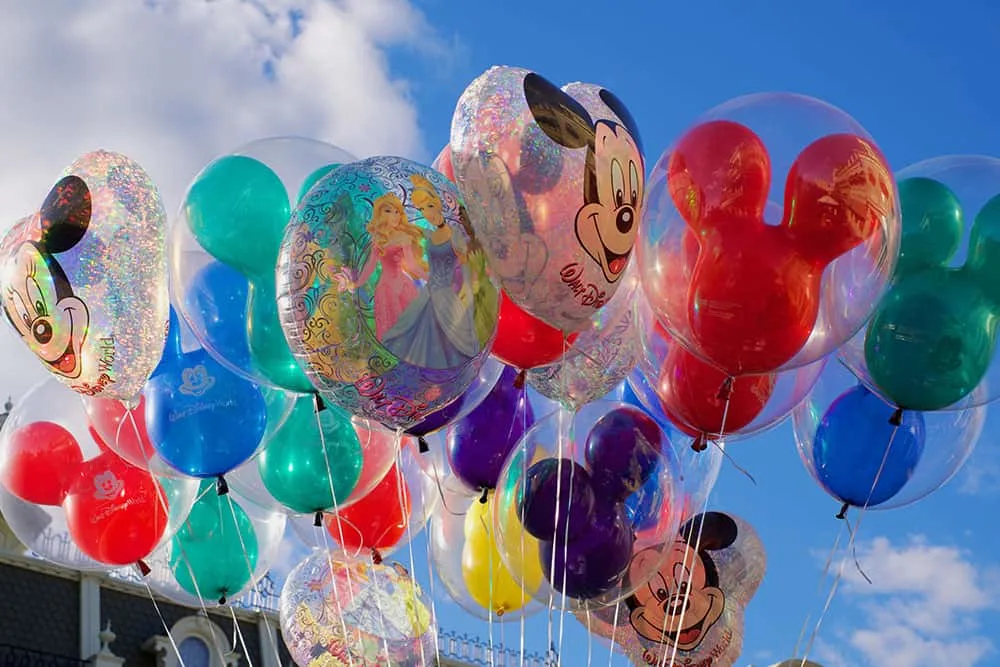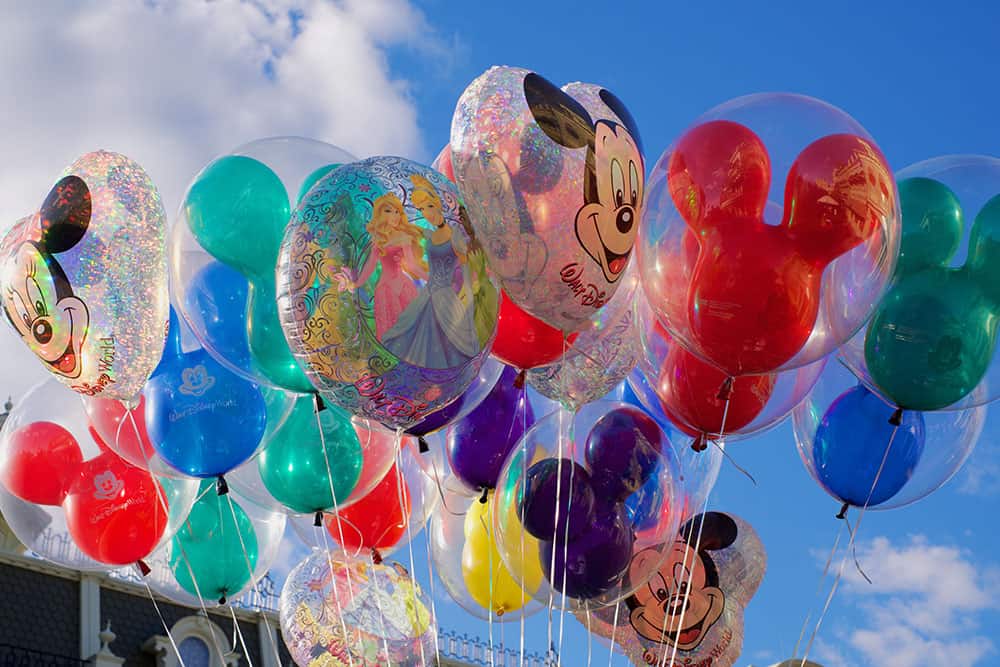 I seriously updated this post in 2021 and added a ton of new casual bars, not just rooftop bars in Santa Monica.
Now we've got beer bars and dive bars included, but it's the rooftops I love for the epic sunsets over the Pacific Ocean from Santa Monica.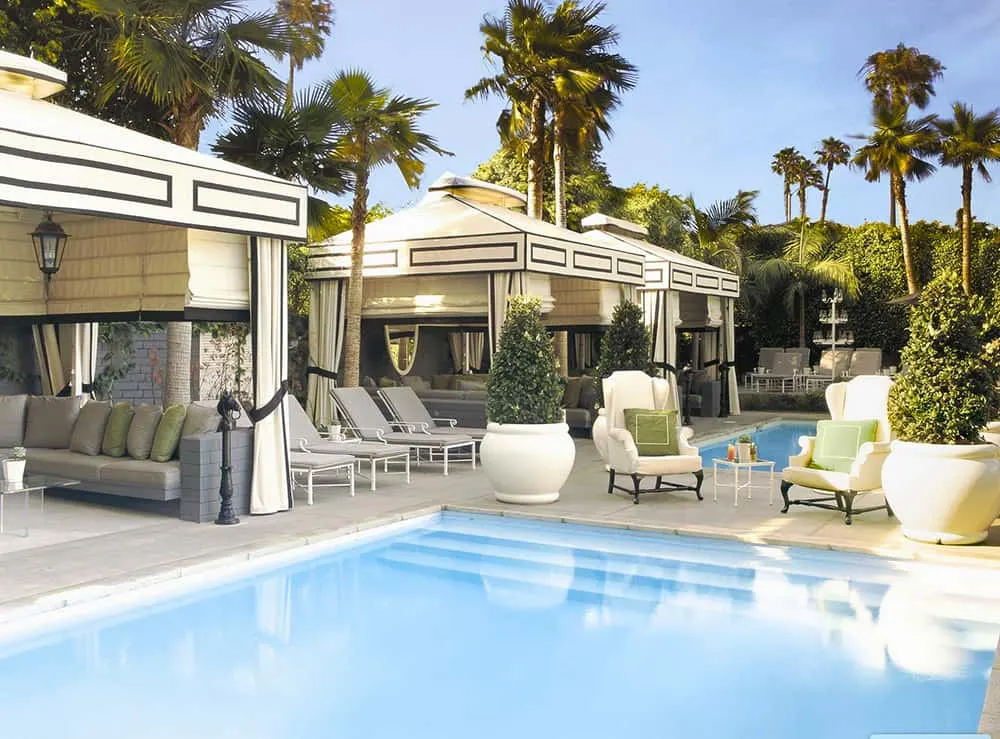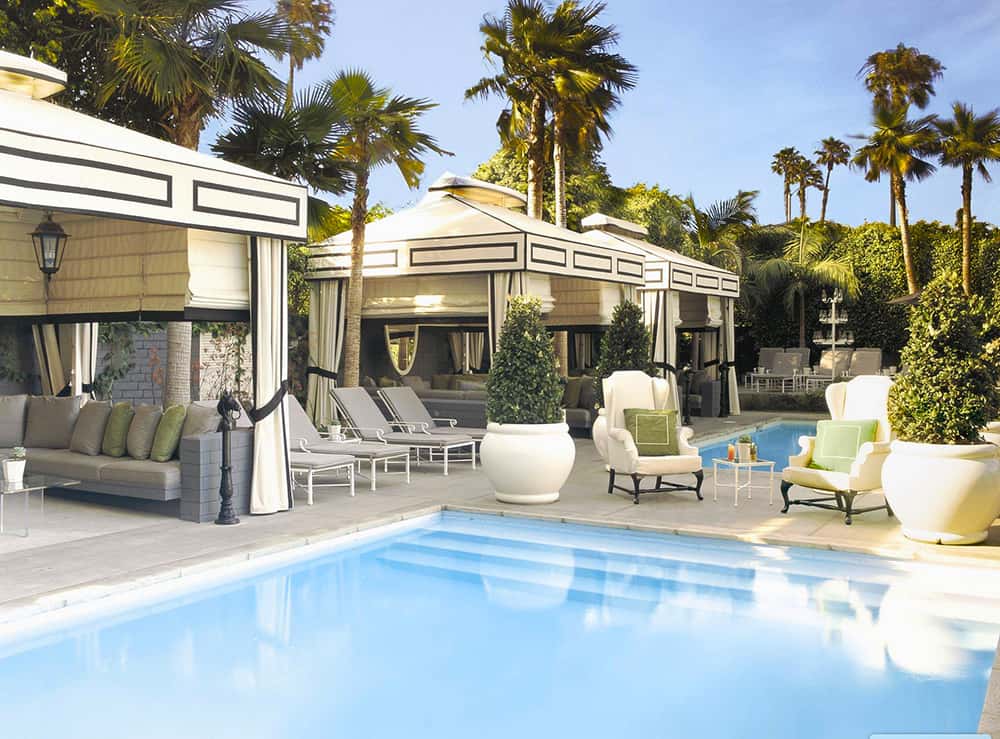 I've been to New Orleans seven times now and most times I stay IN the French Quarter. There's a reason for that: it's where you'll be hanging out anyway and it's lovely to be able to stay so close to the action.
Once you stay across Canal Street, it's a hike to get to places like the French Market or Jackson Square to watch the street musicians and eat bengiets!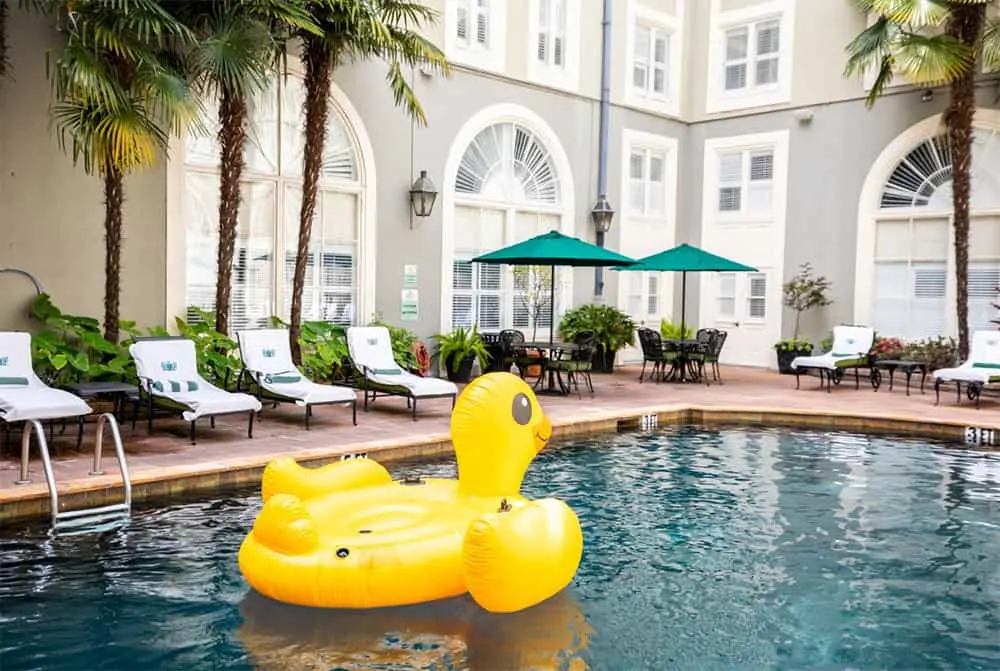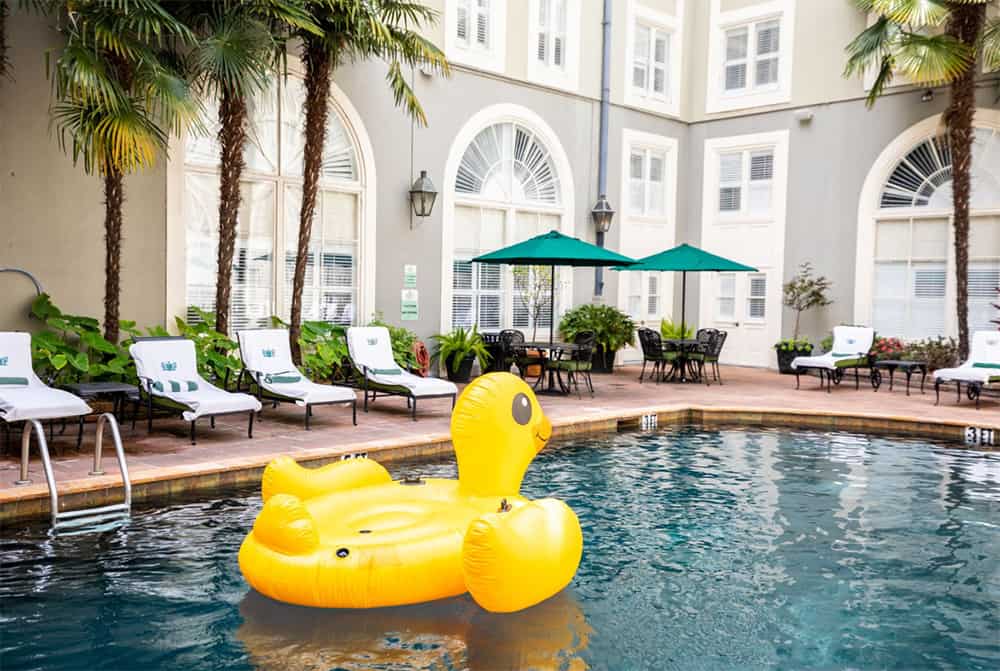 This post covers the essentials for a Hawaii (or any beach) holiday.
It also links to my free downloadable packing list that you can print off and tick off the items you need, plus I've added a few Amazon links to products you might like to buy to take with you, like quick dry towels, reef-safe sunscreen and swim shirts to avoid sunburn.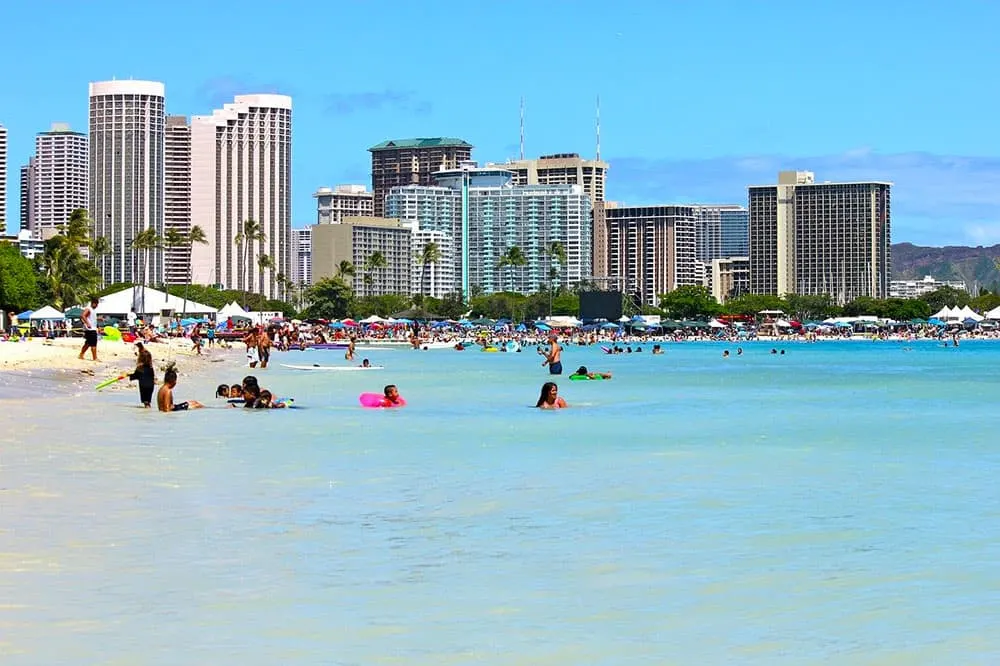 This new post burst onto the Top 10 list and it'd only been published about two months.
Renting an RV and tootling down the Florida Keys staying in various holiday parks and camp grounds is such a fun way to travel.
I cover beaches on both coasts for sun sets and sun rises, at beaches dotted down the keys, plus the facilities available at each.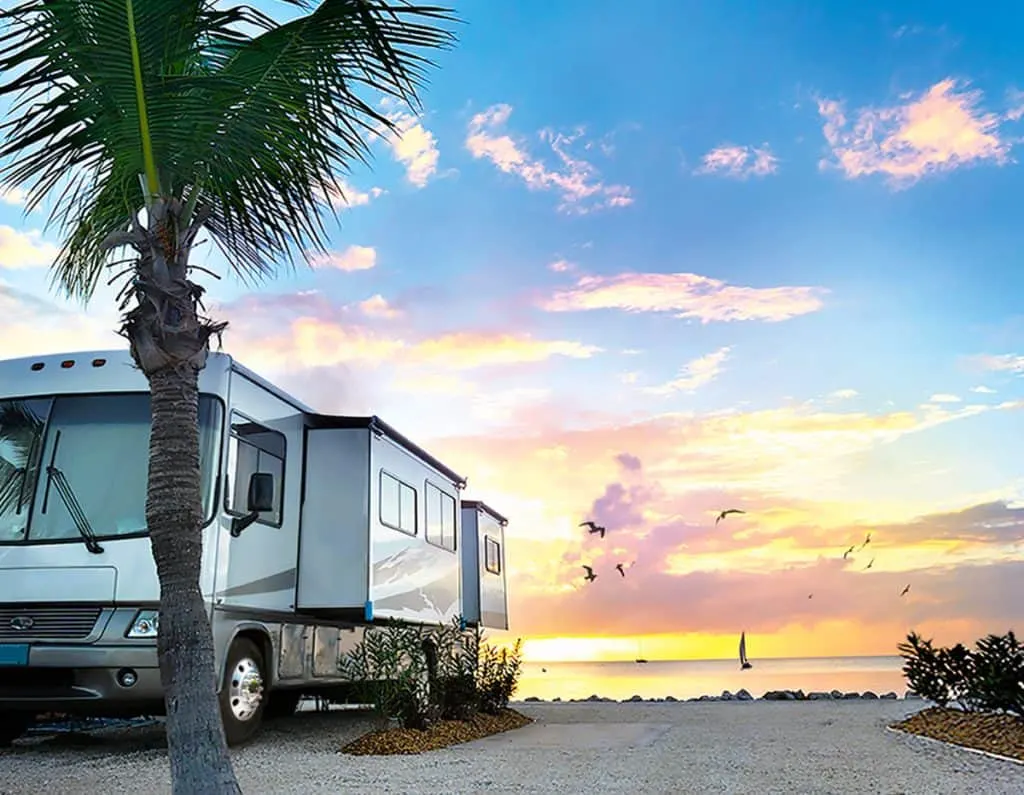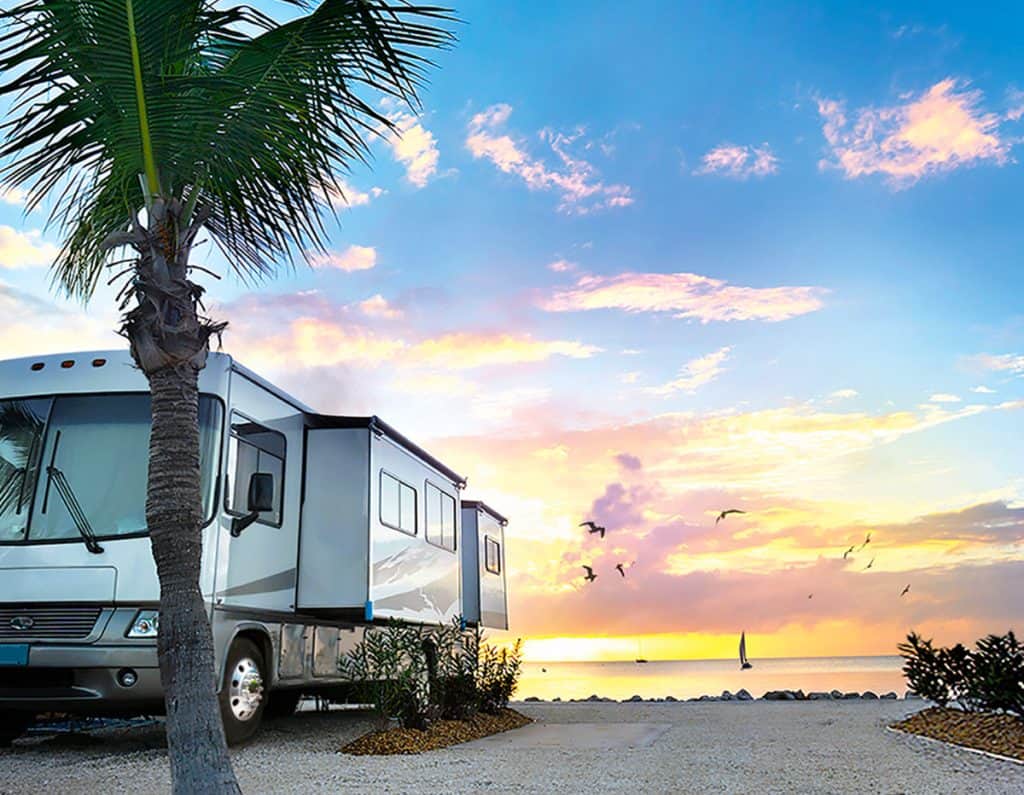 Read more: my Top 10 posts in New Zealand for 2021