Stating the obvious, 2021 was not a great year for travel! But what we did do was explore our own country, save some money and I'm sure lots of us are looking forward to putting all this pandemic business behind us and getting away again.
New Zealanders make up my second highest audience, after the Americans who make up a whopping 80% of my readers over all.
Not that I'm unhappy about that. In fact I actively seek American readers, but as I am a Kiwi (which means New Zealander for those of you outside of my homeland – and not named after the fruit, but the bird!) and I also have a weekly radio travel segment on Newstalk ZB as well as my Facebook page, these outlets account for a lot of that Kiwi love.
I also have a private Facebook group for my tours which is 99% made up of Kiwis too, and it's been fun mulling over new tour ideas and letting this group help steer that as well as getting first insights into upcoming tours. (You're welcome to join).
So without further ado, my most popular blog posts for 2021 for my New Zealand readers were:
Each time I visit Christchurch I add a couple of new restaurants and remove others. This post is my most up to date picks for where to eat – and drink in a fabulous rooftop bar – in the Garden City.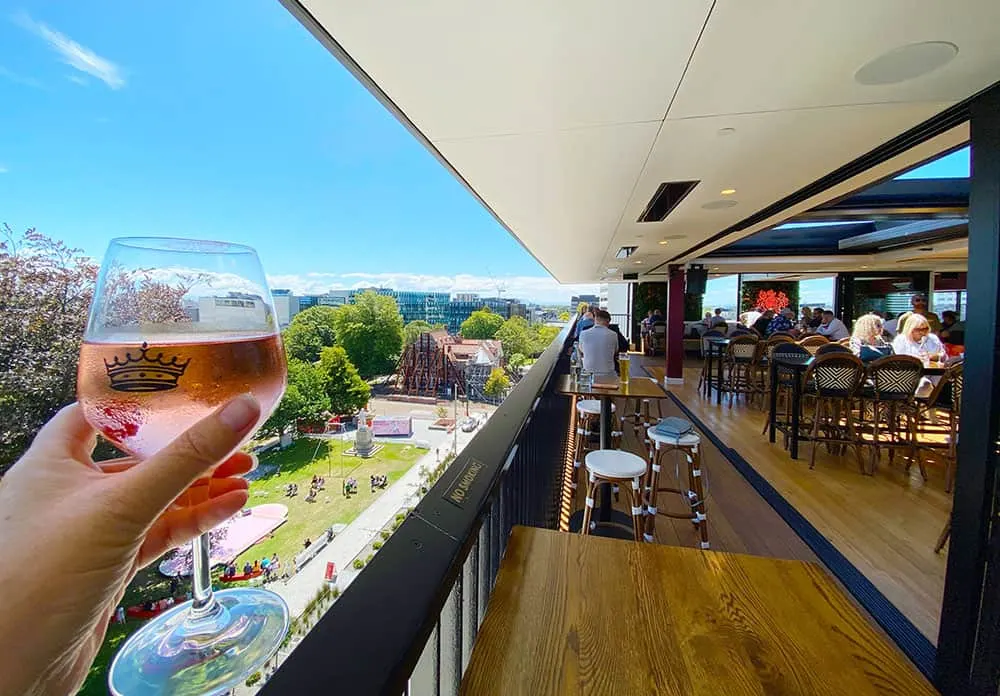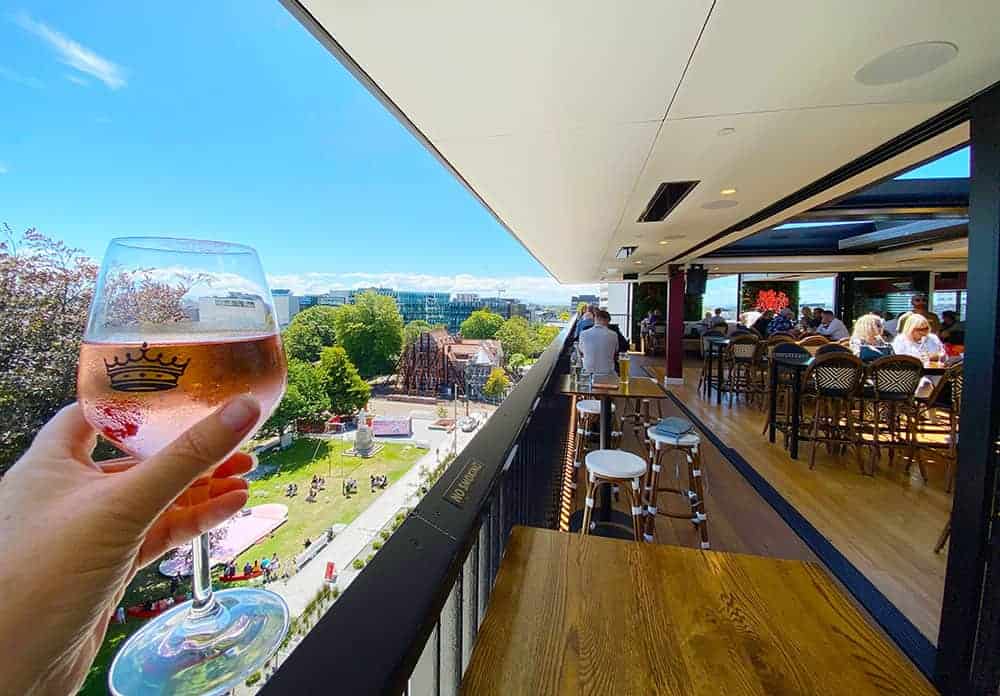 Being a Hawke's Bay girl I'm popping down as often as I can, and my mission each time is to go out to dinner and try somewhere I either haven't been to or to update places I have and see if I still like them. Like the Christchurch post above, this post is constantly being updated.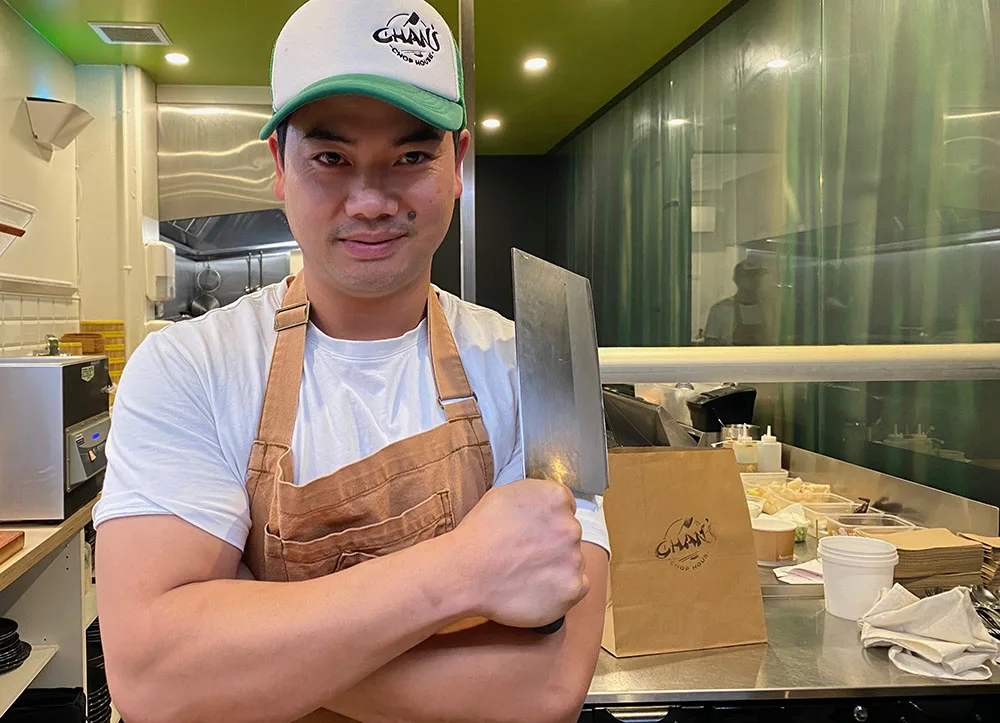 One of New Zealand's hidden gems, Martinborough is a gorgeous spot for a weekend getaway. Last time we went we stayed at the lavish Martinborough Hotel and ate out in various restaurants around us. Plus you'll read about my epic climb up the Cape Palliser lighthouse steps!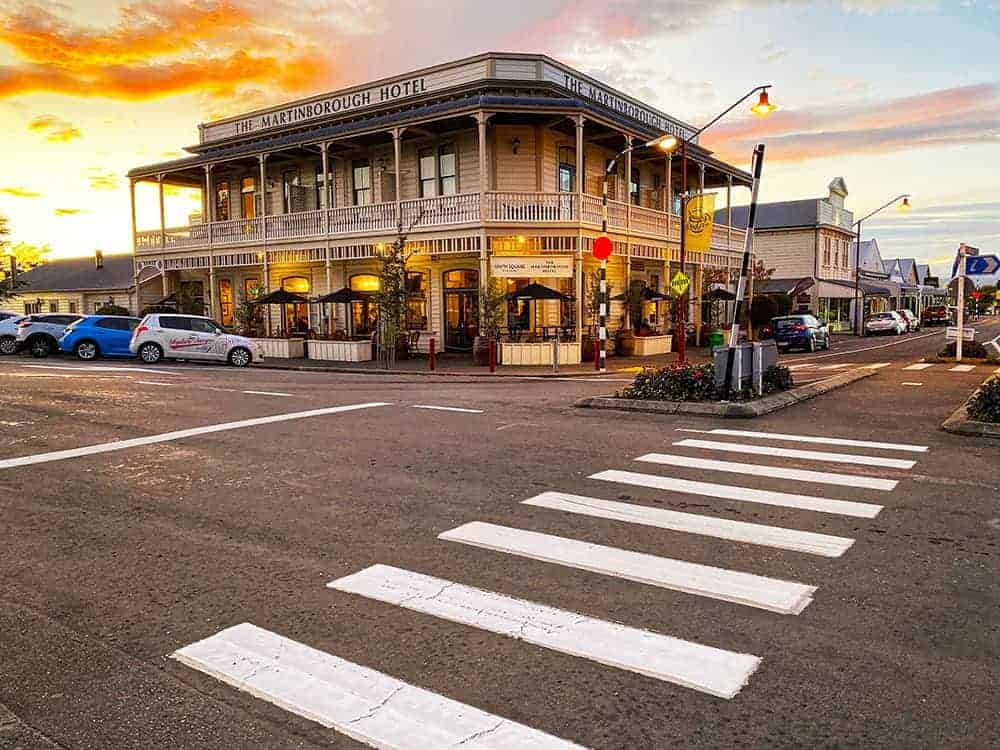 This is an oldie but a goody. Clearly, as it ranked in one of my top posts for 2021. Perhaps because we were locked down so often, people we were keen to try their hand at this 12-hour recipe!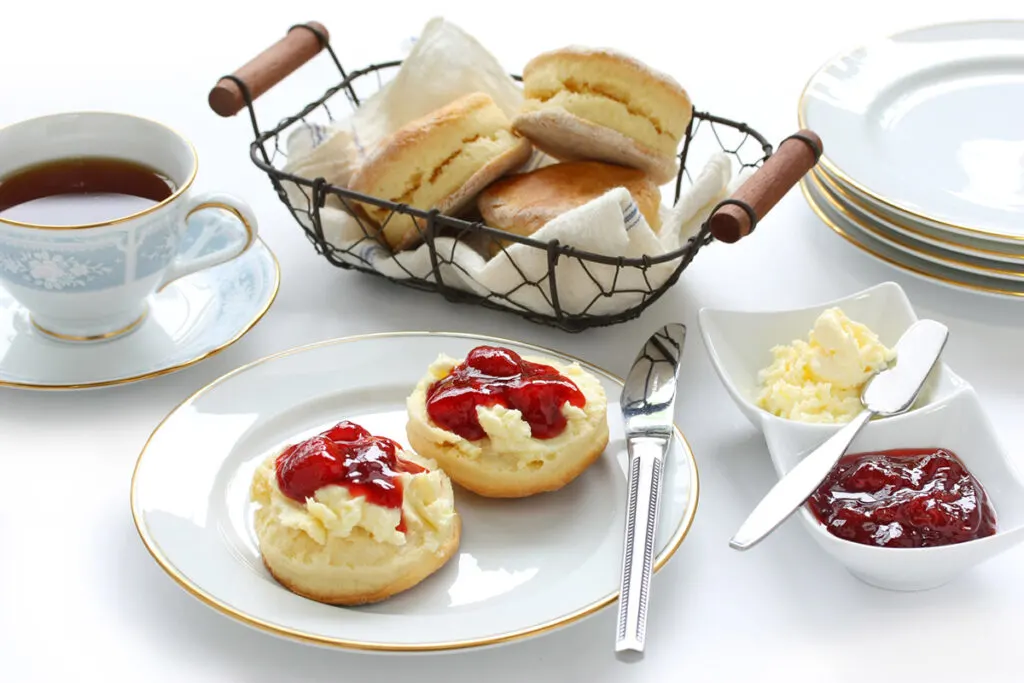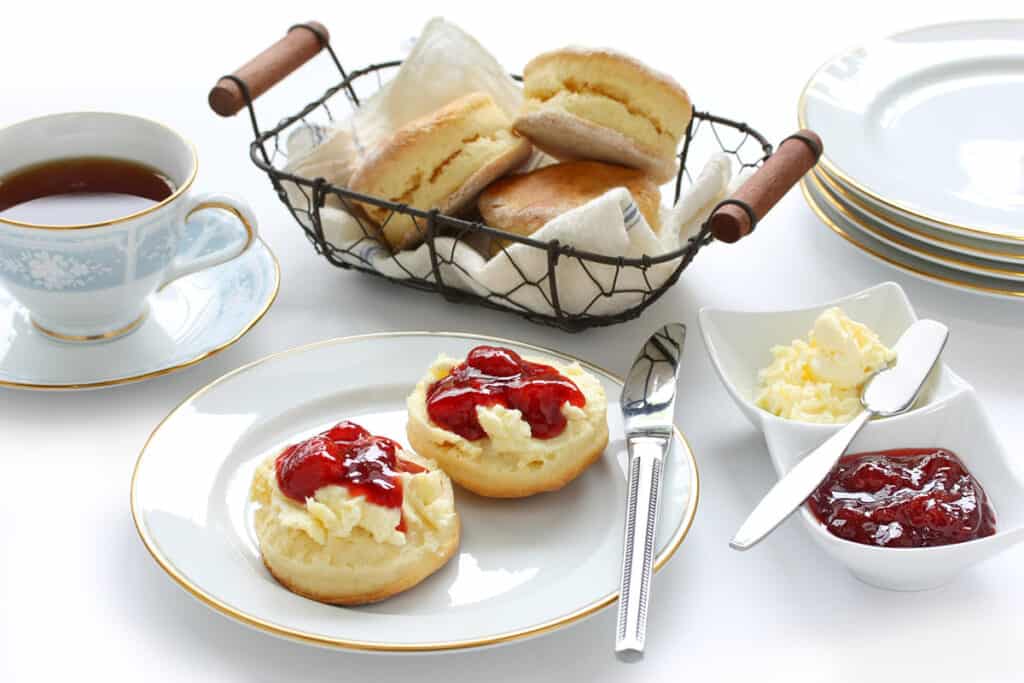 The last time I popped through Matakana (en route to the beautiful Bay of Islands hosting a small group tour) we stopped at the Sculptureum. These two gallery gardens and restaurant are worth a day trip from Auckland in themselves, but this post covers more lovely things to do here for a weekend getaway.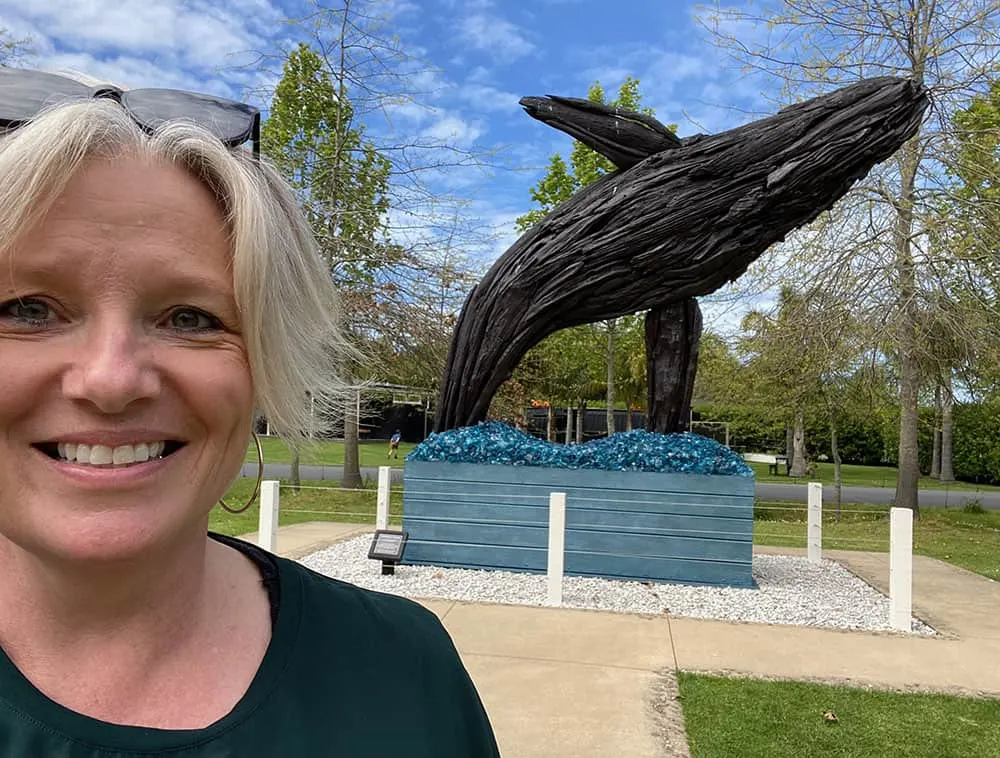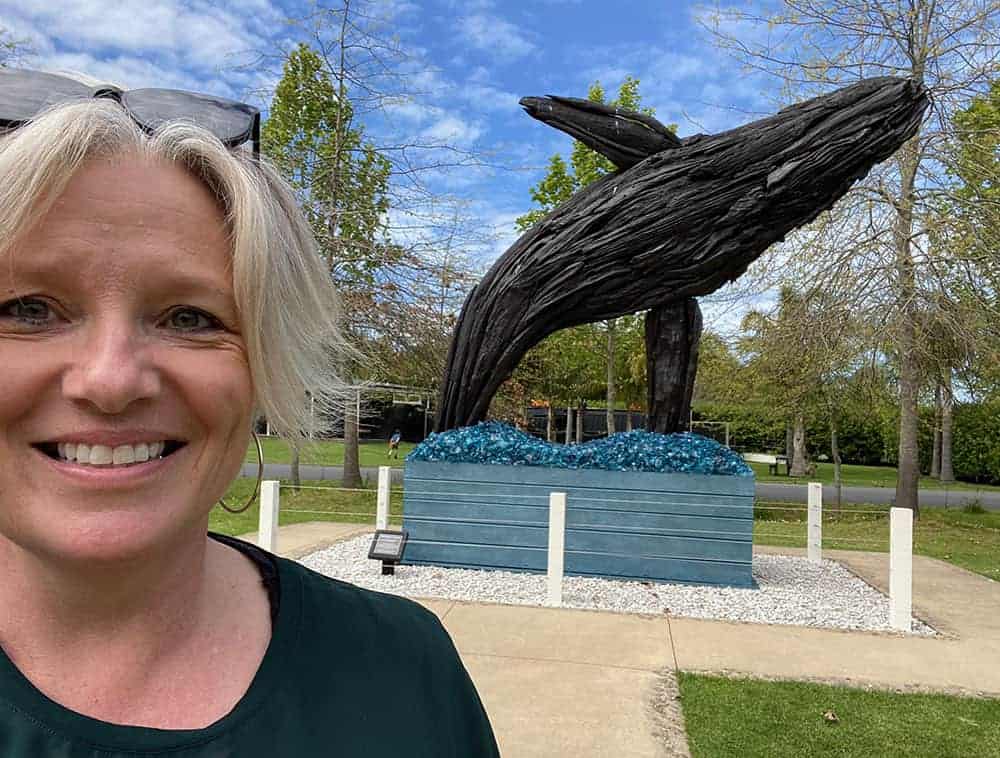 The mighty All Blacks have two hakas and they perform one of them before each international rugby game. We never know which one it's going to be. Ka Mate is a well known New Zealand haka, but Kapa o Pango was written specifically for the team and is performed only on really special occasions.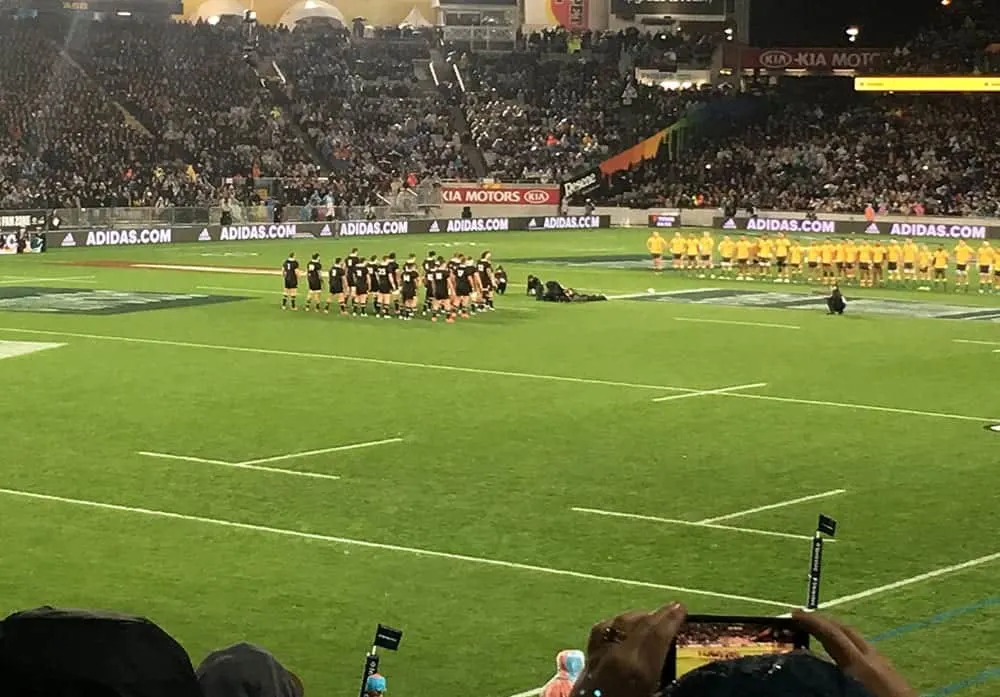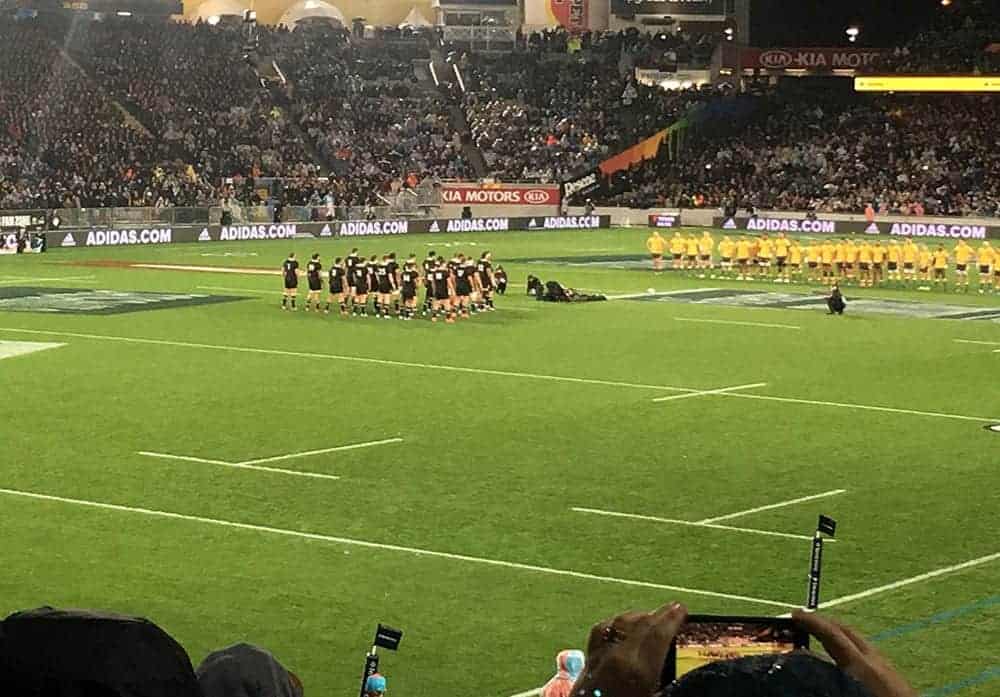 This post has gone absolutely gang busters and also features on my Top 10 posts for 2021 for US readers. I've visited Elvis Presley's house twice now and have filled this post with loads of photos and my tips for how long to spend here and what to expect from all the hoopla!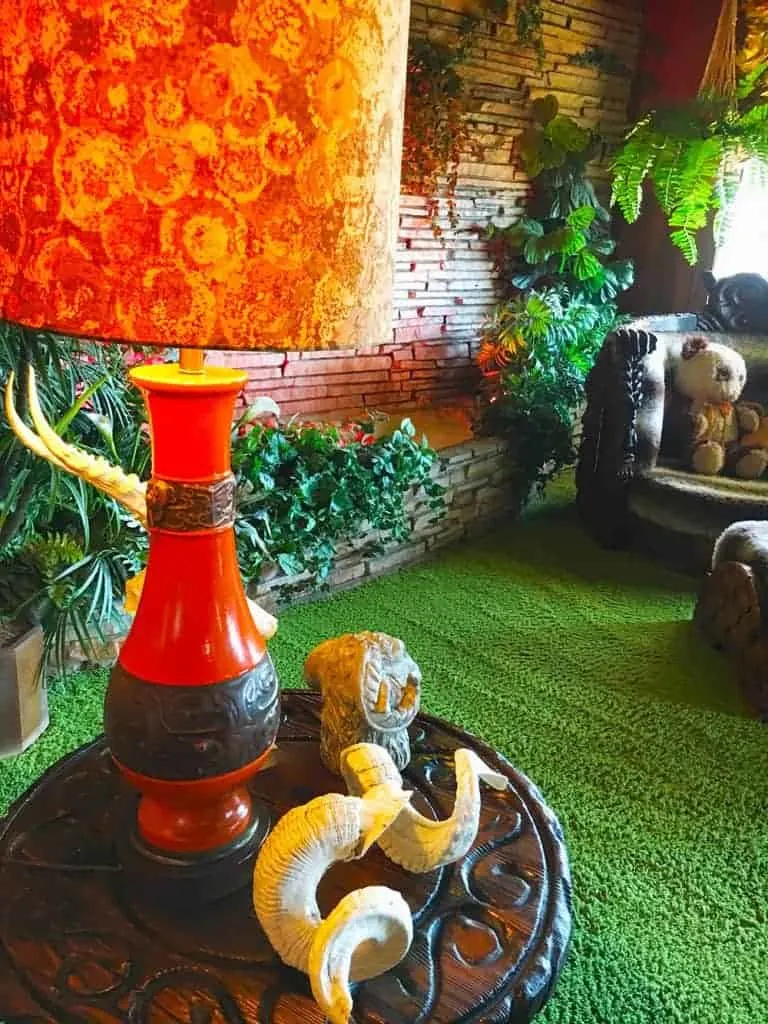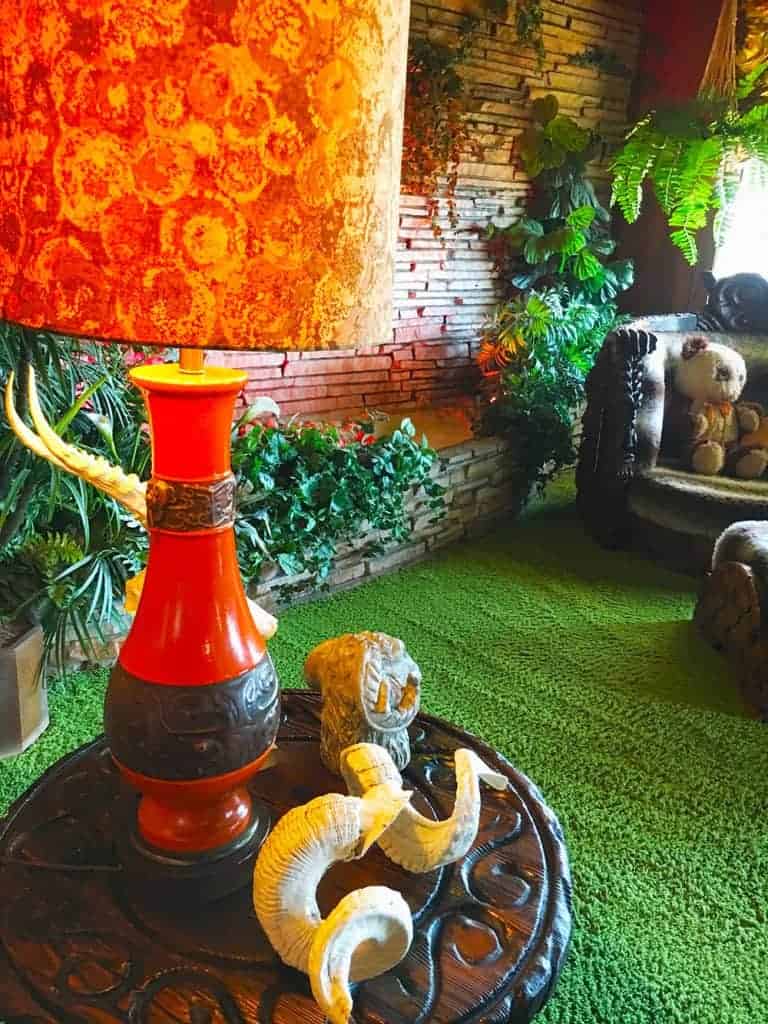 This is one of the most quintessentially Kiwi things to do! And stopping at Nin's Bin just north of Kaikoura is the most famous spot to do it. You can also get crayfish from other places in Kaikoura, but grab a bottle of local sauvignon blanc, a crustacean and hit the beach.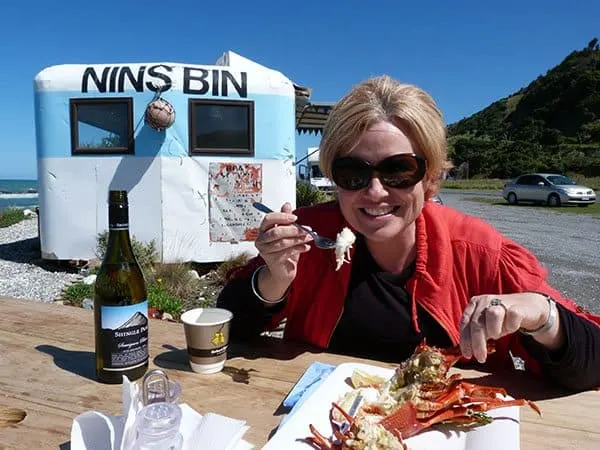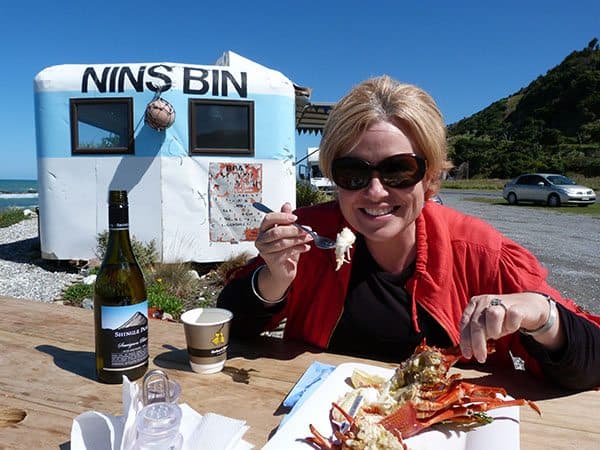 Cromwell features in my Central Otago tours. It's a little town with some cool things to do and places to visit. Bring your camera, and if you like adrenalin, do some hot laps with a pro driver in a McLaren race car.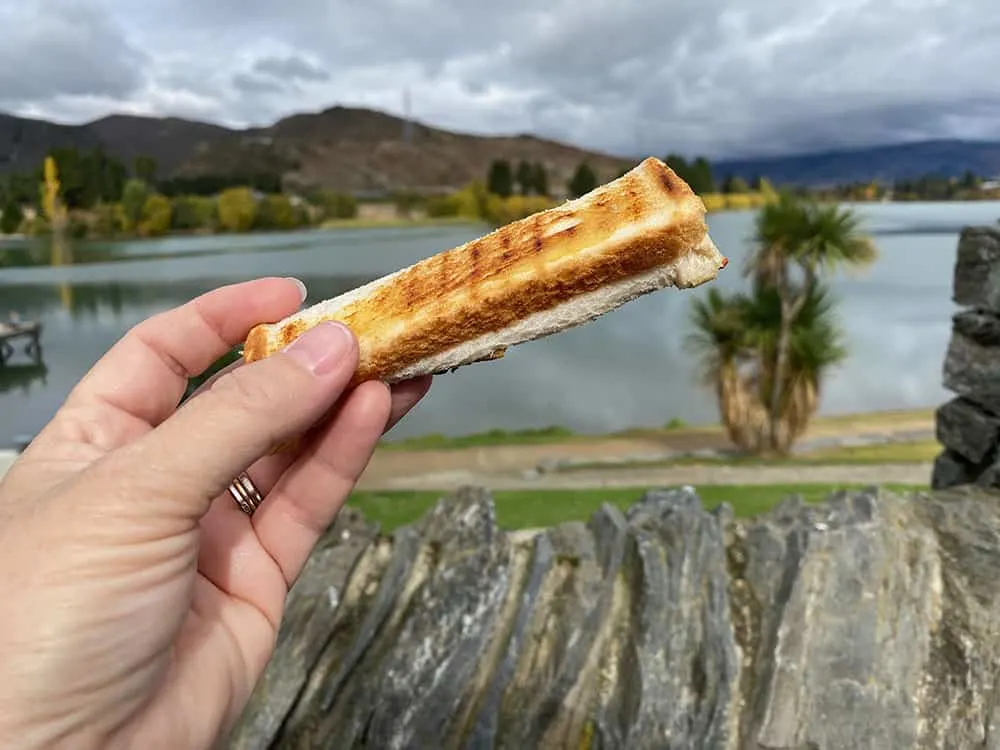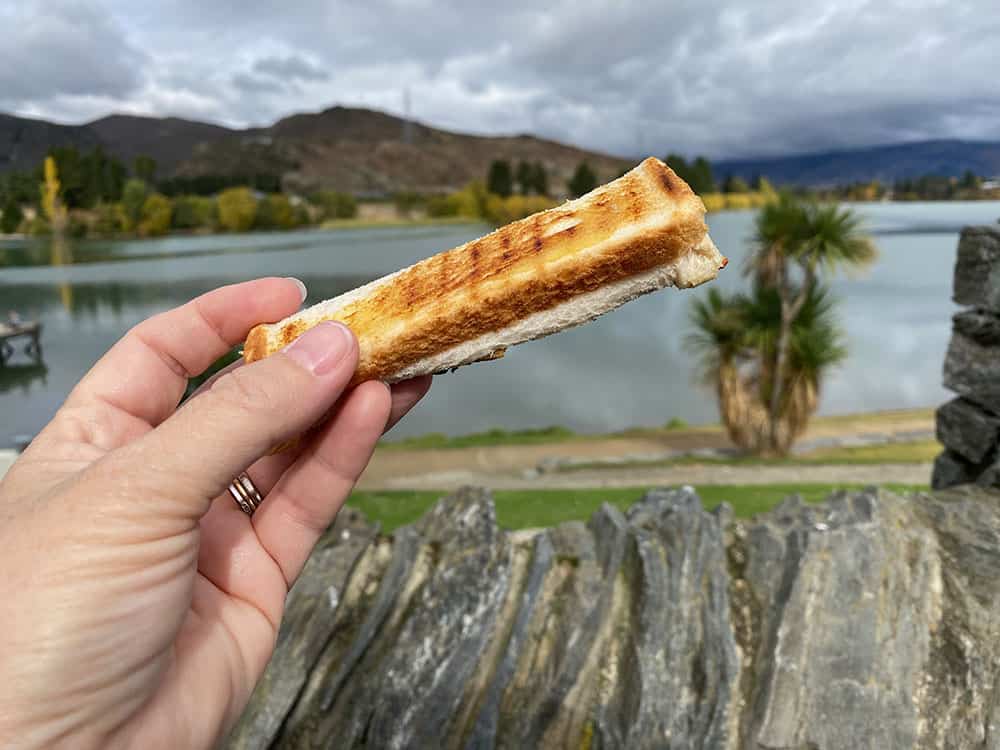 The second US travel post to make the list. This road trip is absolutely brilliant fun. I did it in 5 days and could easily have taken 10 to spend more time visiting the towns along the way. You can actually put your foot down and drive from LA to San Francisco in about eight hours if you really wanted to!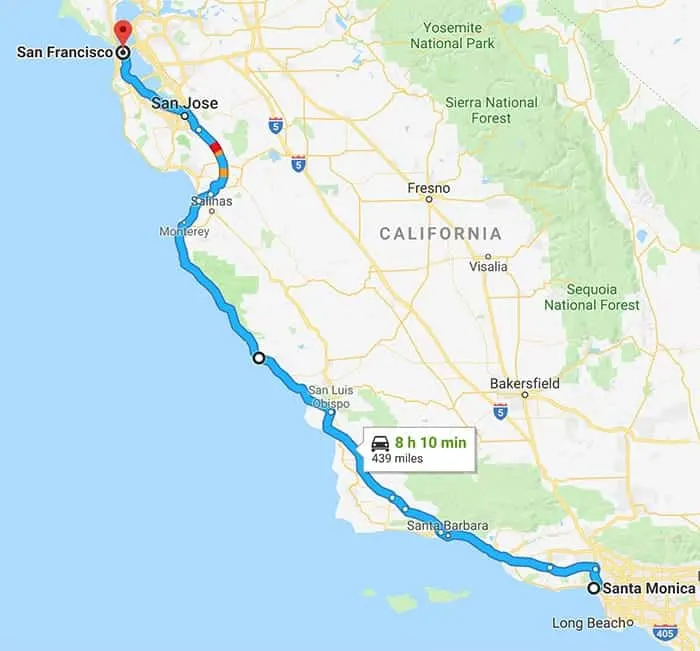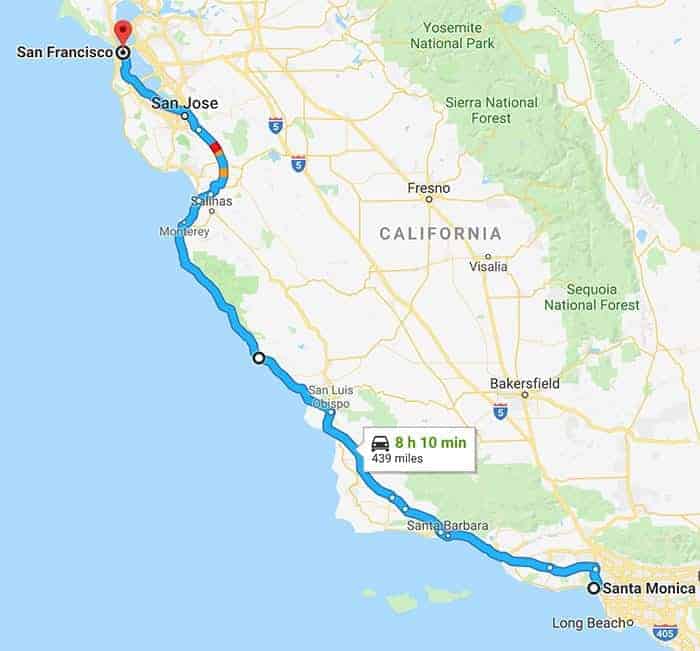 If you liked these posts, I'd love you to subscribe to my newsletters or join me on Facebook so we can keep in touch!