I've written lots of posts recently about packing: how to pack a cabin bag, how to pack for a cruise, what to wear on a long haul flight, my ultimate packing checklist (you can download that here >>) but I've not yet written a post about my top travel accessories.
Packing is not the only thing to get right before you travel, you'll also want to know what accessories to take with you.
For New Zealand readers, I have opened my online Travel Store and am stocking as many of my favourite items as possible that I swear by so you can easily pick any of them up that you'd also like to travel with. If you're outside NZ I have added a curated list of great Amazon links to make it easy for you.
(Note: there are affiliate links in this post. I you purchase I may make a small commission, at no charge to you.)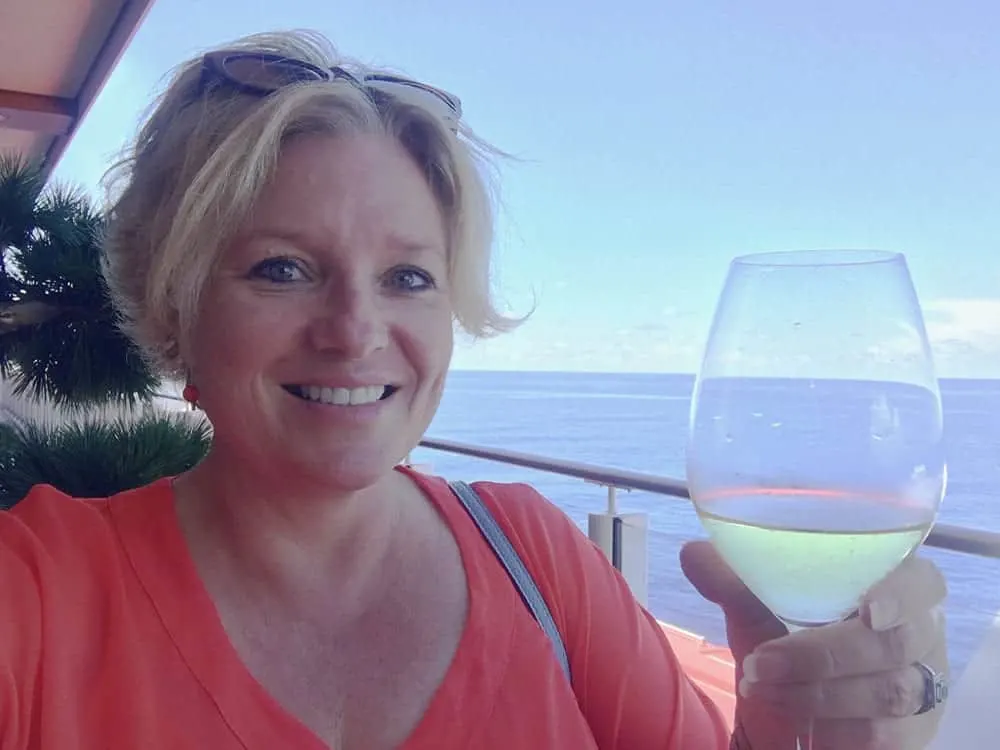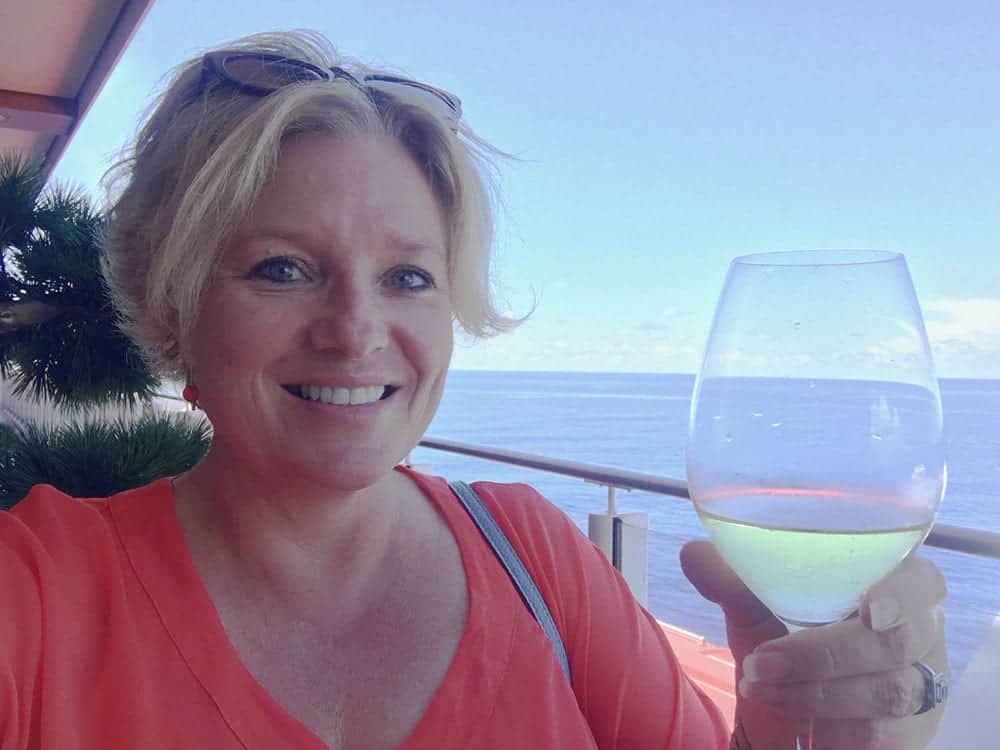 So here are my top picks for the best travel accessories to take on your next trip:
Let's start with great luggage. If you're only travelling for a weekend you may be able to use just a cabin bag, but I like to take something bigger so I can overpack (ahem!) and have room for any shopping…
I love the top selling Delsey range from Paris. It's not cheap but the quality is exceptional. I also like Samsonite for it's robust quality and Coolife for great value and cute colours.
Face Mask
Yep, the number one travel accessory for 2022 is the face mask! There are two types of face masks: ones you can wash and reuse and disposables.
You might even like to pack both types on your trip if, for example, you have a flight then a cruise and need to wear a mask on a daily basis. Disposables will be hugely impacting on the environment, but you may not be able to get the other ones washed in time to reuse. Here are some on Amazon – and one for a laugh.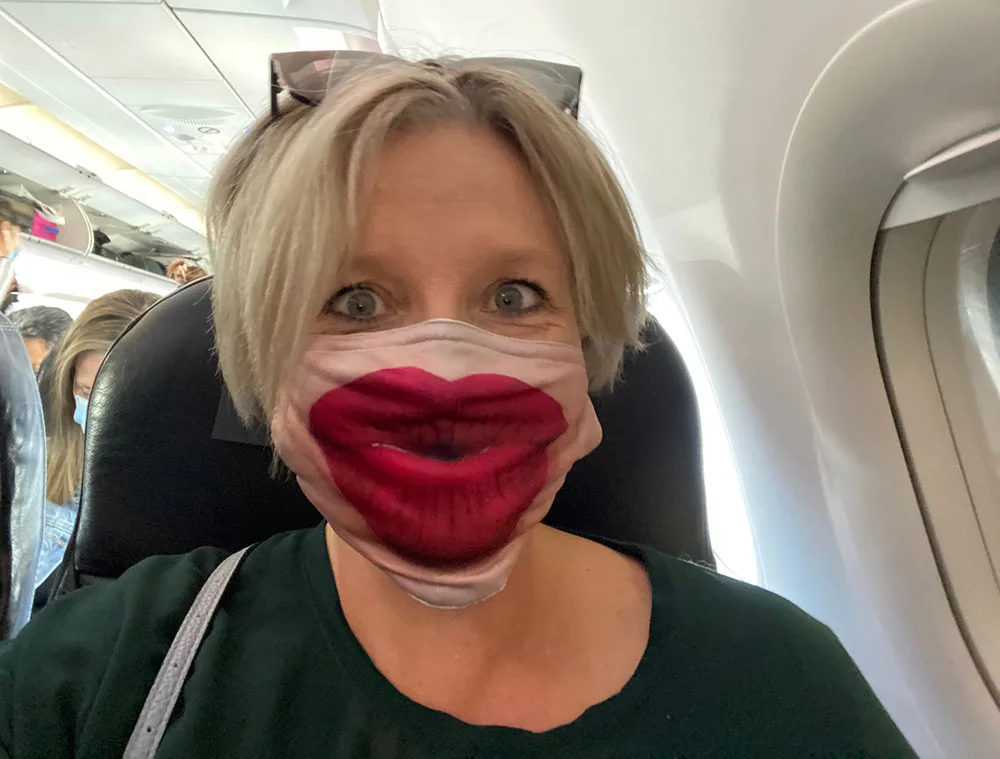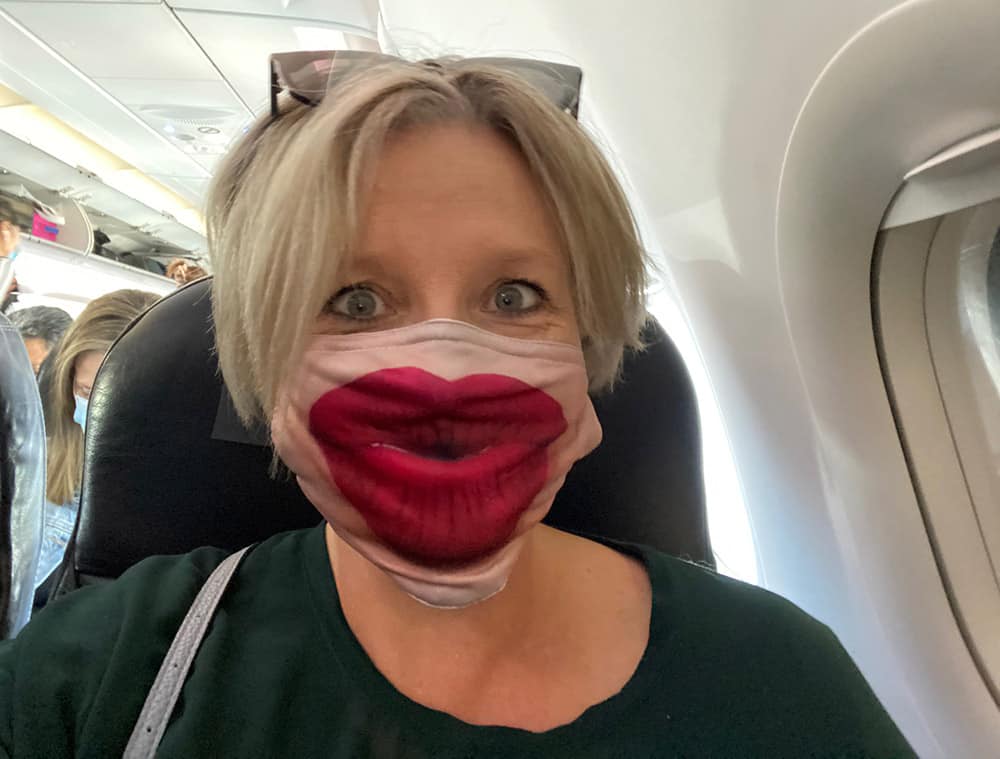 Air tags tracking devices
Some airlines are banning them and others aren't, so check with your airline before you check your luggage, lest it gets confiscated. But Apple's Air Tags have been approved by TSA to be safely planted in your luggage to be able to track it through your Find My Phone app on your iPhone.
If you don't have an iPhone, buy the Tile or one of the other generic bluetooth trackers.
They are also handy for putting in your car if you're prone to losing it in a carpark or, God-forbid, it gets stolen. Track your kids school bags, the dog!
This is an absolute must if you hope to get some good sleep on a long haul flight!
I like the memory foam pillows which are firmer and your head is more supported. These also have the fastener in front to be able to wear it different ways – and this is how I pack them – around them the handle of my cabin bag.
My favourite is the award-winning Cabeau Evolution Pillow which looks more like a neck brace than a pillow, but is made of memory foam and fits a lot more snugly so you don't need to find a window wall or a neighbour's shoulder to sleep on. This is now my go to neck pillow.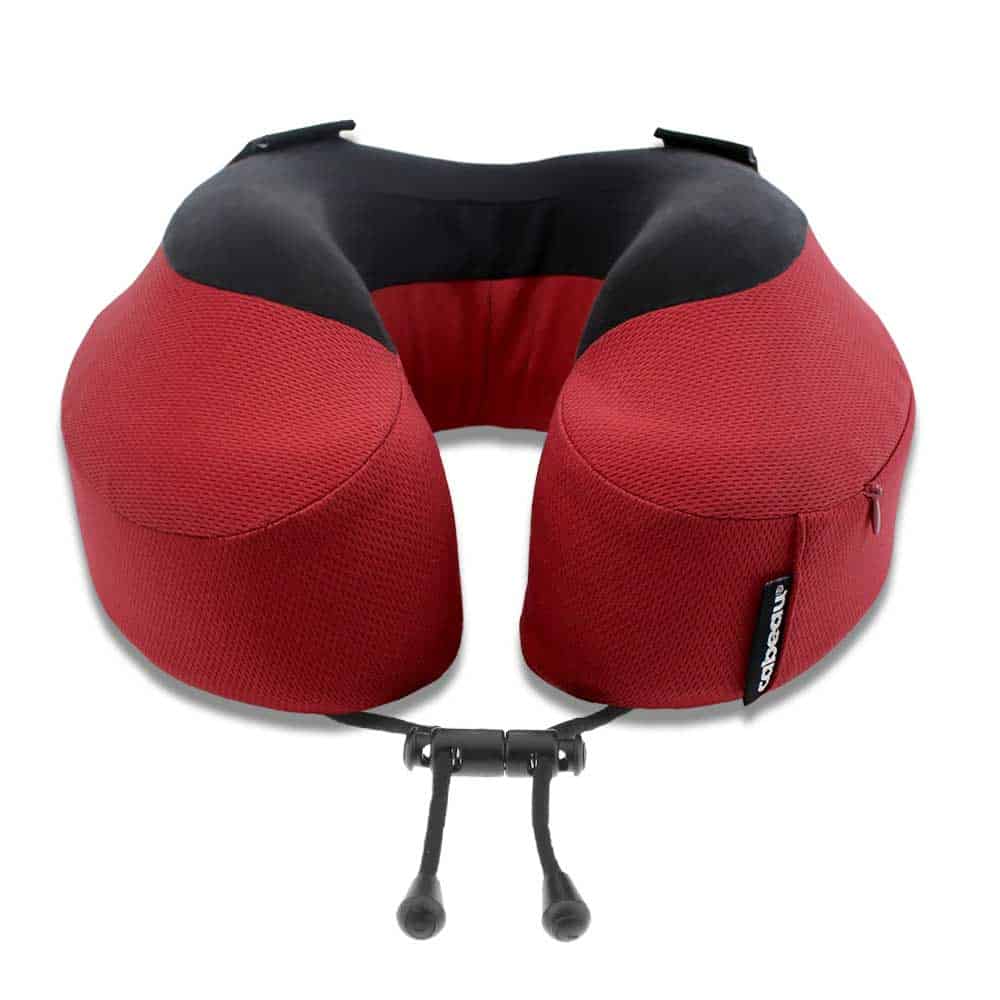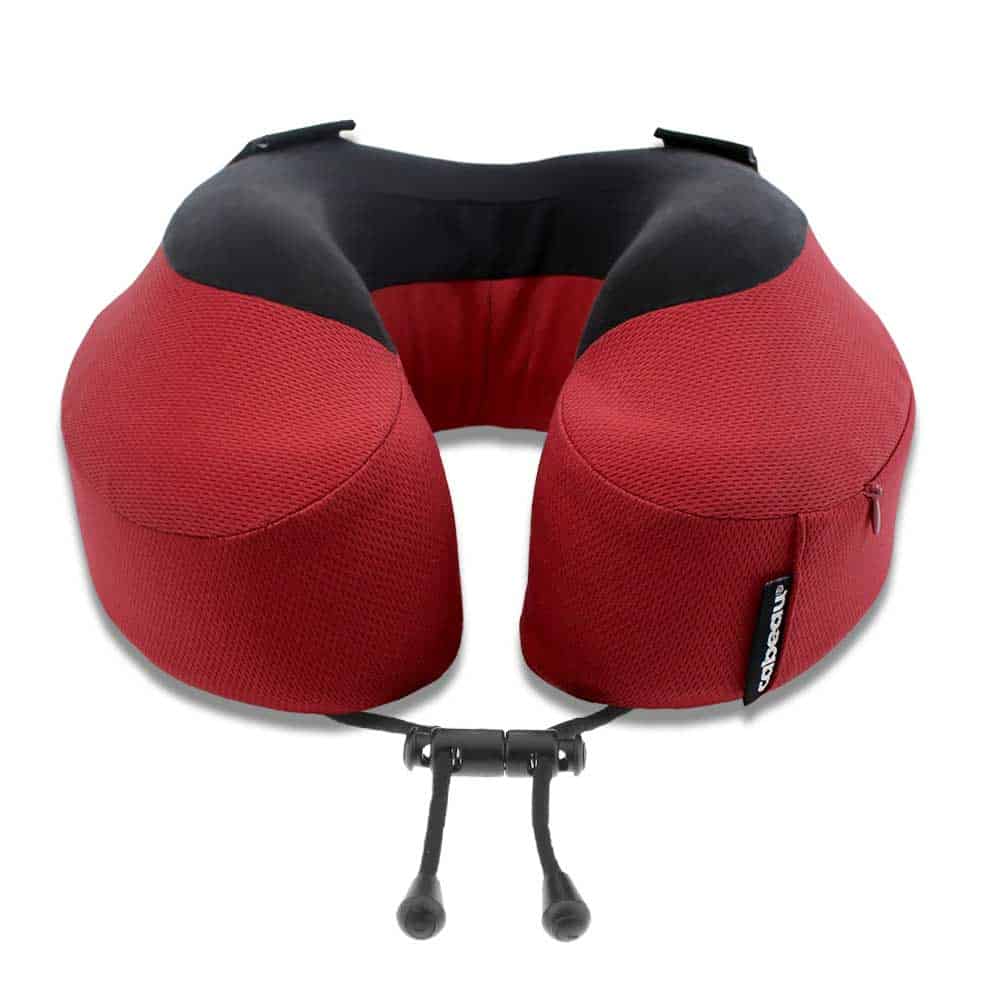 Don't worry about anyone looking at you – you won't see them anyway! This is essential for sleeping on those long haul flights too, especially when your neighbour or the guy in front of you is reading with his piercing spot light on! Get one that is not too tight and I just push it up like a headband when I get up to go to the loo in the middle of the night!
Headphones
You won't find many bloggers that don't extol the virtues of a noise-cancelling headset and I have tried a few pairs. Yes even Bose (my husband owns a pair). But my go-to earphones are my iPhone earbuds. I find them way more comfortable to sleep in than a bulky headset, and especially with my memory foam neck pillow, I can have the ear buds in listening to an audio book or music and the sound is still great quality.
Drone camera
To get those amazing aerial shots you'll want to take a drone camera with you. If you don't already own one they range from about $80 to over $1000, but you might be pleasantly surprised at the features you can get in a drone camera under $200.
Read my review post comparing nine great drone cameras under $200, $500 and $1000. And of course, make sure you know the rules before you operate it!
Slippers
Once I've loaded myself into my seat, unpacked my book, headphones, neck pillow etc into the seat pocket, I kick off my shoes and put comfy slippers on. I sometimes just travel with woolly socks, the downside being if you use the loo and the floor is wet. With slippers at least the previous caller's detritus doesn't seep through to my feet! I just use thin hotel ones that slip into my cabin bag without taking up any space.
If you get swollen or achy legs when flying or on long trips, compression socks will help. They are tighter at the ankle and graduated to under the knee to alleviate blood clots. Note: these ones are not doctor prescribed, so if you've had surgery or clots before, please ask your doctor. These ones are sold over the counter in places like chemists to aid against general swelling of the legs.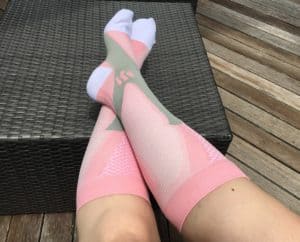 These were a revelation! We went to Italy for 3 weeks in Italy and took about 6 packing cells of various sizes (and colours) and put things like underwear in one, leggings and pants in another, singlet tops and then there is a double sided one which took all my tops and tunics. Not only was it easy to find what I wanted to wear each day, but the whole repacking process every 2-3 days took about 3 minutes. I'm sold.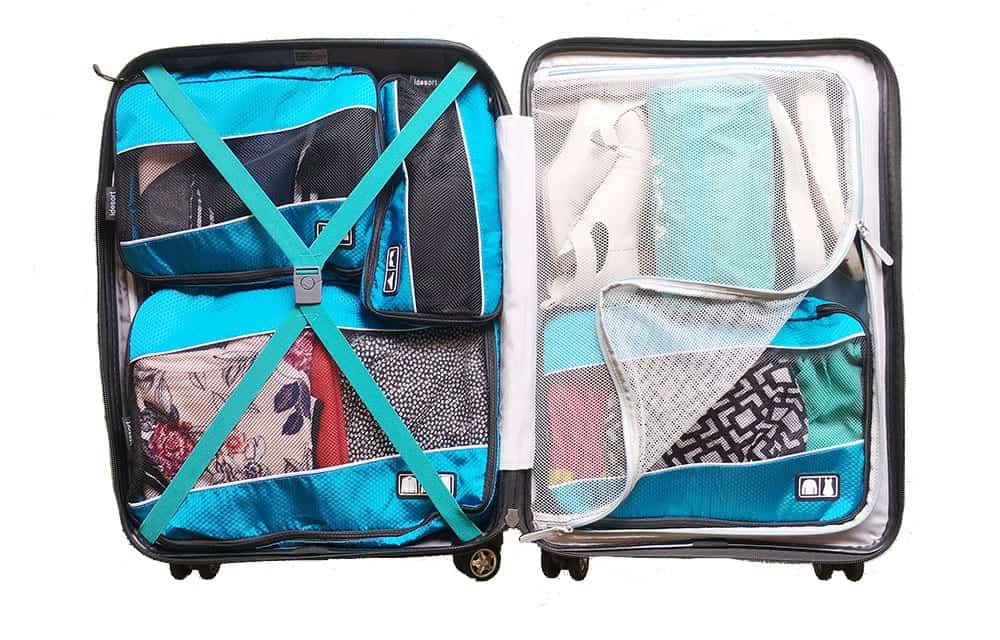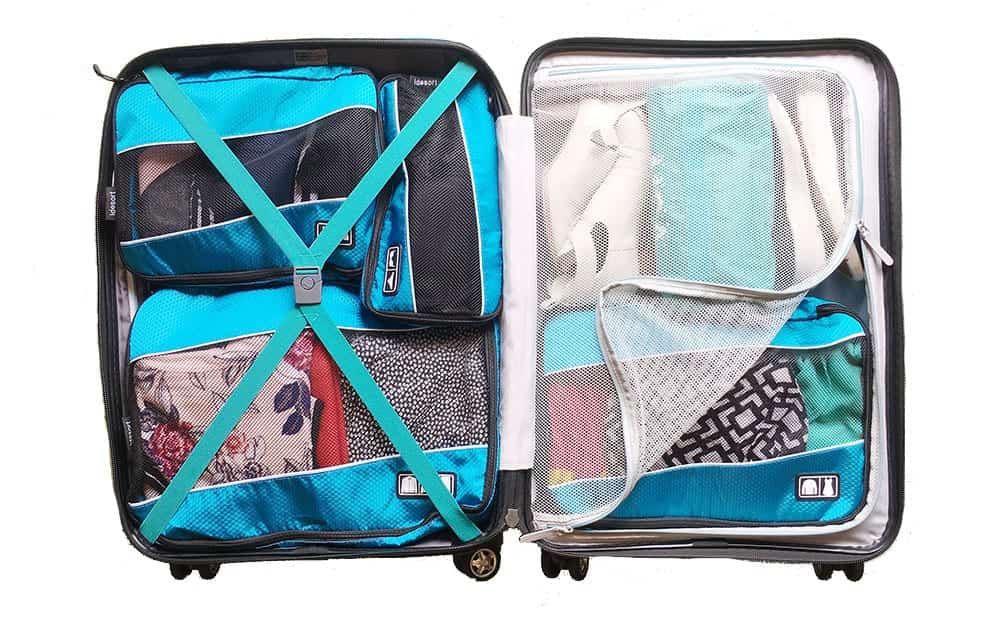 Ear plugs
When I'm done with watching a movie or listening to music, I want as much quiet as I can get sitting between two (or four) jet engines at full roar whizzing us across the sky at 700mph. I can never get those spongey ones to stay in my ears so my favourite earplugs are the silicon ones that you shape like putty and squish in. They're also very handy to have when travelling if your hotel is on a busy road or your neighbours are a little rambunctious – or your husband is a snorer!
Because you always walk waaaaay more than you think you will when you're traveling, I swear by these Sole Purpose cushioned insoles. They're a best-seller in my Travel Store to transform any shoe or boot into a comfortable walk. If you're not within shipping distance of me (i.e. in New Zealand) you can grab some on Amazon. Your feet will thank you!


I HATE those small passport wallets that slip over the cover of your passport. An utter pain when you need to get it out to go through those passport scanning machines. I prefer a document wallet that holds everything and with that in mind I went on the hunt to find these crossbody wallets. They are deceptively roomy for carrying passport, cash, credit cards, cell phone and documents and can be worn under your jacket/cardy or just over your clothes like a normal hand bag.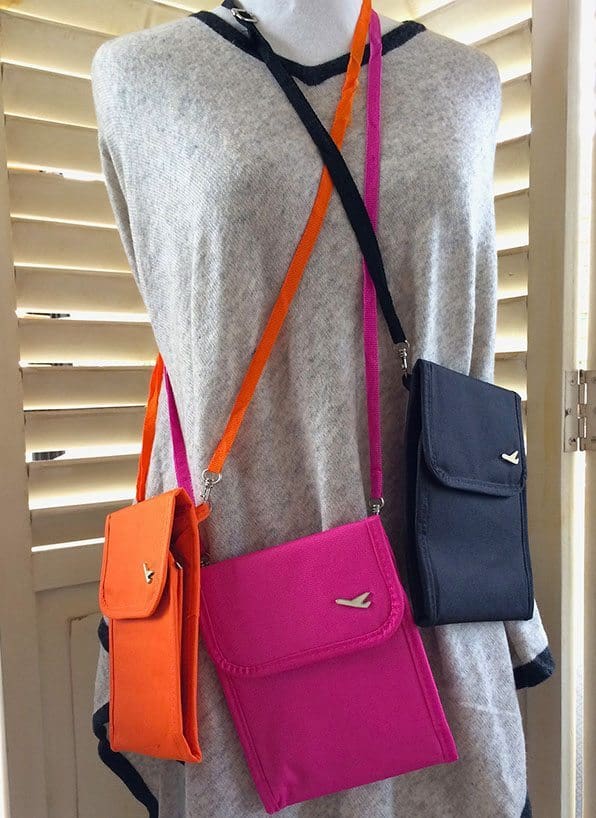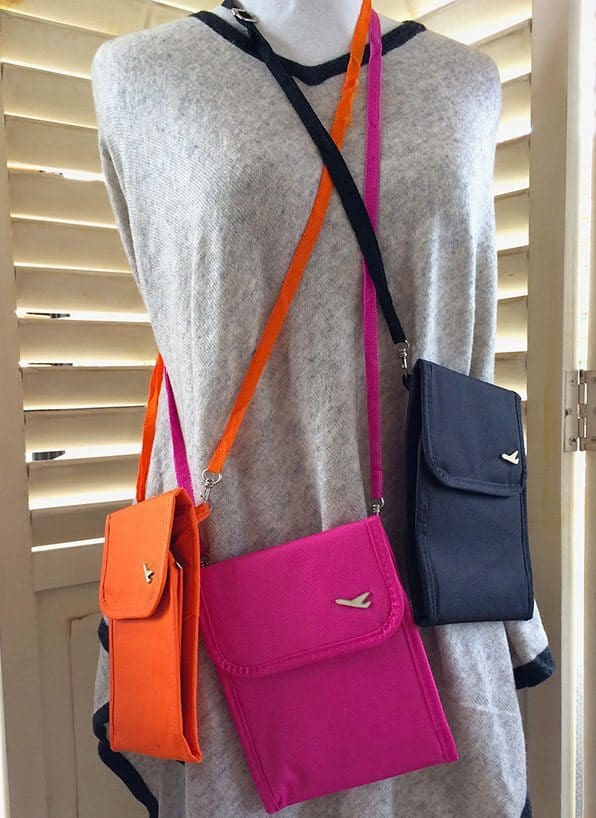 These amazing little microfibre cloths just require warm water to remove all makeup – and even do a good job of waterproof mascara! The Bare Face Cloth (link in title) is perfect for every day use and traveling, easy on the environment with no need for disposable cloths, and you just throw them in the washing machine every two or three days. When travelling just wash them in your hotel room in cleanser (I use cleanser every morning in the shower and these every night) or shampoo.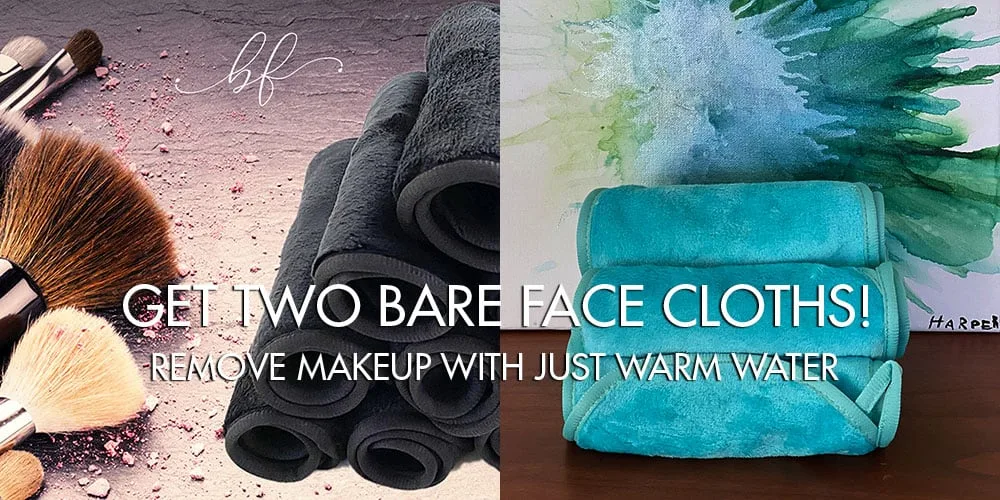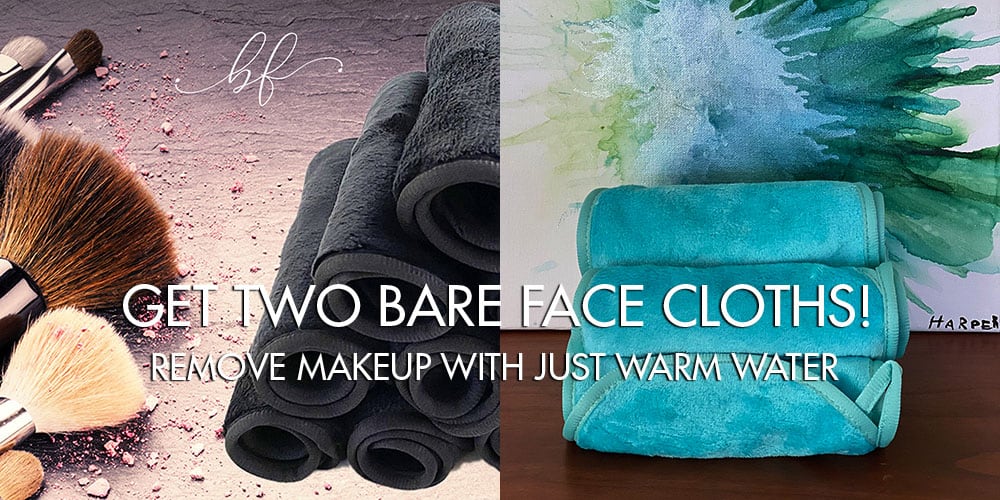 Portable battery cell
This is a handy device and necessary if your phone battery is useless and you know you'll be out and about all day. I say this because I use my phone as my camera, as well as for email and all my social media updates when I'm travelling. Having a little portable power pack means I can charge my phone on the go. I like the slimline ones but they need to be grunty and have lots of charge. Of course, it is another gadget you need to remember to charge each night! This one from Amazon can also be solar charged.
Multi power strip
This is a must-have so I only need to take one adapter plug and can charge everything together: laptop, camera battery, cell phone – even hair straighteners if such things are necessary! This one also has USB ports.
I have churned through these over the years, initially taking several for each gadget until I had the brilliant idea of the point above! I have tried those international ones where you select the pins for the country you're in, but were so wobbly I've had to support them in the wall with a stack of books.
But now I like a multi adapter which also has a USB ports so I can plug it in beside my bed in a hotel and also have my phone there – which is my alarm clock. These ones pull apart and can service 150 countries. I have limited numbers of these ones below in my store now.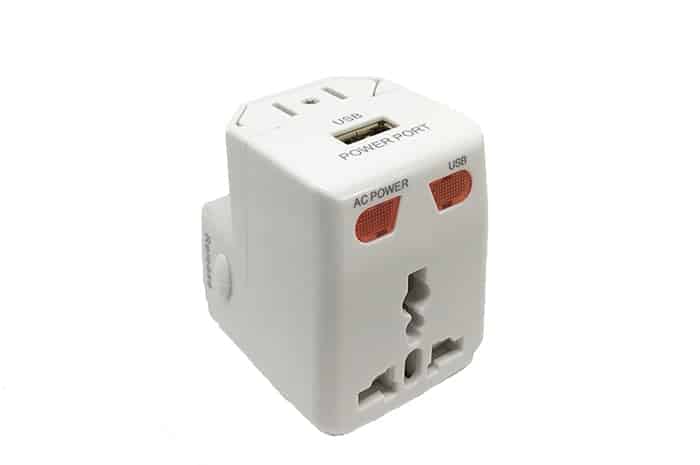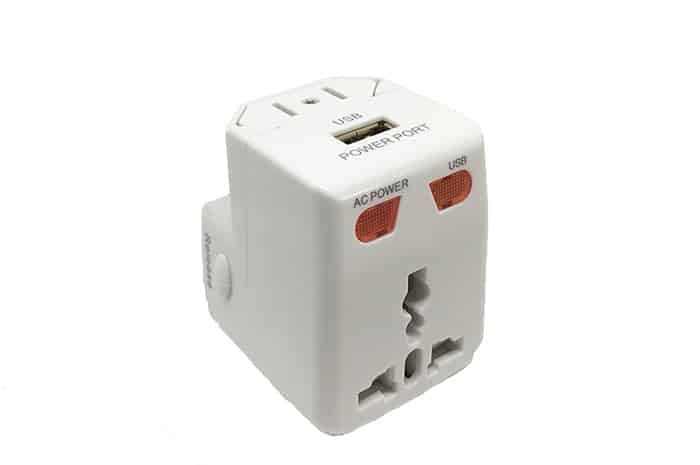 I don't use these often as I usually can tell now by picking up my bag that I am under the required weight, but I do think they are helpful if you are borderline and have an aversion to paying ridiculous excess baggage fees!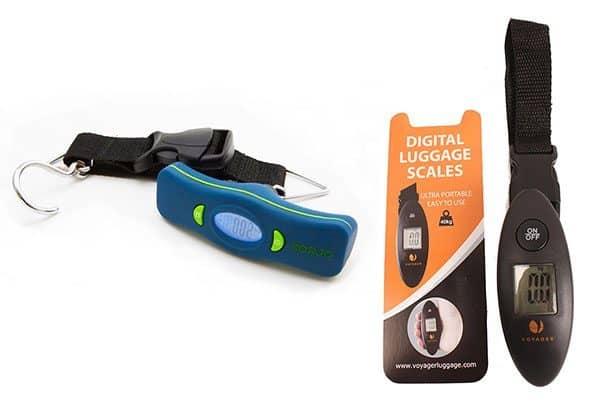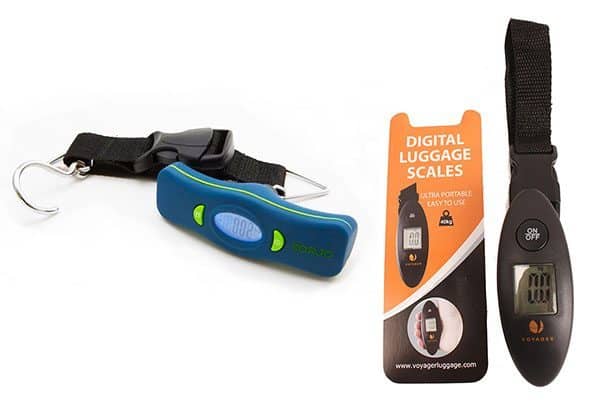 A very handy device for when you neeeed a cup of tea while travelling! This is great for cruises or road trips when you're not likely to have a kettle in your room but you have your tea bags stashed in your luggage because you don't want to miss your cuppa! NOTE: some cruise ships ban these devices. Check before you travel.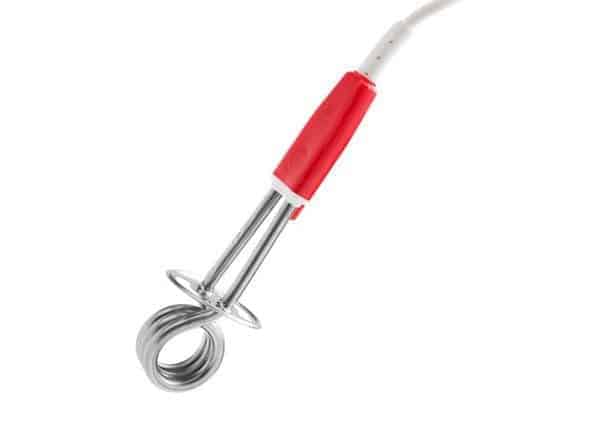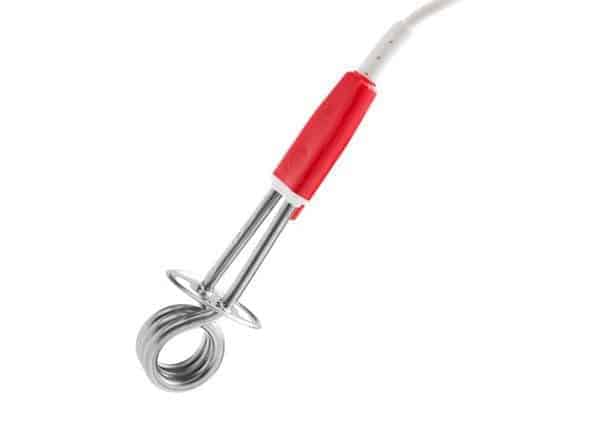 Now you're sorted with what to take, you might like to download my free travel packing list to help ensure you don't leave anything behind if you like!
Read more: See my fun (and practical) Amazon Gift Guide for Travelers
I've now opened an Amazon store! Have a look here at my curated lists of luggage, travel accessories and great gift ideas to make your job easier 🙂