If you're looking for more than Bangkok or amazing beaches in Thailand, but you're after culture – and jungle – then Chiang Mai and Chiang Rai in the Golden Triangle are for you.
The Golden Triangle is the area covering northern Thailand in the Chiang Rai province, and includes Laos and Myanmar.
It was the US State Department who first referred to it by that name in a memo about the huge opium growing in this region.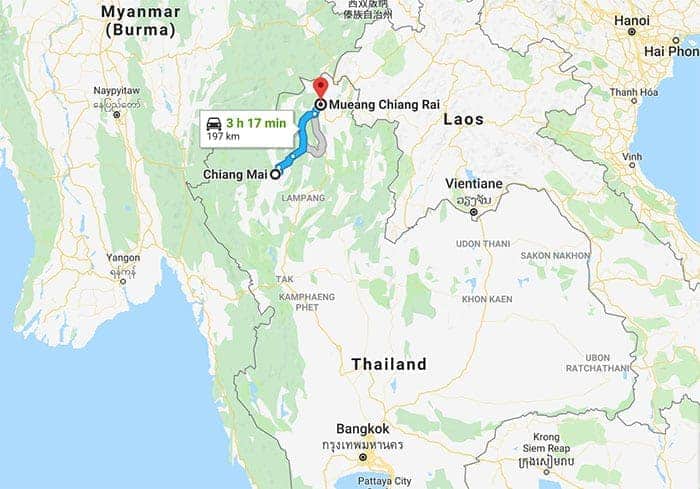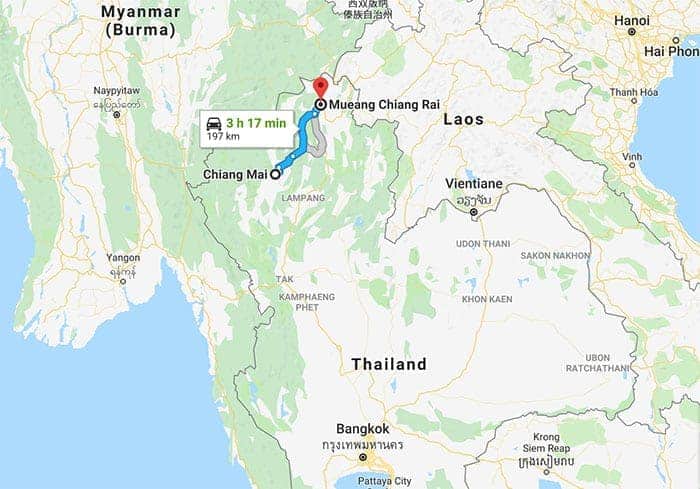 Opium was a blight on Thailand, decimating the population who were growing it for sale around the world and booming addicted in the process.
The Opium Museum in Chiang Rai is one of the best places you could visit to gain an understanding of how it got so big and how it got eradicated. Read on for more about that, but history buffs will love this part of Thailand!
Chiang Mai means the New City, and it celebrated its 700th birthday in 1996. It was set up as the capital of the Lanna Kingdom, the cultural core and centre of Buddhism in the north in 1296.
Today you'll find modern hotels and boutiques next to centuries' old temples and plenty to do to keep you busy (even things to do with teenagers in Chiang Mai) before heading out for hiking or rafting trips on the Mekong River.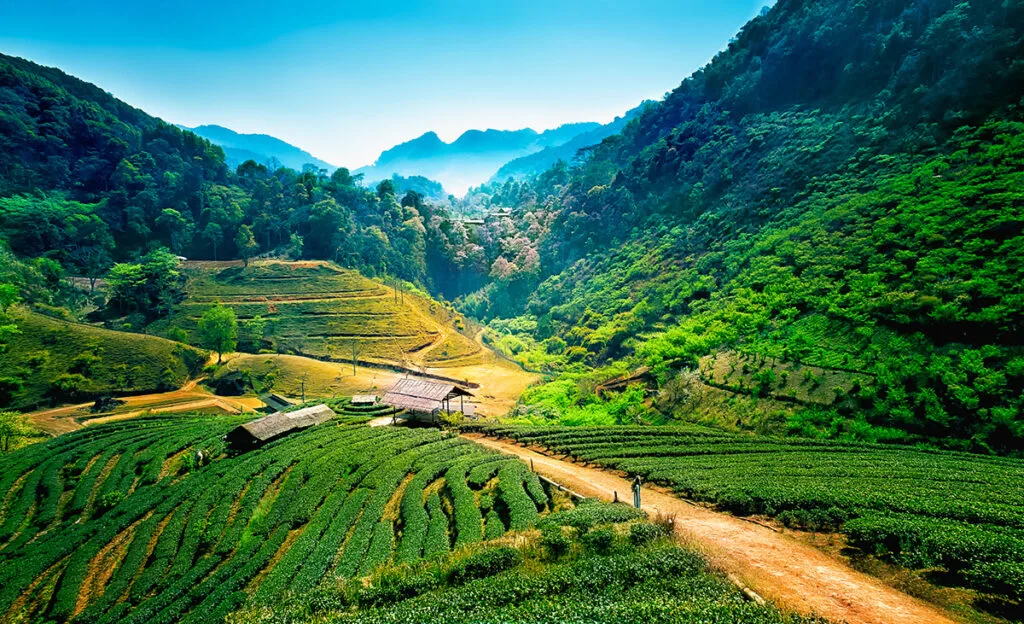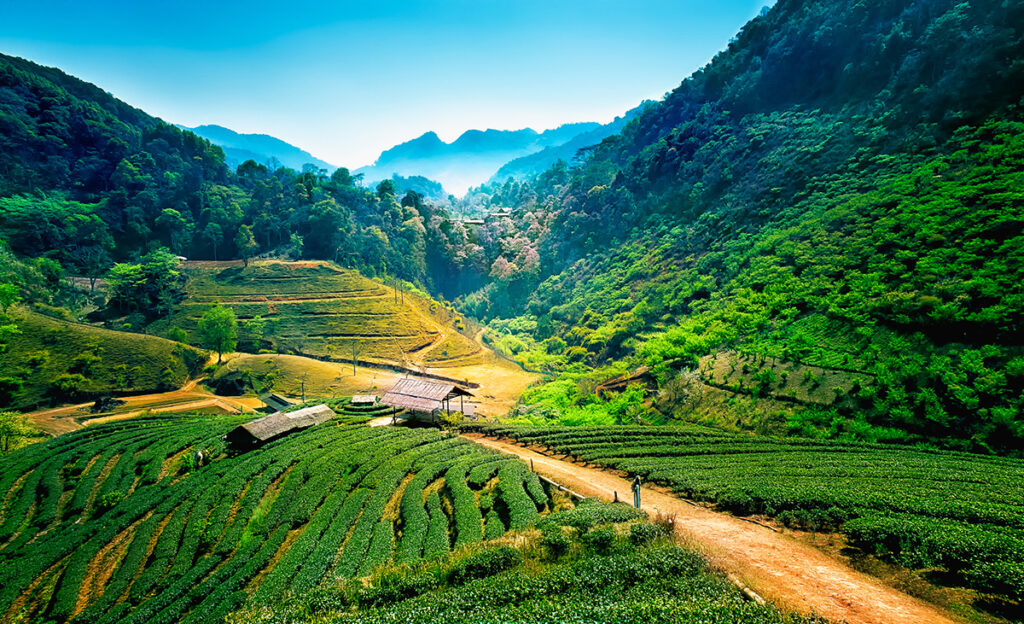 Mountains, waterfalls and rivers, tea plantations, temples, distinctive architecture, festivals, handcraft workshops and classical dances make Northern Thailand so unique.
If you think you know Thailand because you've done some awesome things in Bangkok and some of its southern beaches, you haven't seen anything yet.
There are several hill tribes, including the famous Karen Tribe whose girls and women wear the neck rings to elongate their necks. The tribes up here all have different dialects featuring a wealth of different cultures.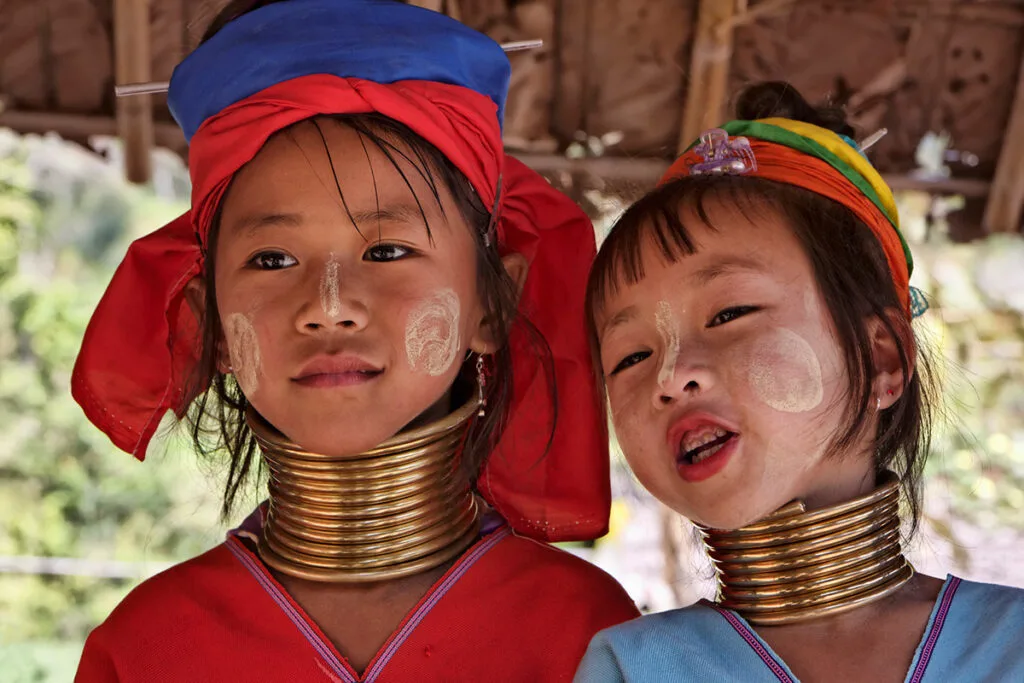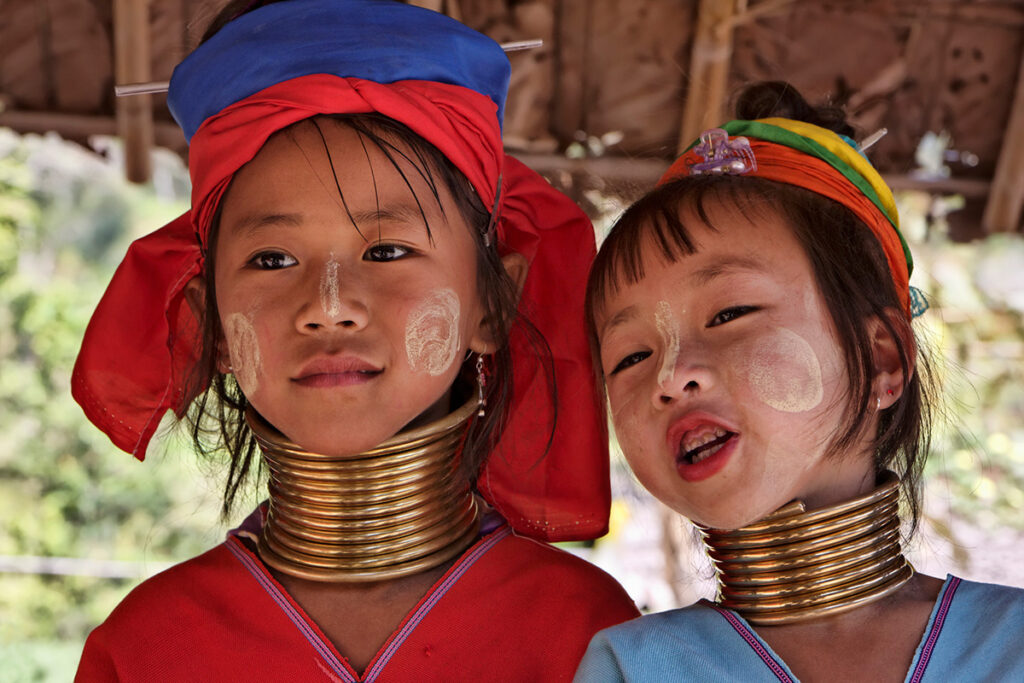 Trekking up here is one of the most popular activities, along with river rafting and elephant riding.
(But note: not all operators engage in elephant-friendly practices. Tourism Thailand advise people not to visit camps that exploit these beautiful animals. I will not ever ride an elephant again, but I will happily support rescued elephants that are now located in various sanctuaries.)
I spent a few days here meeting the locals, dining at the Cabbages and Condom's Restaurant (read my post here!) and visiting quieter, nearby Chiang Rai, named for where the Ruak river meets the mighty Mekong.
If steering away from the tourists is your preference, then you'll enjoy Chiang Rai as it has stayed under the radar for many years, but is just starting to experience growth.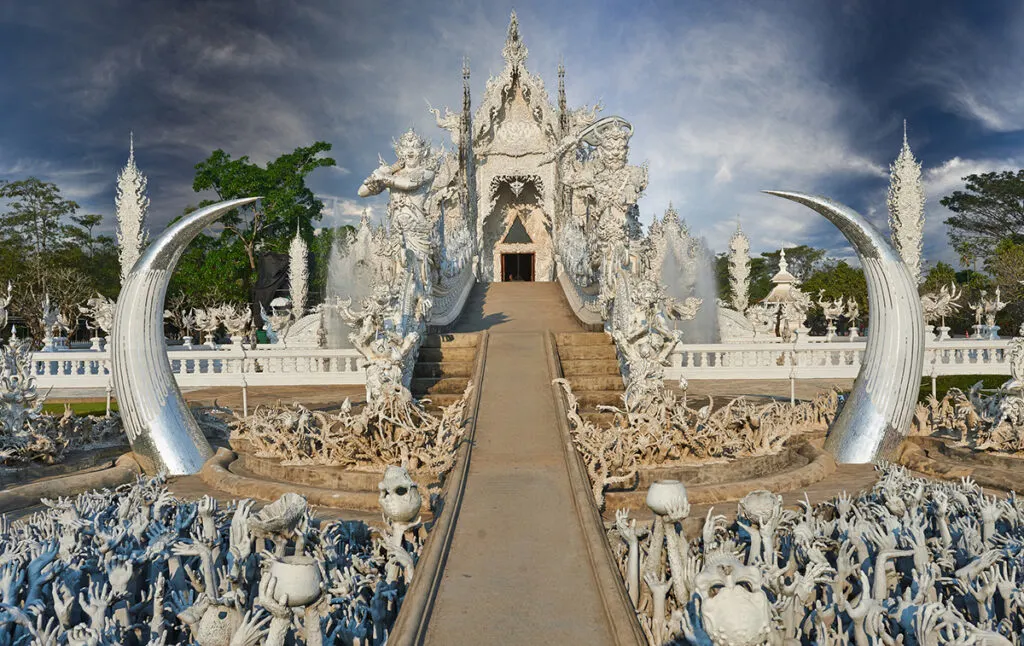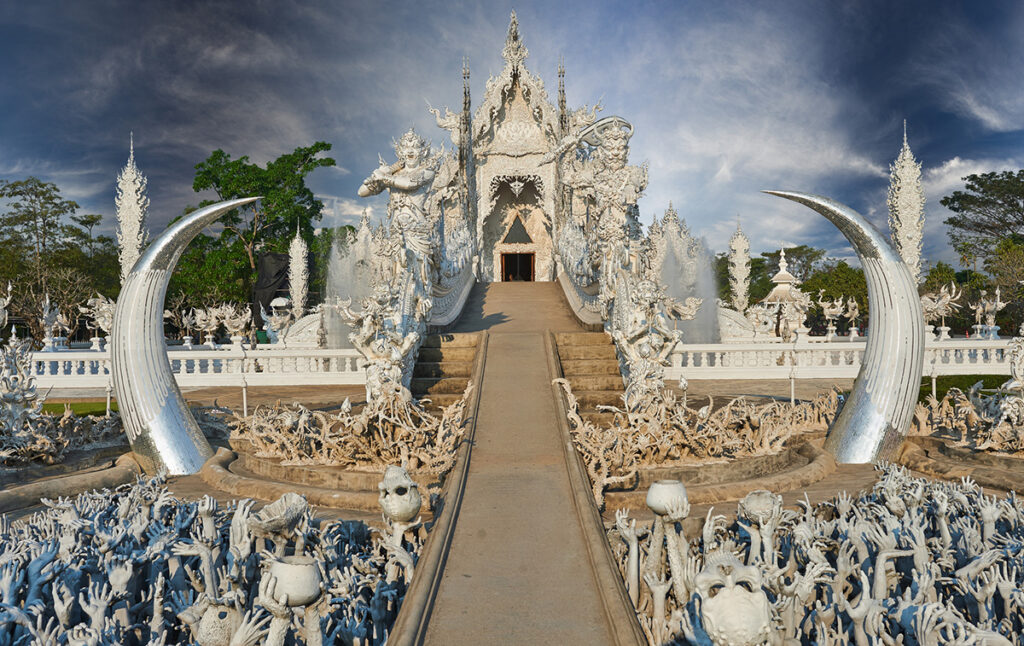 In 2005 the Hall of Opium opened in one of the most beautifully designed buildings I've visited.
It's a sombre look at 5000 years of opium and holds no bars at the devastating effects of on the locals, how they were exploited by traders, and features harrowing images, displays and text of the mystery, danger, trafficking and wars.
But there's more to see than just reading as you walk through dark corridors featuring the perilous poppy, opium wars between China and Britain, and the effects on poor farmers working with and addicted to the poisonous plant.
It's utterly captivating and educational and I can totally recommend you take a little detour to see it. (Cost 200 baht)
I've got a lot of posts on here about Thailand, so if you're planning a holiday up here any time soon, click here for the whole category!