Cabins available on three New Zealand cruise itineraries!
Update: The New Zealand government have blocked Ponant from entering NZ waters. Stay tuned…
A New Zealand domestic cruise bubble is getting under way with the announcement that French cruise line Ponant has received NZ government approval to begin cruises for Kiwis around New Zealand from February 2021.
It's been a long time coming with more than a little frustration in the travel industry that it could not start sooner and thereby help all the small operators in ports and cities around the country, the travel agents and even the businesses who supply food and drink to the ships as they pass through.
But we're underway! And I'm thrilled to be able to sell these incredible luxury itineraries to fellow Kiwis from January 2021.
See below for three domestic New Zealand itineraries.
I cruised on one of Ponant's small luxury ships from Istanbul to Nice a few years ago and have been a big fan ever since.
In fact I'm a fan of cruising full stop. Big ships, small ships, I love them all (although you might like to read my list of pros and cons of cruising on big v small ships).
Is it safe to cruise in NZ?
These itineraries are only cruising in New Zealand waters so, as our borders are currently closed to international visitors, they are only taking Kiwis to visit NZ ports.
The crew will quarantine for their 20-+ day voyage to New Zealand and be tested throughout. They will also undertake government mandated quarantine when they get to New Zealand and be tested.
The ship can take up to 192 passengers but will only take 100 on these voyages to ensure more distancing in restaurants and public spaces. Each cabin also has a balcony so there is plenty of fresh air throughout.
There will be daily onboard sanitation of all public areas and you can also expect temperatures to be taken and an overall health check questionnaire.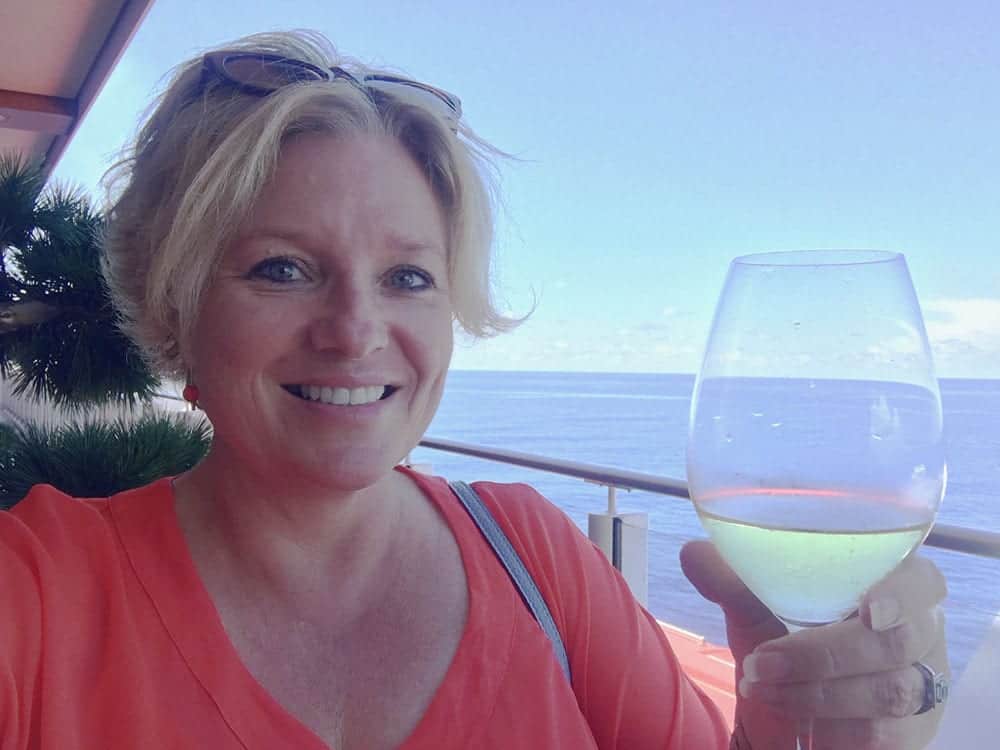 When does Ponant start cruising in NZ?
8 February 2021 is D Day. Or C Day!
The first itinerary is 14 nights departing from Auckland and visiting the Chatham Islands, Bounty Islands, Antipodes Islands (I honestly could not even find these on a map!), Campbell Island, Auckland Islands, Enderby Island, The Snares, Ulva Island and finishes at Lyttelton.
All meals and entertainment are included, as well as an extensive drinks menu (beer, wine, spirits and champagne) including your mini bar. Plus unlimited onboard WiFi for all those social media updates and shore excursions.
Flights are separate, so you will need to organise those as you require them.
Read the Le Laperouse NZ itineraries!
New Zealand Sub Antarctic itinerary – Feb 8-22
Fiordland and Snares itinerary – Feb 22-March 1
Southland Expedition – March 1-6
Contact me if you'd like more info and costs : megan@bloggeratlarge.com.